Ooredoo has recently announced it'll be launching a 4.5G Pro network in Qatar, allowing us to increase mobile data speed to 800Mbp
Posted on
6 March 2017
|
Last updated on 13 June 2017
Qatar will be one of the first countries to offer this type of network. 
Ooredoo has recently announced the launch of a 4.5G Pro network in Qatar. This could possibly allow for mobile data speed of up to 800Mbps.
This would make the telecom provider one of the first companies in the world to offer 4.5G.
Currently, the fastest speed Ooredoo offers is 325Mbps on 4G+. However, most people only have access to the 4G network at about 12Mpdps.
When will it be available?
In December, the company had success testing the network.
Officials say that this high speed service will be available sometime later this year. It's also expected that phone with the capacity of supporting a 4.5 network will also be available this year.
SEE ALSO: Thousands have complained about Ooredoo and Vodafone in Qatar
Home internet
Qatar households also have one of the fastest internet speeds in the world.
The 1Gbps Fiber service was launched last year, which was a huge change from the previous 300 Mbps. If you're wondering just how fast that is, it would allow you to download a two-hour movie in two minutes.
The speed might be impressive, but it comes at a price. It costs around QR1,900 per month.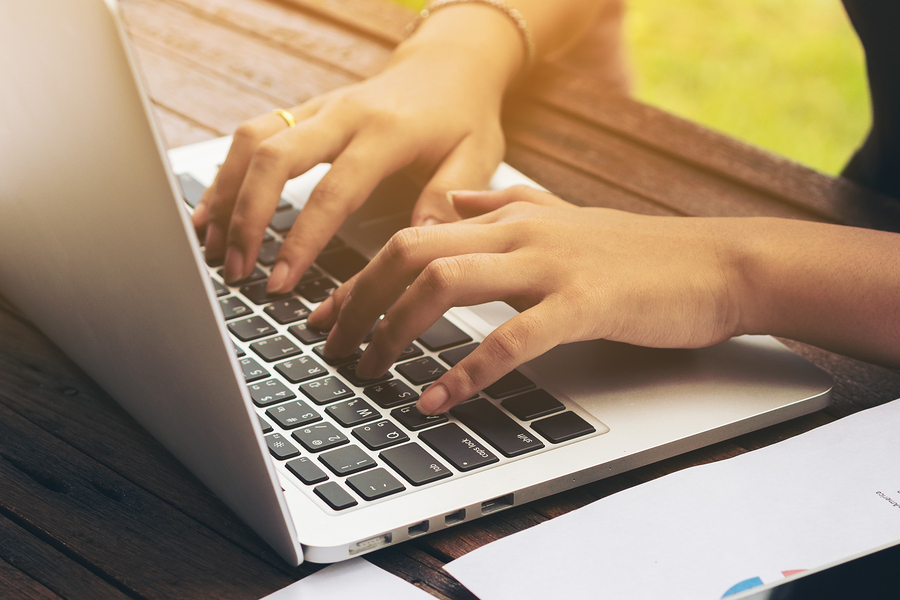 Satisfaction with telecom providers
Many Qatar residents have been unsatisfied with their telecom provider. Last year, there were 3,504 complaints filed by Qatar residents against Ooredoo and Vodafone. 
Offering higher speeds of mobile internet could possibly sway the opinions of customers.