Dubbed as a mall-friendly country, Qatar is living up to the label with at least six more new malls.
Posted on
2 May 2017
|
Last updated on 22 October 2018
Qatar has often been criticised for being too much of a mall-friendly country. However, most of the malls are constantly buzzing with people. Especially during the hotter months, it's not so surprising that malls offer a much appreciated refuge.
Recently, the country saw the opening of the Mall of Qatar and Doha Festival City, making them Qatar's 15th and 17th shopping centres.
By the beginning of 2019, at least six other malls are supposed to open. Here's the list so far:
1. Tawar Mall
Located in Duhail across from the Dahl Al Hammam Park, Tawar mall will have 300 stores and restaurants, including an indoor souq, the first Spar hypermarket and an entertainment area.
The mall will also be home to the first Bounce, a high energy trampoline warehouse. It's likely to open in the next few months. 
2. Katara Plaza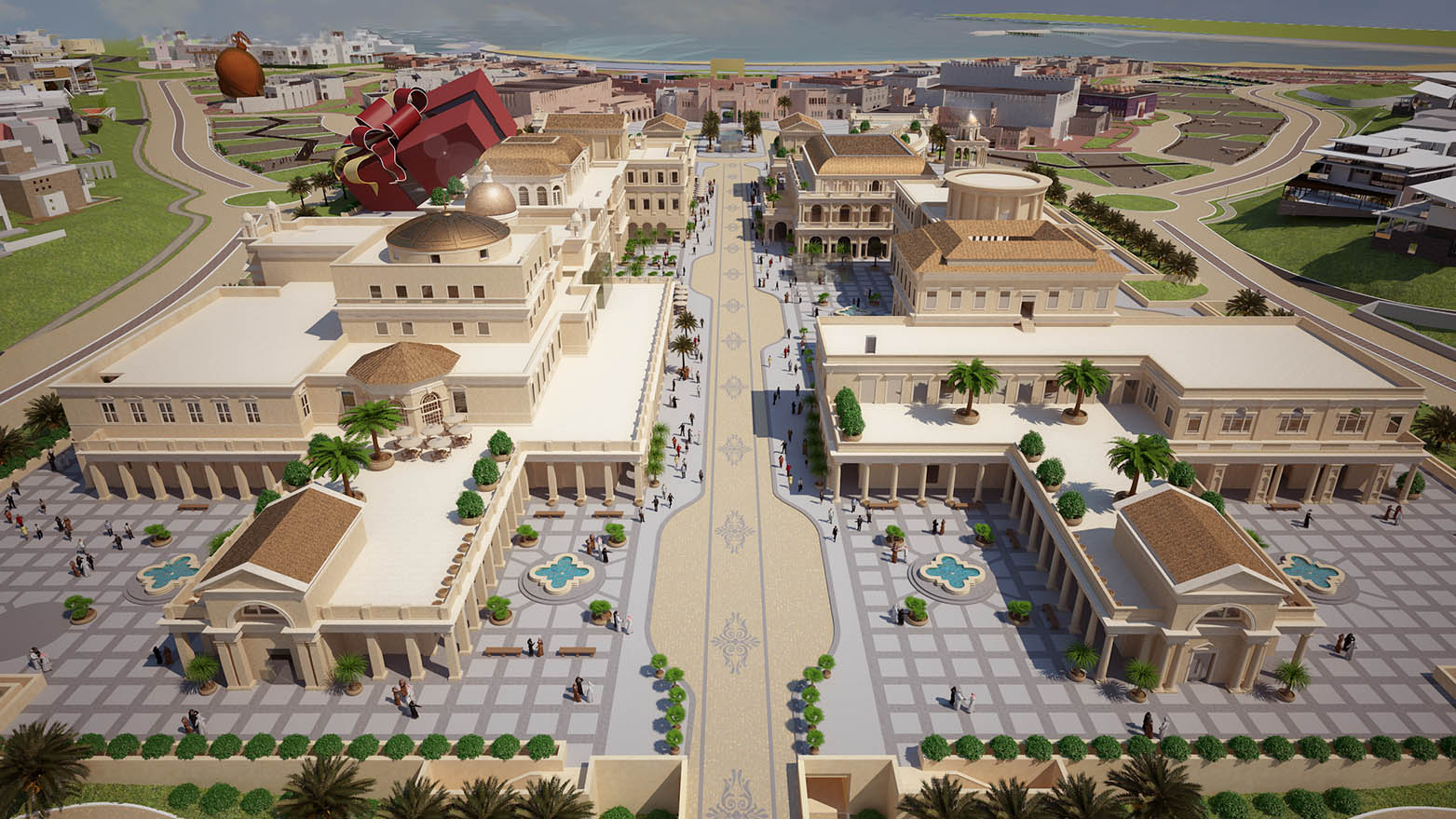 This will be an outdoor air-conditioned plaza at the Katara Cultural Village. It will house Qatar's first Galeries Lafayette, a three-floor French retailer, and the region's first Evian spa.
SEE ALSO: Sneak peak of Qatar's first 2022 FIFA World Cup stadium
Kid-friendly features will include a kids' salon, a large candy store, an edutainment robotics lab and a gift-shaped mini mall for children. It's set to open in September 2017. 
3. North Gate Mall
Located on Al Shamal Road, North Gate Mall cost a whopping $290 million. The three-storey mall will feature premium luxury fashion brands, restaurants, cafes, entertainment venues and community public spaces.
The project will also have six office buildings consisting of five floors each.
4. Al Mirqab Mall
Located in the busy neighbourhood of Al Mirqab Al Jadeed, Al Mirqab Mall will cover 70,000 square metres. The mall's façade is made up of modern glass panels with traditional arches. On top of the main door, shoppers will see a large, ornate dome.
SEE ALSO: 8 of Qatar's most bizarre upcoming buildings
Stores will include Reiss, Zara, Carth Kidston, HMV and a Carrefour supermarket. There will also be a movie theatre by Flik Cinema and a new branch of Funderdome.
5. Place Vendome
Place Vendome is a $1.25 billion development in Lusail City. It's a Parisian inspired project featuring a shopping centre with 500 retail outlets spanning over one million square metres.
It will also include a hypermarket, entertainment zones, restaurants, two luxury hotels and serviced apartments.
6. Marina Mall
Also located in Lusail City, this is a waterfront property covering over 57,000 square metres over three floors. It overlooks the New Marina and the upcoming yacht club.
Aside from the shopping centre, the development will feature hotels, commercial offices, residential units, entertainment venues and playgrounds.