Canadians In Kuwait: all about the expat social group Canadians in Kuwait and the Canadian Embassy for Kuwait & Qatar.
Posted on
17 July 2013
|
Last updated on 18 June 2017
CiK is a membership-based organization supported by Canadian and Non-Canadian volunteers.

The Executive Committee is elected annually at the AGM held in May and oversees the adminstration of the organization. Canadian and Non-Canadians are welcome to put their names forward to join the Executive Committee.
CiK's Mission is:
To share Canadian culture with Kuwaities and Canadian and Non-Canadian expats living in Kuwait, utilizing the talents and efforts of members.

To reflect Canada's inclusive, multi-cultural society in Kuwait.

To establish a successful social foundation and strengthen the ties among Canadian residents in the State of Kuwait.

To celebrate Canada's national traditions and events in the State of Kuwait.

To encourage Canadians in Kuwait to actively participate and volunteer to support CiK activities.

To maintain effective and active social networking among Canadians who live and work in the State of Kuwait.

To create, develop and maintain a support group which can provide guidance to Canadians upon or before their arrival to the State of Kuwait. 
Find out more by visiting their website www.cikq8.com
---
You might also be interested in:
---
Embassy of Canada to Kuwait and Qatar

There has been a mutually-supportive pattern of political cooperation between Canada and Kuwait, based largely on a commonality of views and interests.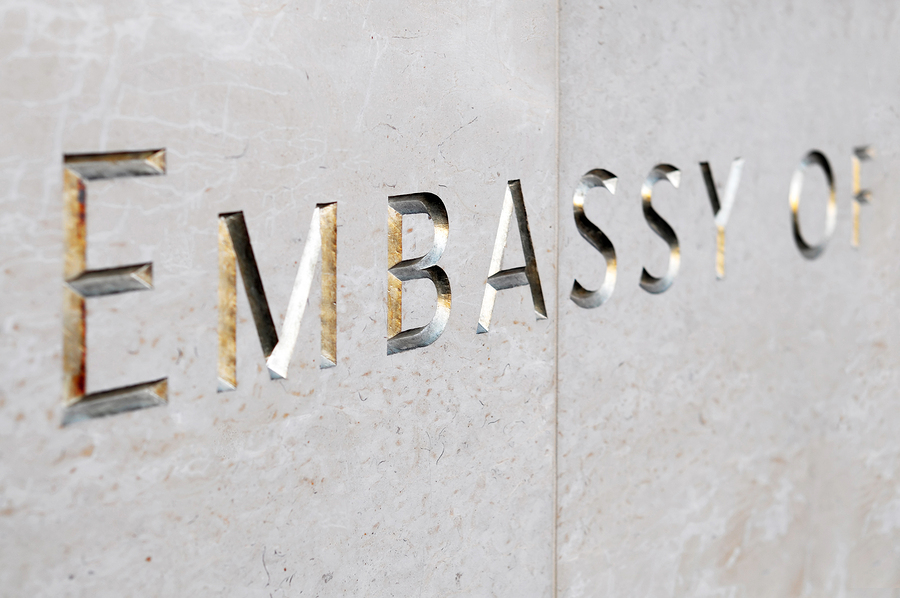 Since its independence in 1961, Kuwait has held regular parliamentary elections and Canada was pleased to see female citizens received the right to vote and run for election in 2005.
The Embassy of Canada offers a number of services to both Canadians and other citizens. In addition, the embassy covers the country of Qatar.
Visit their website Here>>
---