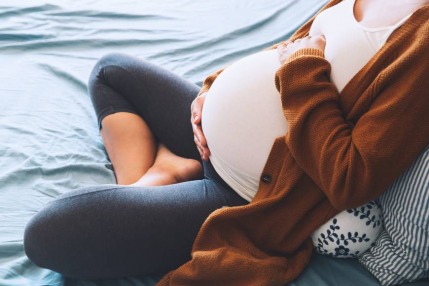 Including what the UAE law states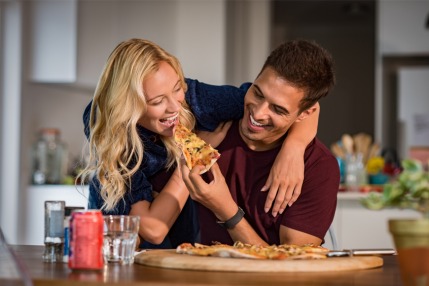 From peas to soy, here's what you shouldn't be eating...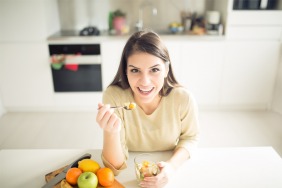 Research has found that low protein levels around conception can have detrimental effects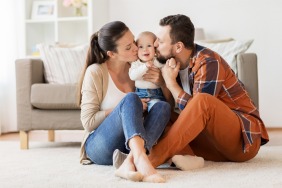 They'll help optimize your fertility and increase your chances of getting pregnant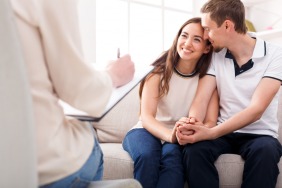 The common questions on sperm donations, IVF procedures and if sperm banks are allowed in Dubai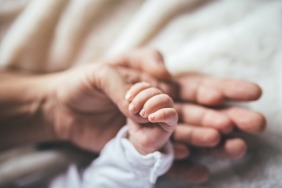 There could be a major change in the UAE health regulations for patients struggling with fertility
It's all about getting involved from the off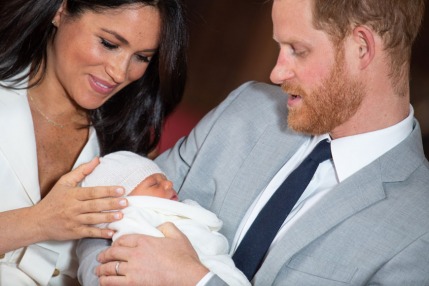 Nanny to the stars Connie Simpson, who's helped celebs including George Clooney and Jessica Alba, shares tips on how new parents can get more shut-eye.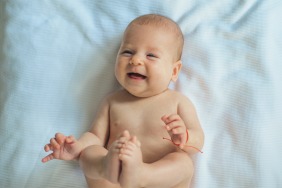 Yup, it is and here's what you need to know about it...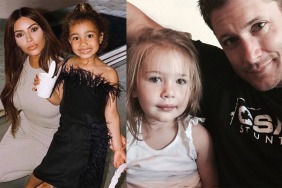 These names will leave you asking questions….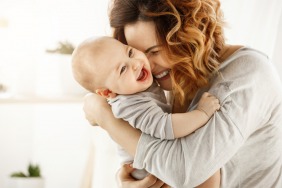 We've got the list of the most popular names parents gave their babies and the reason behind the choices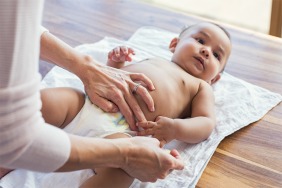 Diaper rashes can be very painful for your baby…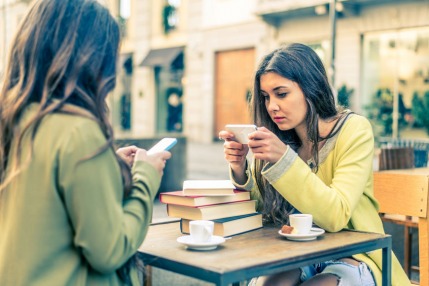 From FOMO to gaining 'likes' and suffering low self-esteem, children and teens have it tough right now
As Disney launches a Family Fun Swim program, find out how parents can encourage kids to fall in love with swimming.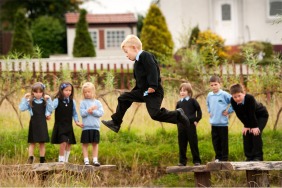 Here's why learning outside is so good for children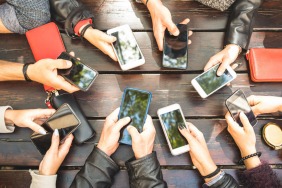 Internet Matters gives tips on how parents can help stop kids from sharing comments and photos they might regret later.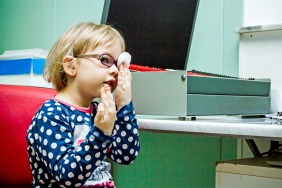 Here's what parents should look out for...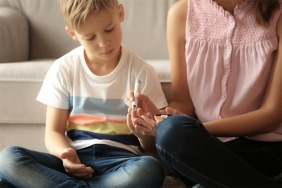 Here's how to spot the telltale signs...