Kuwait has a good standard of healthcare. The Ministry of Public Health regulates both private health & government facilities.
Posted on
17 July 2013
|
Last updated on 18 June 2017
When you first arrive in Kuwait you will be here as a visitor (awaiting your permanent residency) but you may go either to public or private hospitals where you will have to pay the full costs for your treatment unless you have travel or private insurance which covers your condition. However, you must present some form of ID such as a passport or driving license.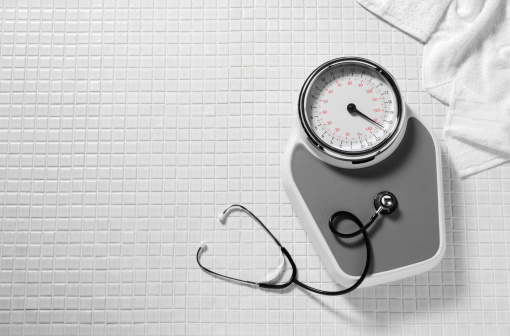 Once you have obtained your Civil ID and government Health Card, you will need to present these before treatment. There are local public clinics in every residential area next to the local Co-op. The signage is generally in Arabic only but you will see the crescent and serpent symbol at the entrance. It is worth taking note of their working hours and telephone number. 
The country has a relatively small population, and facilities are varied and cover almost every medical condition, thus there are rarely lengthy waiting lists and everyone is treated within days. In very rare circumstances, involving a medical condition that may not be covered by the medical system in Kuwait, patients may be required to seek medical treatment from another country. 
---
SEE ALSO: Private hospitals in Kuwait
---
Medical staff in hospitals and clinics are nearly all foreign - with few local doctors and nurses - unsurprising when there are excellent financial benefits. 
Major health problems that often occur in Kuwait, particularly for expatriates, are respiratory problems. High concentrations of dust, sand in the air and almost continous building work may deem problematic for health. Plus with the extreme heat - dehydration, sunstroke and sunburn are common.