To get a residency visa you will have a medical check for things such as HIV and malaria and have a chest xray.
Posted on
5 August 2014
|
Last updated on 10 September 2017
The application for the Kuwaiti work visa requires a written medical report as well as a number of tests. It will more than likely be organised through your employer's PRO, and they will give you details of the relevant medical center or clinic you need to visit to conduct your medical. If this isn't the case, you can have a visa medical through your personal GP or doctors clinic.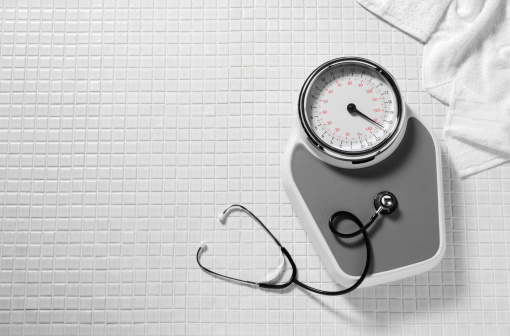 You will need to take with you your original passport to prove your identity and a passport size photograph.
---
SEE ALSO: Getting a Residency Visa
---
The Kuwait visa medical includes:
Medical examination and report

Chest X-ray

Blood tests: 
- HIV
- Syphilis
- Hepatitis B & C
- Malaria
- Filaria
- Pregnancy test for women
Once completed, your report should be ready within 72 working hours from the time of your medical.