From one mother in Abu Dhabi to you, here's some fantastic tips to ensure your long haul journey as a family is stress-free!
Posted on
6 July 2016
|
Last updated on 17 December 2017
Summer holidays are finally well and truly underway and the vast majority of Abu Dhabi families will be hot footing it out of here on our vacays. Our flight home to New Zealand is a mere 24 - hour extravaganza starting with a 14 hour flight to Melbourne, followed by a 6 hour stop over and culminating in a 4 hour flight to Auckland and just to top it all off an 8 hour time difference to contend with. 
My sons are not the greatest of sleepers on flights, maybe squeezing in a couple of hours here and there as their excitement gets the better of them so we've invested in a mini iPad for them to share, but there is only so much Rescue Bots and Paw Patrol they will watch.  So how do we survive the flight and make it to our destination in one piece rather than arrive a frazzled sleep deprived mess?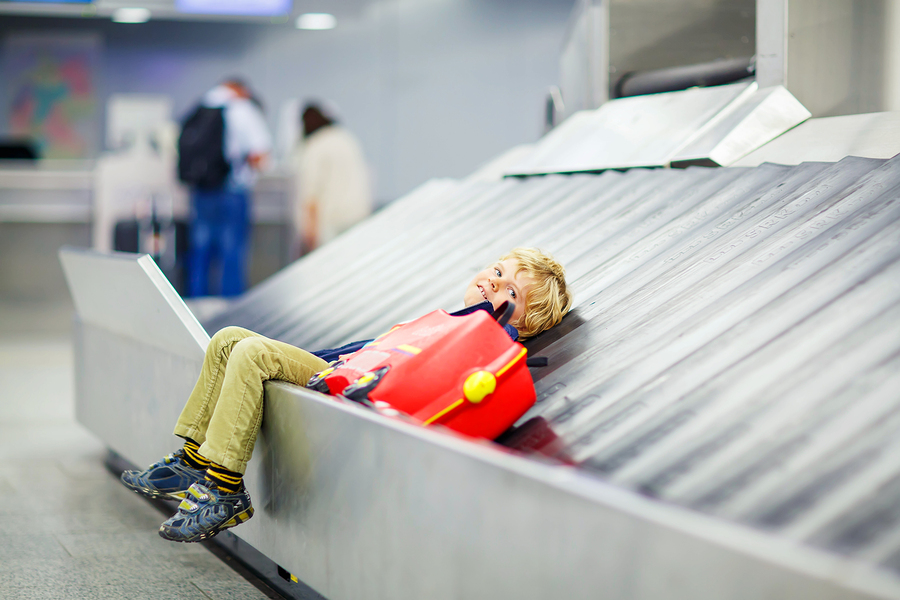 Doing laps of the plane is always a fail safe for me
10 minutes of going up and down the isles every few hours gets us all up and moving, burns off a little energy and being the cute little monkeys that they are, they always manage to drag some smiles and conversations out of other passengers.
Food always whiles a bit of time away
First I always make sure to order a specific kids meal for them each, which usually always arrives before everyone else's so I can get them fed first and then enjoy my own meal. And yes I really do enjoy plane food, bento may now be the norm with today's lunchboxes but I still love an airplane tray full of little courses!  I also come laden with snacks, from lollypops to a fruit pouch, to little bags of dried fruit and biscuits – anything to give them/bribe them with when the going gets tough.
An Abu Dhabi lifesaver for me has been the discovery of the book shop in Marina Mall
They have a plethora of amazing little toys for anything from stockings, party bags or in this case travel bags. I was delighted to discover Lego bags, with 42 pieces that assemble into anything from a car to a pet shop for just 10aed. Craft bags also for just 10 Dhs that can be made into bracelets, necklaces or little pictures. Lego superheroes on skateboards, a maze book, sticker collection and activity books and a vast array of other little toys that fit into little backpacks. 
SEE ALSO: Chat with mums on our bustling forum
If all else fails... Try a box of themed band aids
These once kept them occupied for a whole hour as they unpeeled and stuck them to the back of the chair in front of them, I don't know how our fellow passenger felt about it but we didn't hear any complaints and I got to watch half a film!
I ALWAYS take some balloons with me
Whilst waiting to board we blow them up and have fun playing balloon football, volleyball and dodge ball, once a few other fellow little flyers join in the action you've got a tournament going on. 
And finally, bubbles
Not during the flight, but for pre-boarding and stopovers you can never go wrong with bubbles.
If all else fails, there is always a Skynanny and G&Ts...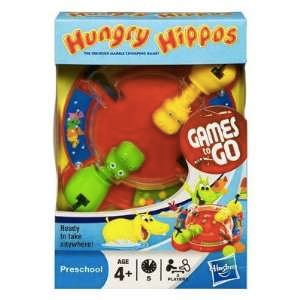 Here are my top five travel accessories
#5 Fisher Price Kid Tough camera; get them to compile a photo journal of their summer holidays
#4 Travel Hasbo Hungry Hippos game; who doesn't like a game of Hungry Hippos?
#3 Califone Panda headphones; movie time!
#2 BenBat travel friends' head and and neck support; just in case they feel like a little snooze
#1 Alex Toys car Valet; hours of creative fun!
---
About the Author
My name is Sally,  I'm a busy mum of two boys 3&4 years old. I have lived in Abu Dhabi for 4 years. As well enjoying writing and travelling I work part time as a Doula and Hypnobirthing Practitioner and if there is anytime left over I also teach English as a Second Language and I'm addicted to Primal!