If you have dependants with you in KSA, your living costs are about to increase dramatically.
Posted on
29 June 2017
|
Last updated on 17 July 2017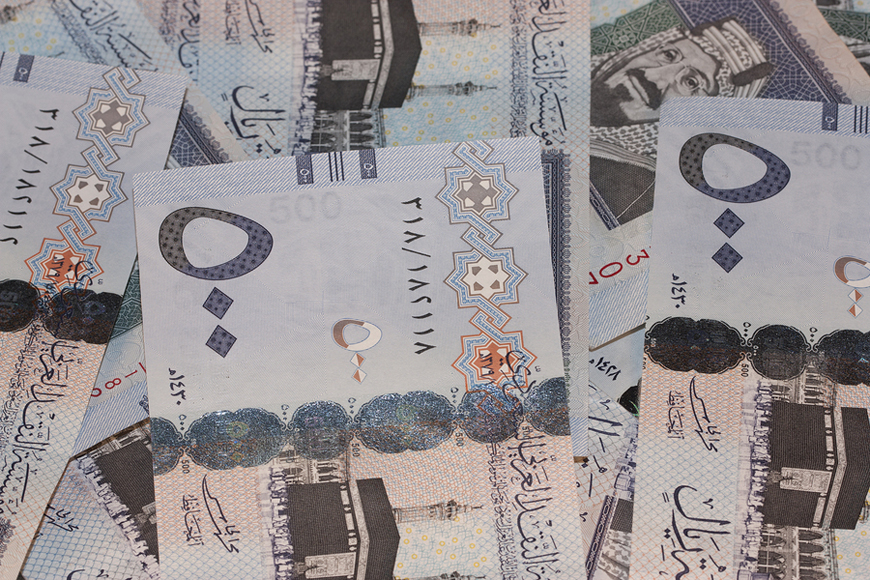 Just a few weeks after the implementation of a sin tax, the Kingdom will now be collecting a new tax from expats and their dependants. This tax will come into effect on July 1, 2017.
How much is it?
The new fee is going to be SAR100 per dependant per month and it's to be paid annually upon renewal of a residence visa or issuance of a new one. For instance, if an expat employee has a spouse and two children, he will have to pay a total of SAR300 per month for this year. 
That amount is only a start, as it will increase proportionally every year until 2020. That means that next year, it will be SAR200, then SAR300 in 2019 and SAR400 in 2020. So, following the example above, that expat will be paying a fee of SAR1,200 per month in 2020 for his family.
Who pays it? 
This fee is 
paid by all expat employees
who have dependants with them in Saudi Arabia.   
What about the tax fee on those who are employed? 
The tax fee on the employed expat is paid by the employer. Currently, companies in KSA get charged SAR200 monthly tax per expat employee, which will also be gradually increased until 2020. Companies with more Saudi nationals than expats will no longer have this fee waived, but will get a discounted rate.
SEE ALSO: 8 things you experience after leaving Saudi Arabia
Who does it affect? 
This expat levy is going to significantly affect expats with families, especially low-income earners. It will also affect private companies and might make them less inclined to hire expats.
This move comes as part the Kingdom's 2030 Vision, which aims to increase employment opportunities for Saudi nationals  (Saudisation) and to increase the country's revenue. It was recently announced that the Kingdom is aiming to have no expats working in the public sector in the next three years.