In an unprecedented move, three Saudi women are appointed high-powered jobs in the financial sector, including CEO of Saudi's sto
Posted on
21 February 2017
|
Last updated on 20 June 2017
For the first time ever in the conservative Saudi Arabia, a woman will be heading the Saudi stock exchange. The high-powered position has previously only been led by men.
Sarah Al Suhaimi is making history by becoming the Chair of the Kingdom's stock exchange Tadawul. The $439 billion Tadawul is considered as the largest stock exchange market in the Middle East.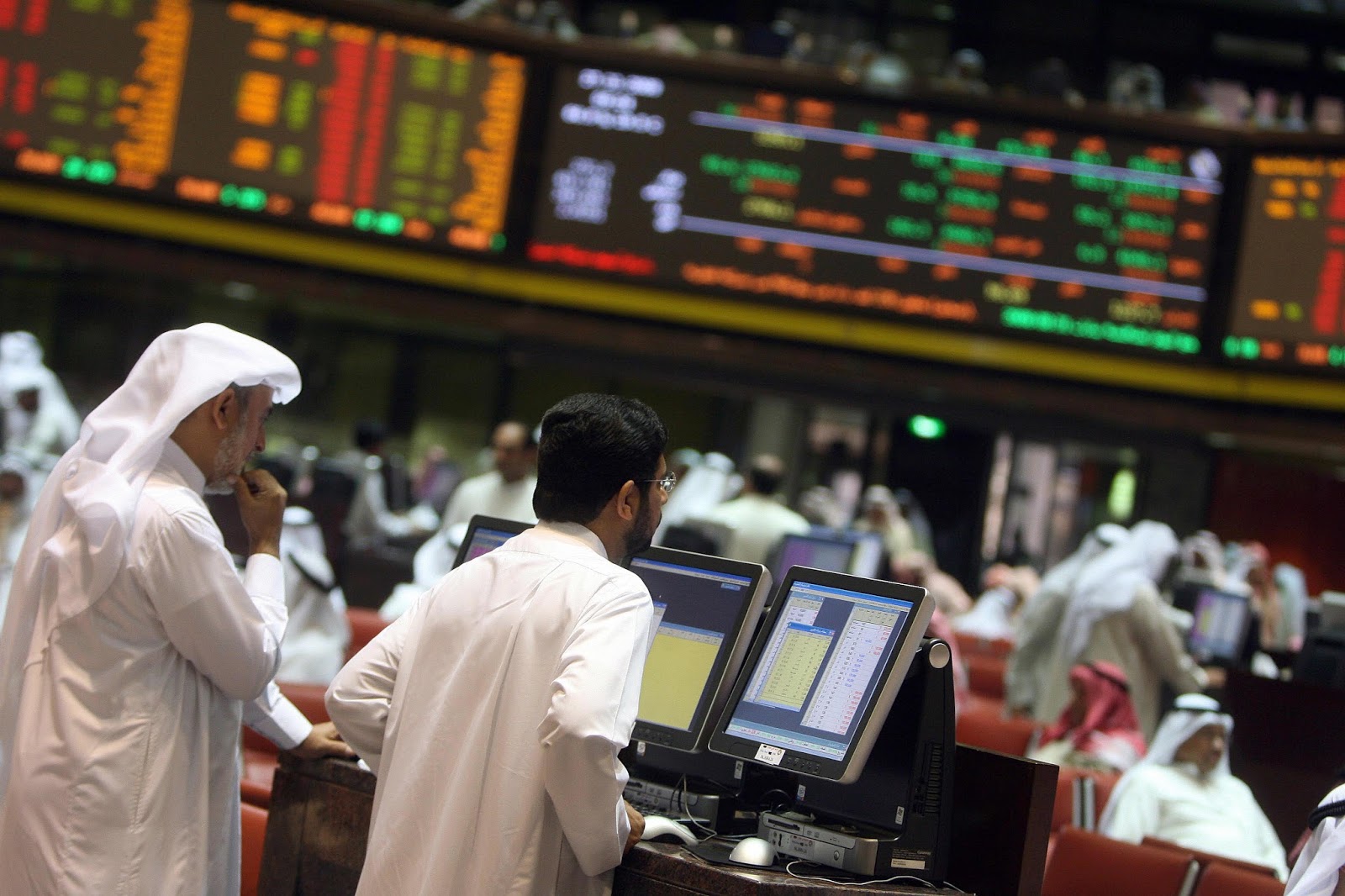 Photo: life-in-saudi-arabia.blogspot.com
A graduate of Harvard University, al Suhaimi is currently the CEO of NCB Capital Co, the investment banking arm of the National Commercial Bank. She will remain in this position alongside her new one.
SEE ALSO: 6 Saudis who pushed for change last year
Setting records is nothing new for Al Suhaimi. She was also the first female in Saudi Arabia to lead an investment bank. The Saudi financial sector has always been dominated by men.
Others are following suit
Samba Financial Group, a large banking firm in Saudi Arabia, followed Tadawul's lead and named Rania Mahmoud Nashar as their CEO. This makes Nashar the second woman to lead a major financial institution in Saudi.
Nashar was also the first Saudi woman to be a certified as an Anti-Money Laundering Specialist by the Association of Certified Anti-Money Laundering Specialists (ACAMS) in the United States.
Photo: arabianbusiness.com
According to Saudi's Al Arabyia, the Arab National Bank has also just appointed Latifa Al Sabhan as its Finance Director.
SEE ALSO: GCC countries to implement VAT in 2018
While other women have held high-powered corporate positions before, it is not an easy thing in KSA. These appointments are significant for the Kingdom as the female unemployment rate surpasses 34 per cent.
Signs of change
While Saudi Arabia still has a long way to go in terms of women's rights, there has been some efforts to change things.
The Kingdom recently celebrated Women's Day for the first time ever and authorities will start granting proper licences for women's gyms soon.
There are also proposed laws that would allow women to get their own passports and another law to give them the right to pass on citizenship to children born to a non-Saudi father.