5 Inspirations Behind The Most Popular Western Baby Names In 2018
We've got the list of the most popular names parents gave their babies and the reason behind the choices
Posted on
29 November 2018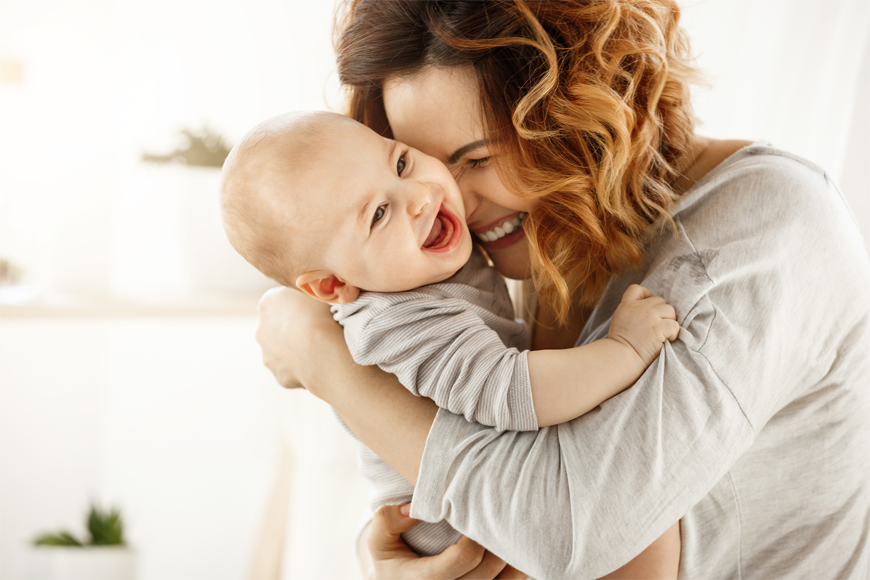 Your baby's name becomes their identity as they grow up
So with just a couple of letters combined to have a grand impact on your child's identity can be intimidating.
No pressure, right?
Well sorta…naming a baby can have a deep meaning behind it or it can just be a spur of a moment kind of thing.
And both are completely okay to do – sometimes it's an intuition thing, and sometimes it's a great gesture for a family member, friend or loved one.
But if you're stuck for a name, we've got the most popular western baby names of this year.
While most are common, others are outright random and definitely unique.
1. Fortnite inspired baby names
Most parents with other kids know that Fortnite is by now…and if you don't, then this will shock you.
Fortnite is a hugely popular video game amongst kids and adults alike and has caused an off the chart baby name inspiration this year:
2. Nature inspired baby names
Other parents have turned to the environment around them for some baby name inspiration.
Opting for subtle names from the elements in nature:
Peace
Harmony
Rainbow
Hope
Ocean
Sky
3. Kardashian inspired baby names
The Kardashians shocked the internet with their baby names this year – with Kylie Jenner, Kim Kardashian and Khloe Kardashians all welcoming their little ones into this world.
Everyone decided to name their babies based on their decision too:
4. Fixer Upper inspired baby names
Other baby name cues were taken by the show Fixer Upper, which starts Chip and Joanna Gaines.
And their choices of baby names had an impact on baby names this year:
Magnolia
Emmie
Ella
Drake
Crew
5. Fruit inspired baby names
While some were looking at nature, others were looking at specific aspects given by mother nature a.k.a. fruits and vegetables and even spices.
Because why not – they technically are great for you:
Kale
Kiwi
Maple
Clementine
Saffron
Rosemary
Sage
Regular inspired girl baby names
As we near the end of this surprising baby names, we'll bring it back to familiar baby names.
Here are the most popular baby names for girls in 2018:
Sophia
Olivia
Emma
Ava
Isabella
Aria
Riley
Amelia
Mia
Layla
Regular inspired boy baby names
And lastly, the most popular baby names for boys in 2018:
Jackson
Liam
Noah
Aiden
Caden
Grayson
Lucas
Mason
Oliver
Elijah