Fit For A Little Royal? 5 Of The Coolest Unisex Babywear Brands For Newborns
The best fashion buys for little ones.

1. River Island
River Island launched its first baby collection at the end of last year with unisex designs catering for 0 to 12 months. The range features lots of T-shirts, sporty hoodies and slogan sweatshirts with tiny trainers to match.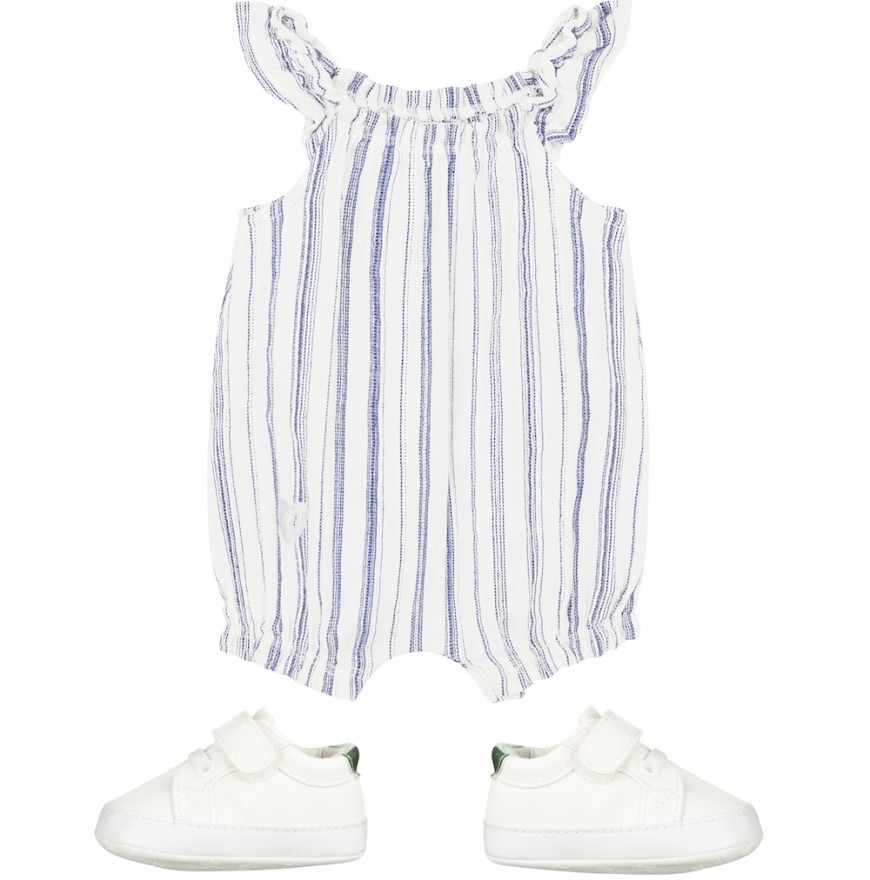 River Island Baby Beige Textured Stripe Romper, £14/AED 66; Baby 'You can' White Trainers, £10/AED 47
2. FUB
Hailing from Denmark, FUB delivers a typically Scandi aesthetic. Think ribbed jumpers, subdued colours and lots of stripes.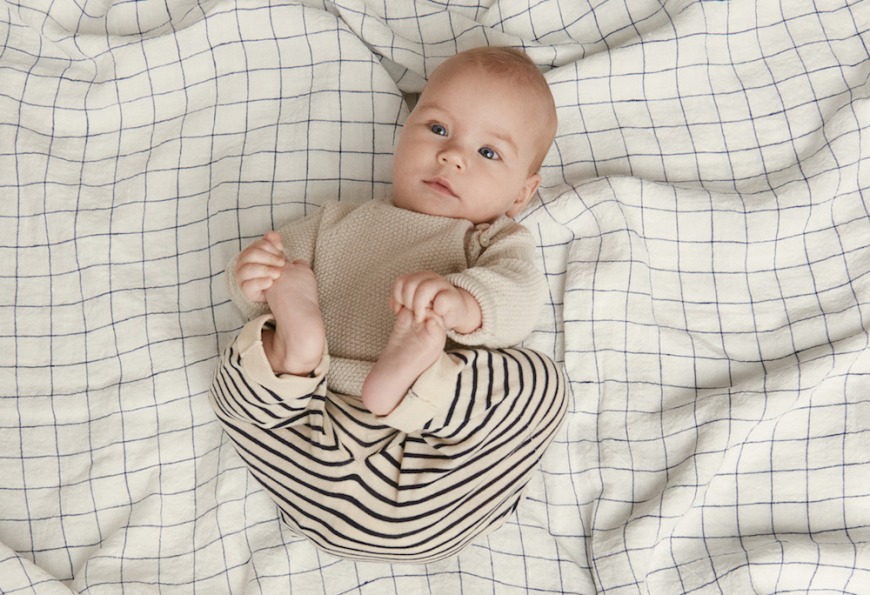 FUB Ecru Ribbed Knit Baby Sweater, £66/313; White Ecru And Navy Relaxed Baby Trousers, £28.20/AED 137, AlexandAlexa
3. H&M
H&M is renowned for its amazing collaborations and the same goes for kidswear. The latest offering is a collection designed with French artist Nathalie Lété featuring a host of fun floral and animal prints for children aged two months and up.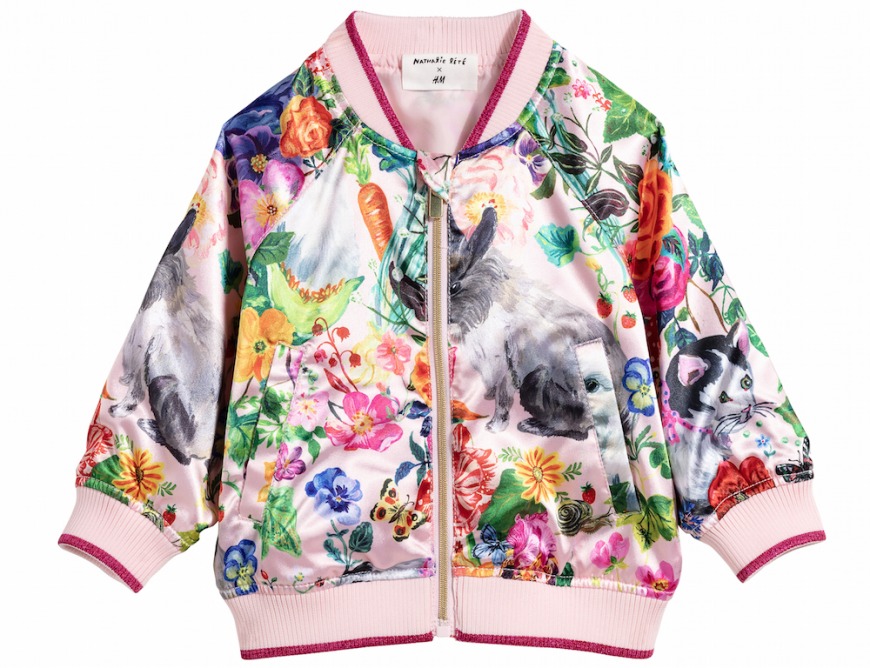 H&M Nathalie Lété Satin Bomber Jacket, £17.99/AED 85
4. Rylee + Cru
Founded by illustrator Kelli Murray, Rylee + Cru specialises in vintage inspired hand-dyed basics in soft colours, with quirky prints adding interest.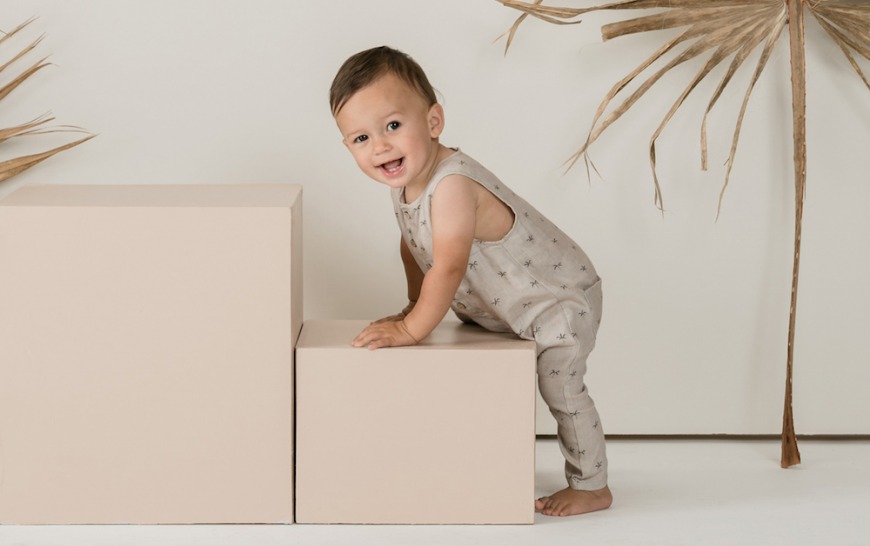 Rylee + Cru Cloud Palms Button Jumpsuit, £46/AED 218, AlexandAlexa
5. JoJoMamanBebe
Many of JoJoMamanBebe's bestsellers are unisex pieces, like its sweet duck and fox print sleepsuits.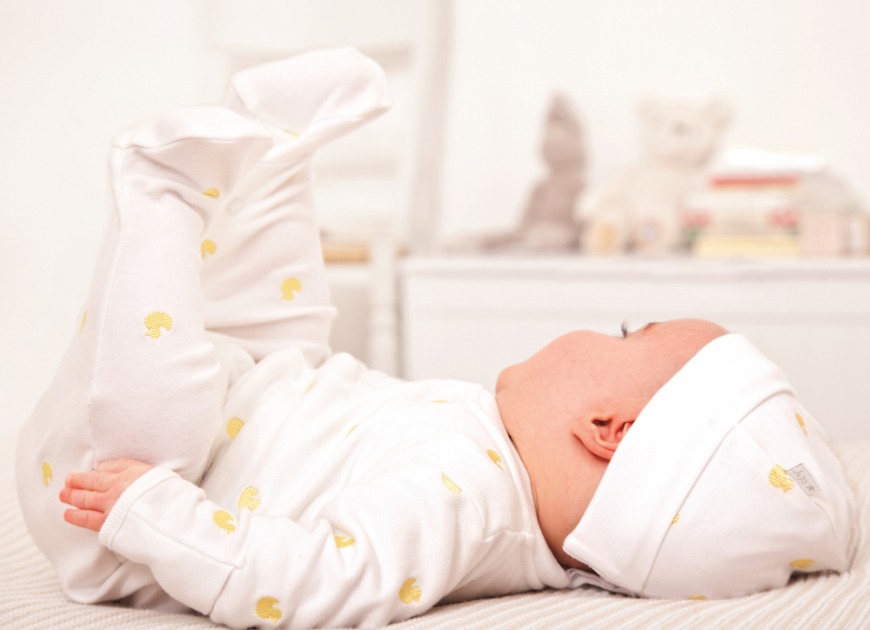 JoJoMamanBebe Duck Embroidered Baby Sleepsuit, £17/AED 80