10 Things Every Sleep-Deprived Mum Has Secretly Done
You can't deny #3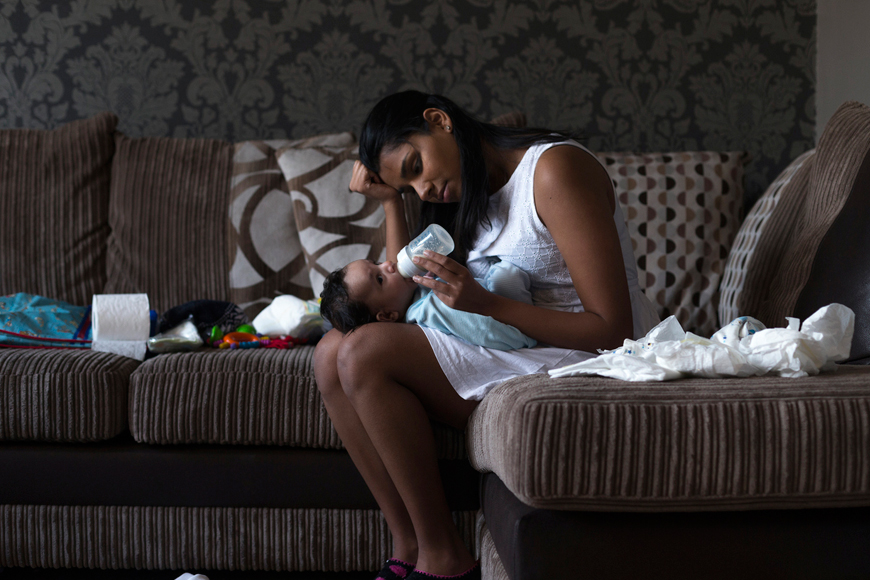 Here's a shout out to all new mums,
We know your baby means the world to you. We also know that you sometimes feel like pulling your hair out of frustration but heck, you're SO tired, you can't even do that properly. Besides, your hair is already a mess.
Welcome to motherhood: Here, you'll laugh with amazement, cry with joy and survive those early sleepless nights with an optimism that will soon turn into frustration, and then fatigue, and then to a state, we like to call mombies.
We define mombie as a sleep-deprived super mum who feeds on caffeine and survives on sticky kisses and messy smiles. And here are 10 hilariously honest, embarrassing and totally normal things that every exhausted mum has secretly done or thought.
1. You've seriously doubted your decision to have a baby.

image credit: giphy
2. You've asked yourself 'Have I given birth to a monster?'

image credit: giphy
3. You've given yourself a high-five after surviving the first night of sleeplessness.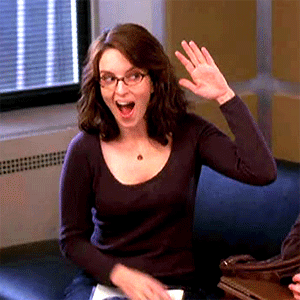 image credit: giphy
4. You've looked at your still swollen tummy and cried out loud.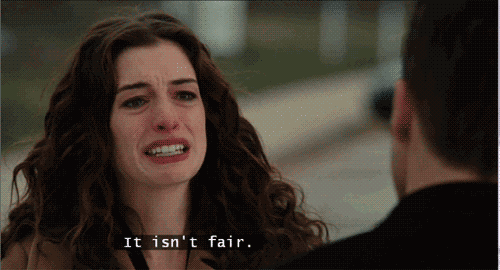 image credit: giphy
5. You can't remember the last time you took a shower or brushed your hair AND you don't care.

image credit: giphy
6. Coffee is now your blood type.

image credit: giphy
7. You've passed out on the couch more often than you'd like to admit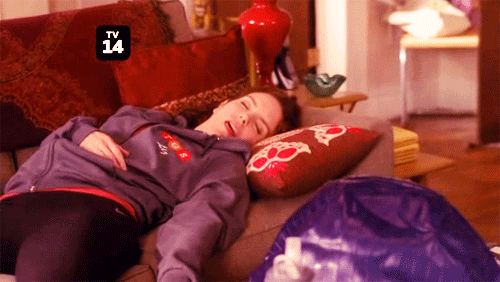 image credit: giphy
8. You've sleep talked, walked and eaten leftovers - without realising any of it.

image credit: giphy
9. You've thrown a clean diaper instead of a dirty one.

image credit: giphy
10. You've stopped for a moment just to stare at your baby and thought... it's all worth it.

image credit: giphy