Budget-Friendly At Home Entertainment Ideas For Your Kids To Enjoy
Running out of ways to keep your kids entertained while at home? Try these super fun ideas without spending big money
Posted on
25 October 2018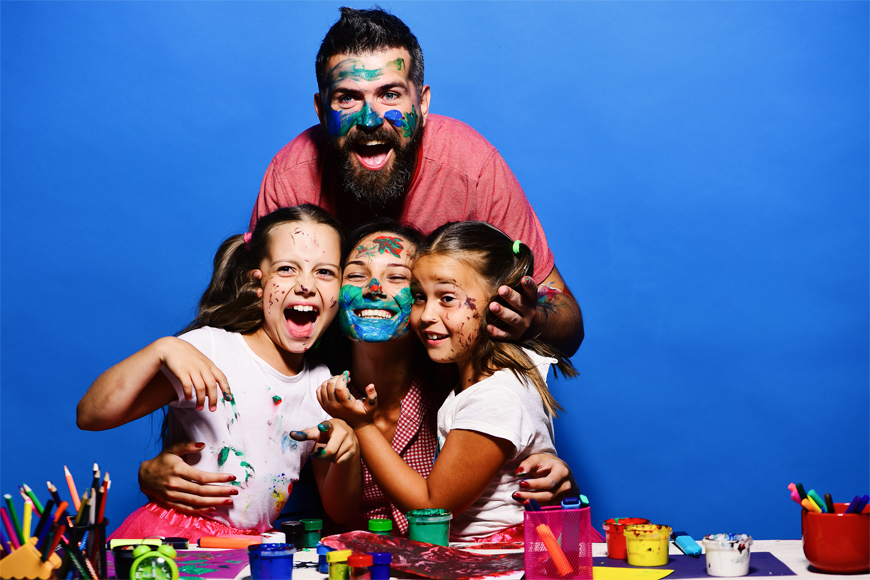 Sometimes money can be tight at home, which may cause you to be creative
Especially when you throw anxious kids and teenagers into the mix – staying at home can make them easily bored and frustrated.
And they're too young to understand that you cannot provide a family trip to Disneyland or take them on an extravagant vacation to fill their boredom.
This can get extremely frustrating and devastating as parents – watching your children sulk at home while your hands (and wallet) are tied with little wiggle room.
But not all entertainment plans have to revolve around big money spending, sometimes it just takes a little creativity and planning to watch your children have the time of their lives.
And under the roof of your home!
So shake the guilt away and try one of these budget-friendly at home entertainment ideas with your kids.
1. Let your kids help you with chores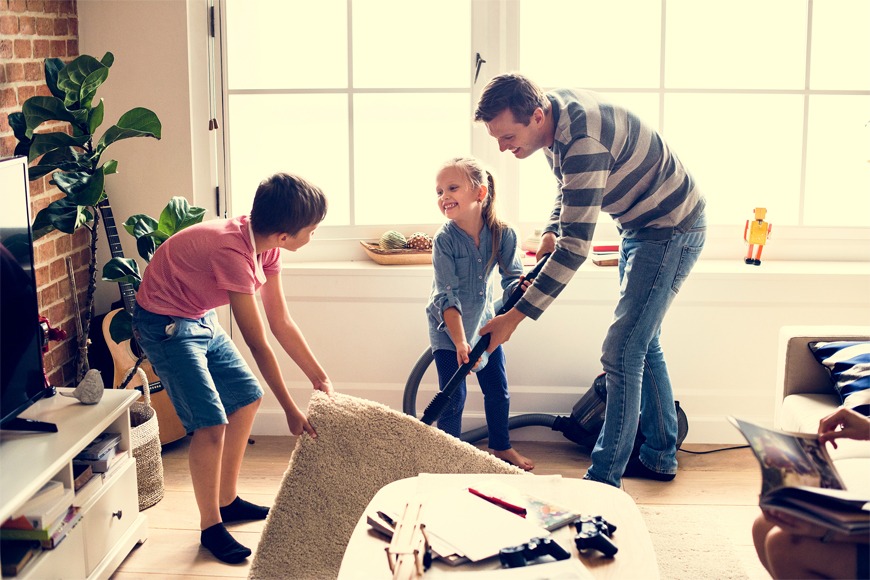 This may seem like a dull one and an idea your kids may not be up for, but you can make it very entertaining for them!
You can set different challenges and see which child gets the most points by completing different chores! Start with simple challenges i.e. make the bed, fold the laundry, tidy the room.
And then set rules: Who can finish it faster? Who can fold better? Who can show more excitement?
You can also set an inexpensive prize to be won - but this isn't a must.
2. Let your kids sing their heart out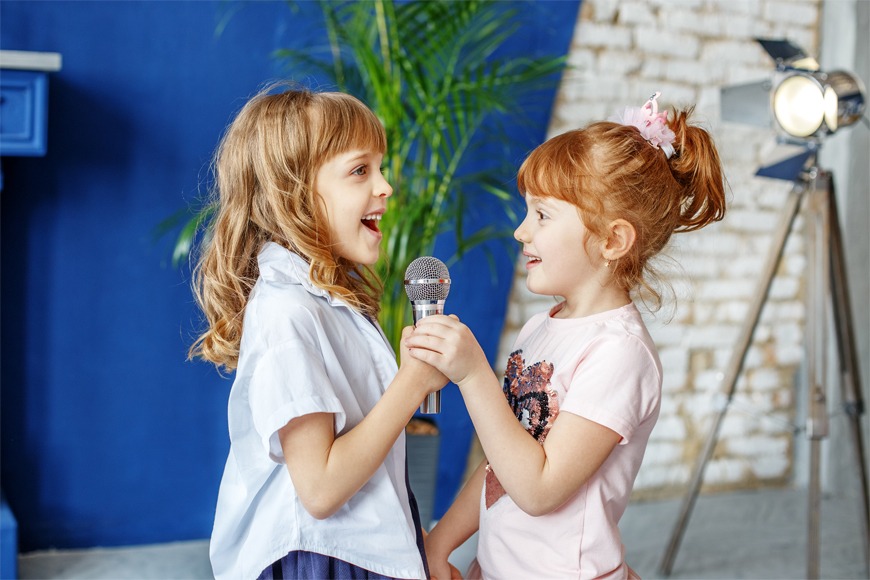 An extremely affordable way to keep your kids busy for hours is to host a karaoke party for them – or a makeshift one.
Set up an area with some lights, find music with lyrics and connect it to your TV and then grab anything that looks like a microphone. And voila! You've got your very own karaoke area.
You'll be surprised at how little you'll need to enhance your kid's imagination and unleash a lot of fun!
3. Let your kids join a treasure hunt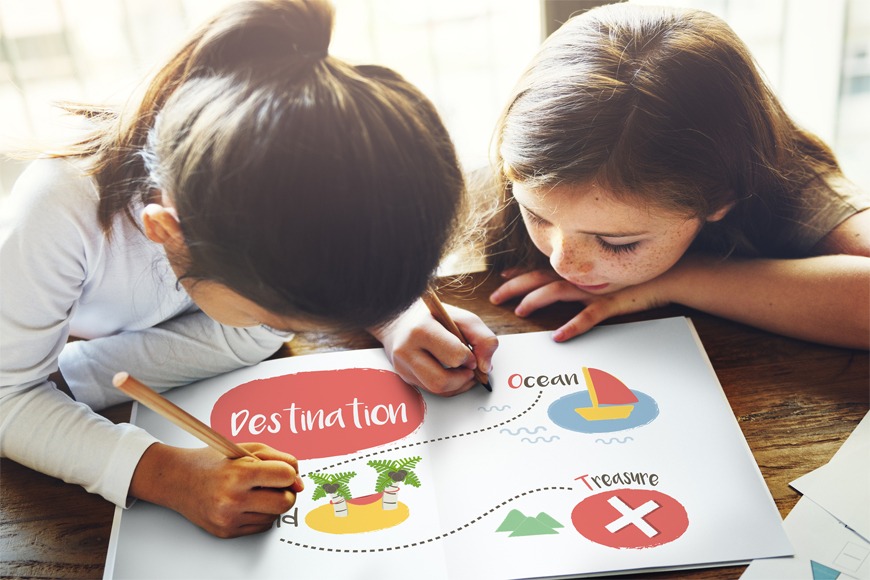 This may require your house to get turned up-side-down but it will be worth it.
Hide inexpensive but exciting items all around your house and wait for your kids to find – then your kids can hunt for them after you give them some clues.
A treasure hunt will also keep your children away from sitting in front of the TV screen all day…it'll keep them active and moving.
4. Let your kids paint items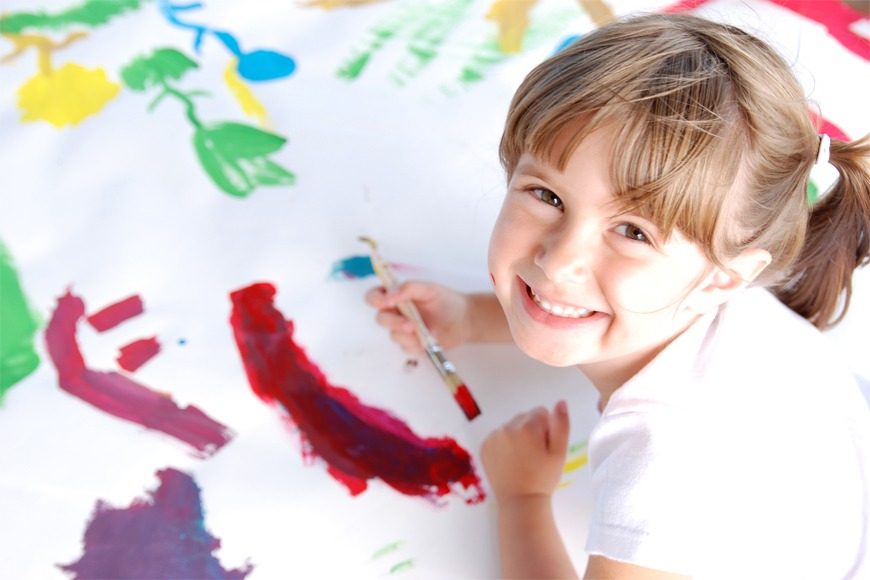 Painting is not just for art class in school, buying paint and having your kids turn regular items into masterpieces will give you a lot of satisfaction knowing that they are using their creativity.
Use different items, including paper plates, rocks, water bottles, cans or whatever you deem suitable and watch your kids turn something ordinary into something extraordinary.
Then you've got free art pieces to decorate their rooms with! It'll also be a reminder of a fun bonding activity they did at home.