How To Handle Money Issues When Grown-Up Kids Are Living At Home
As more and more adult children are delaying flying the nest, here's how families can survive and thrive financially

Chances are, not many young adults – or their parents for that matter – expected they'd still be living in the family home well into their 20s and 30s, but it's a reality that an increasing number of people find themselves in.
Today, nearly a million more 20-34-year-olds across the UK live with their parents than were doing so two decades ago, analysis from think-tank Civitas recently found. Some may have never moved out, while others may have 'boomeranged' back after university or a relationship break-up a little later on, or in order to save for their own home rather than pay high rents.
But while finances – and the chance to save – are often a key reason for adult children living at home, it's important to be upfront and open about expectations and ground rules on the money front too. This can protect and benefit both parties, and help avoid any conflict flaring up.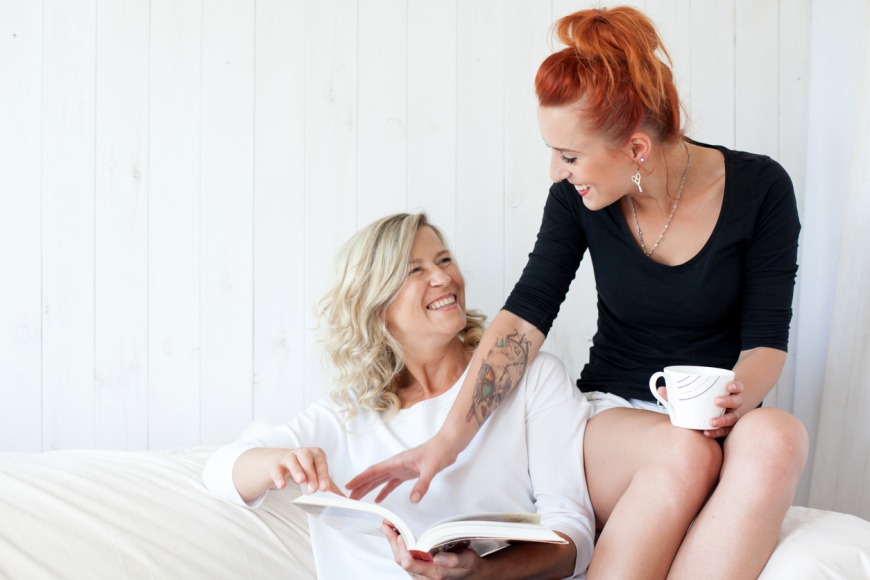 Clear and open conversation about money will benefit both parties (iStock/PA)
Are you a boomerang child living back at home – or the parent of one? Here are some tips for both generations on navigating the money issues…