Ramadan in Dubai: A Guide to When Muslim Children Should Start Fasting
All you need to know about children fasting...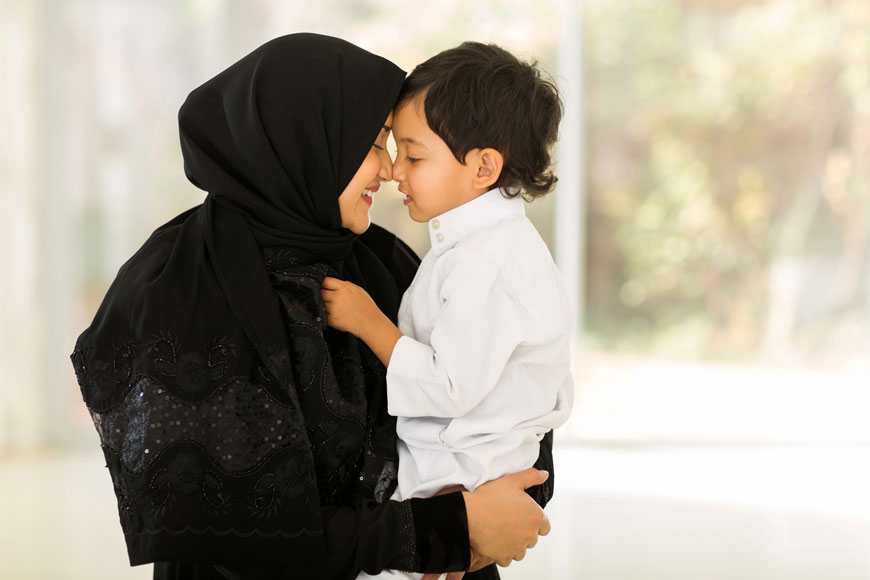 Ramadan is right around the corner now, as the estimated dates are already have been announced in the United Arab Emirates.
Furthermore, officials at the Sharjah Planetarium announced the month of Ramadan will begin on Thursday 15th May, 2018.
Moreover, the new moon of the month of Shawwal 1439 AH which marks the end of Ramadan will appear on Thursday, June 14th, 2018. Meaning that 14th June, 2018 will mark Eid al-Fitr and the beginning of month of Shawwal.
And Ramadan is regarded the holiest month for Muslims around the world, as it's the month in which the Quran (holy book of Islam) was revealed to Prophet Mohammad on the night of 'Laylat Al Qadr,' which falls on one of the last ten nights of Ramadan.
And while adults fast during Ramadan refraining from eating or drinking anything from sunrise to sunset, kids like to follow suit sometimes. But do children have to fast, and if yes, when?
Many families encourage their little ones to participate in fasting and Ramadan rituals, but in a way that is appropriate for their age. However, children are not required to start fasting before they hit puberty age.
Some Muslim scholars also suggest the following:
Children under 7 can be encouraged to start fasting in indulge in religious practices and acts of worship, but to a certain extent only. Because their tender bodies can't yet tolerate certain acts.
Children above 7 years old should start fasting, but no the full day.
Children at the age of ten are expected to start fasting.
However, it's still puberty age that determines when children start fasting.