The Top 12 Toys Your Kids Will Want This Christmas
This year's predicted top-selling toys for Christmas Day are revealed
Posted on
19 November 2018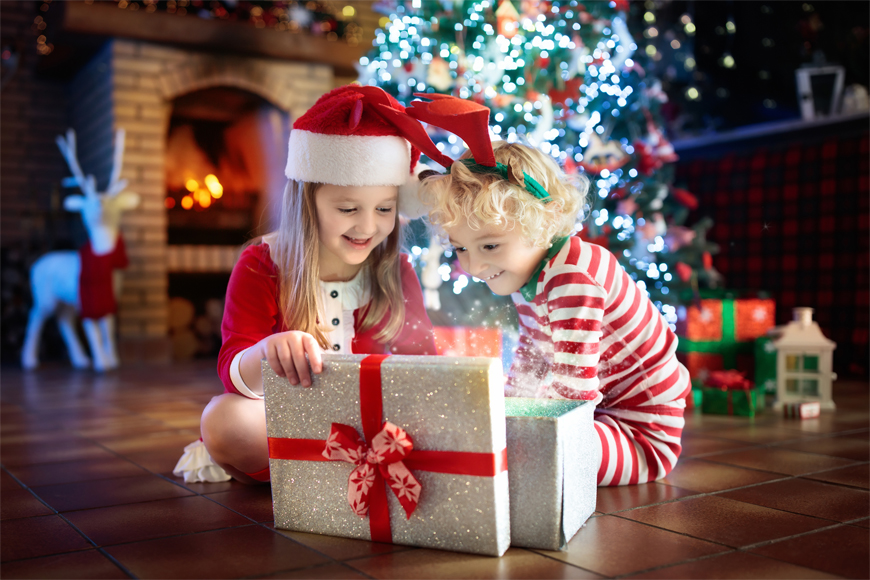 Magical toys, ranging from a Harry Potter wizard training wand to a unicorn that 'poops' glitter...
Are dominating this year's list of the predicted best-selling toys for Christmas.
Here's the Top 12 toys list (in no particular order):
1. Monopoly Fortnite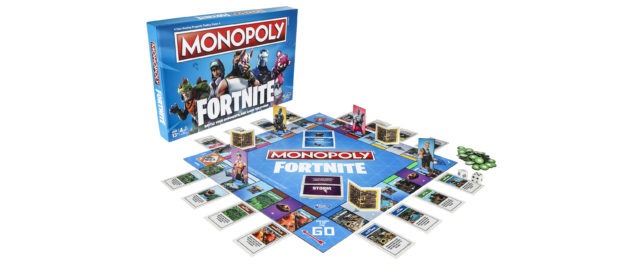 This special edition of Monopoly Fortnite is the perfect gift for 12+ age group!
It's a multi-player and great game that's on demand in the market.
2. Lego Harry Potter Hogwarts Great Hall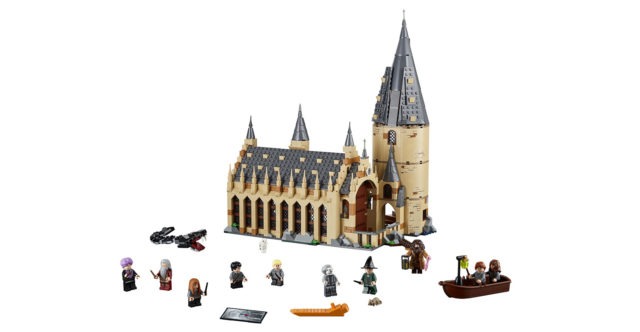 Kids can build a Hogwarts four-level tower, featuring a movable grand staircase, a potions room, a treasure room with a chest, and a turret featuring the Mirror of Erised.
The hall also includes 10 Lego minifigures.
Lego is always in the top 12, but they always innovate and change too. This year's key launch is the Harry Potter Lego range – it's really helped Lego recover from what was a tough year last year.
3. Cra-Z-Slimy Creations Super Slime Studio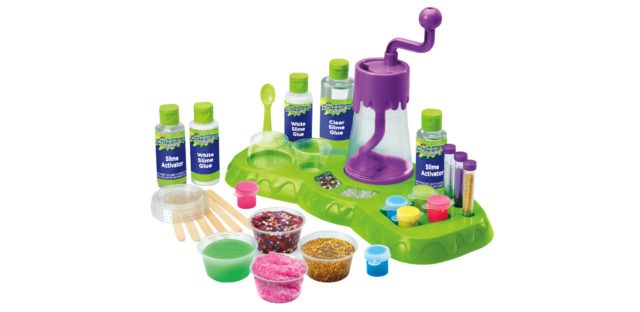 Slime has been a craze, and most of what's been bought has been tubs of green slime for a few pounds.
But the Slime Studio gives children the ability to make their own in different colours, and they can add things to it, like glitter. It takes slime to another level and will have wide appeal this year.
4. Harry Potter Wizard Training Wand


Harry Potter fans can cast their own spells with this wand.
There are 11 different spells for kids to learn and master, using the included spell training guide.
The wand recognises movement to know when children have cast their spells, and sound feedback that the spells have been cast correctly. Each wand includes five modes of play.
5. Fingerlings Untamed Jailbreak T-Rex Playset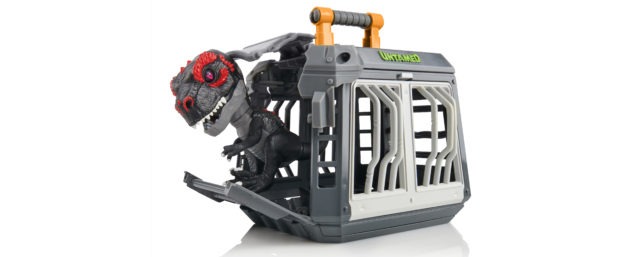 This special cage comes with a T-Rex called Infrared, who has eyes that glow in the dark. Contain him if you can, but if you pull the lever, he'll bust out of his cage.
6. Paw Patrol Ultimate Fire Truck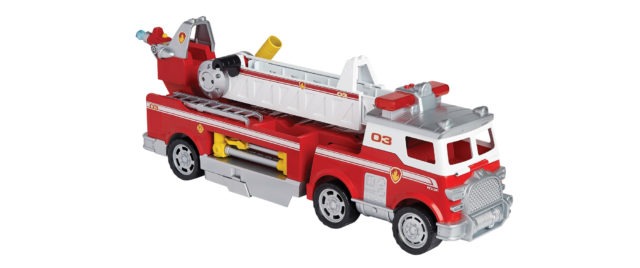 It's everything a kiddie would expect of a fire engine – when the ladder extends, it's 2ft tall. It's got all the characters, it's just an amazing toy and I can imagine 2- and 3-year-olds being really into it – it's such an iconic toy to buy for a child.
7. L.O.L. Surprise! Pop-Up Store

The big craze of the year, which I'd almost describe as a phenomenon as it's been absolutely outstanding, is L.O.L.
It's an unwrapping concept, a bit like pass-the-parcel – you strip off the layers and between them, there are different items like a little handbag or a hat that you collect, and when you get to the middle, you generally end up with a doll.
8. L.O.L. Surprise! Under Wraps


We've picked the unwrapping item for the list, along with the store where children can put all their little dolls.
There are items at all price points in the L.O.L. range, including a pet.
9. Barbie Ultimate Kitchen


Barbie's having a really good year this year and the reason the Barbie Kitchen has caught everyone's imagination is because of all the cooking shows on TV.
This item comes with all the things you'd need in a kitchen, plus some dough and cutters so you can make things with the dough, plus a Barbie and her apron. It's really in high demand.
10. Boxer


This is a remote-control robot with sensors, that works alongside downloadable programmes and an app.
It's a techie toy that could easily be a 30-year-old man's present, but you could also give it to a 7-year-old boy and he'd be absolutely chuffed with it.
11. Poopsie Surprise Unicorn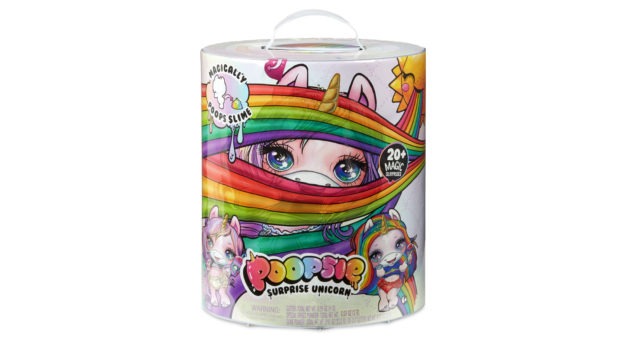 There's been a unicorn craze for a few years, and with the Poopsie Surprise Unicorn.
Children unwrap the unicorn, and in the wrapping, there are sachets of a compound that can be made up and fed to the unicorn, who then 'poops'.
12. Laser X Twin Pack


Laser X is a high-tech game of tag, containing two Laser X Blasters and two receiver vests.
As players are blasted, their receiver vest will gradually change colour, and once you're hit 10 times, you're out.
The game comes with voice coach guidance, full-colour lighting effects, and stereo sound and music.