Watch: Kids Trying Foods from Around the World
This is the funniest (and sweetest) thing you'll see all day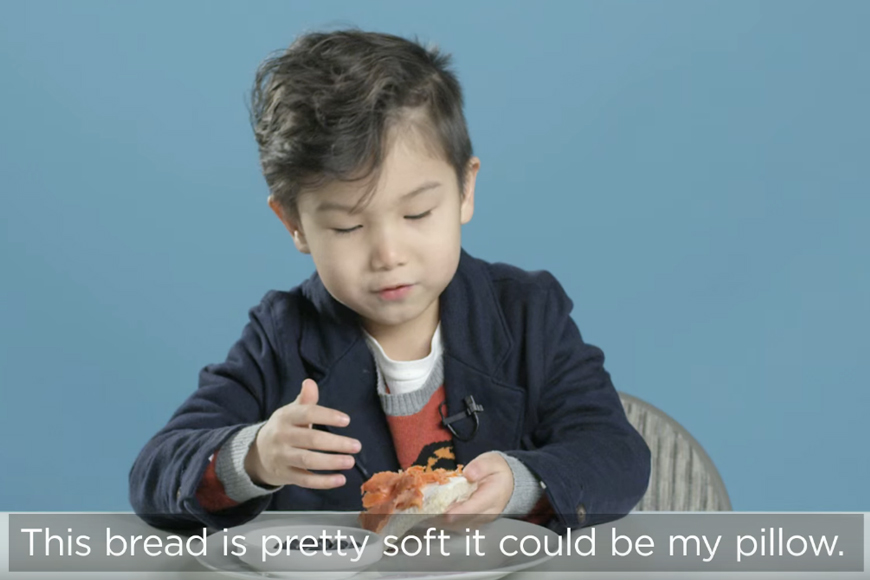 In what is probably the funniest - and most cutest - video series you'll ever come across, kids are tasked with trying different types of foods and cuisines from around the world.
The series, captured and created by @HiHoKids regularly brings followers different videos that capture the children's reactions when they try out new and unusual foods they've never come across before.
Founded in Seattle, each 'Kids Try' video brings to the table a whole host of foods, reactions and hilarious moments!
The most recent, 'Kids are Trying Exotic Fruits' has already gained over 300k views in less than 24 hours. And you don't have to be a parent to enjoy these - they're a great watch and series to follow for anyone.
Each food-focused video has a chosen theme - from vegan foods, to Ethiopian foods, from exotic fruits (as above) to snacks from Thailand... And every one is exceptionally funny to watch and enjoy.
Here's some more of our favourites...
American Kids Try Vietnamese Food