10 Famous Mums Who Bravely Opened Up About Their Miscarriages
Meghan Markle, Chrissy Teigen, Beyonce and Zara Tindall, to name a few.
Posted on
26 November 2020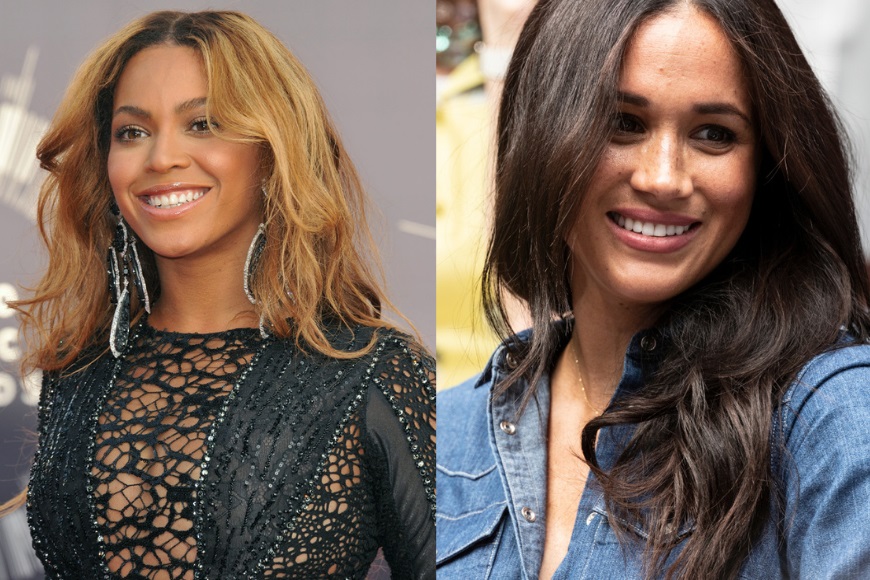 And how they kept hope alive...
Several studies over the years have revealed that almost 10-25% of all pregnancies end in miscarriage, or every 10 in 40 women.
Just because miscarriages are common, doesn't mean they are not devastating. Here are ten celebrities who were brave enough to open up about their miscarriages, from Meghan Markle and Zara Tindall to Beyonce and Michelle Obama...
#1 Priscilla Chan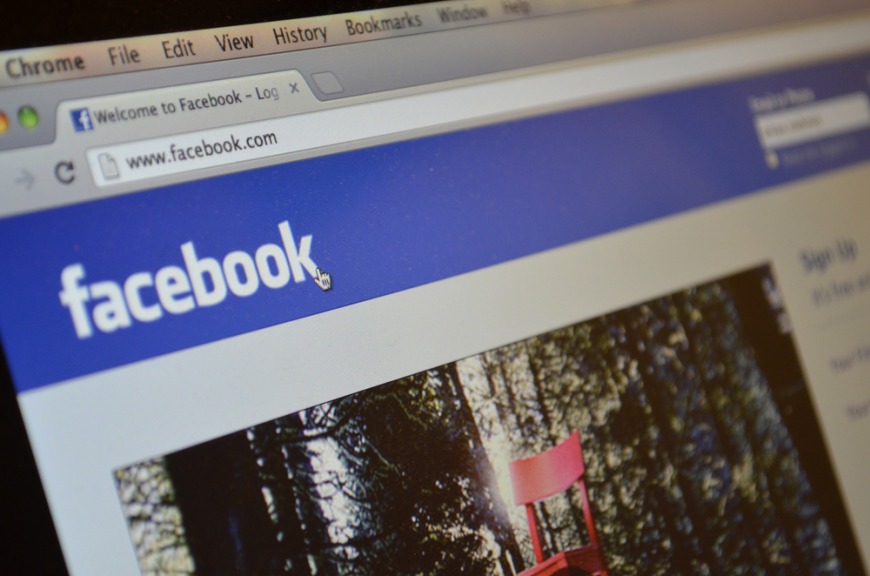 In 2015, Facebook CEO Mark Zuckerberg and his wife Dr. Priscilla Chan announced the expectancy of their first daughter with an unusual statement on Zuckerberg's public Facebook page.
"You feel so hopeful when you learn you're going to have a child. You start imagining who they'll become and dreaming of hopes for their future. You start making plans, and then they're gone. It's a lonely experience. Most people don't discuss miscarriages because you worry your problems will distance you or reflect upon you as if you're defective or did something to cause this. So you struggle on your own."
While it was a congratulatory moment, the post also revealed they have suffered several miscarriages while trying to have a child, prompting an outpour of support and similar pregnancy stories.
#2 Meghan Markle

Meghan Markle, the Duchess of Sussex, revealed she had a miscarriage in July 2020, writing in a letter detailing her experience of "an almost unbearable grief".
She began her retelling by describing a "sharp cramp" she felt while taking care of her son Archie.
"I dropped to the floor with him in my arms, humming a lullaby to keep us both calm, the cheerful tune a stark contrast to my sense that something was not right," the Duchess wrote to the New York Times.
"I knew, as I clutched my firstborn child, that I was losing my second. Hours later, I lay in a hospital bed, holding my husband's hand. I felt the clamminess of his palm and kissed his knuckles, wet from both our tears. Staring at the cold white walls, my eyes glazed over. I tried to imagine how we'd heal."
She concluded her article urging readers to "commit to asking others, 'Are you OK?'".
#3 Beyonce Knowles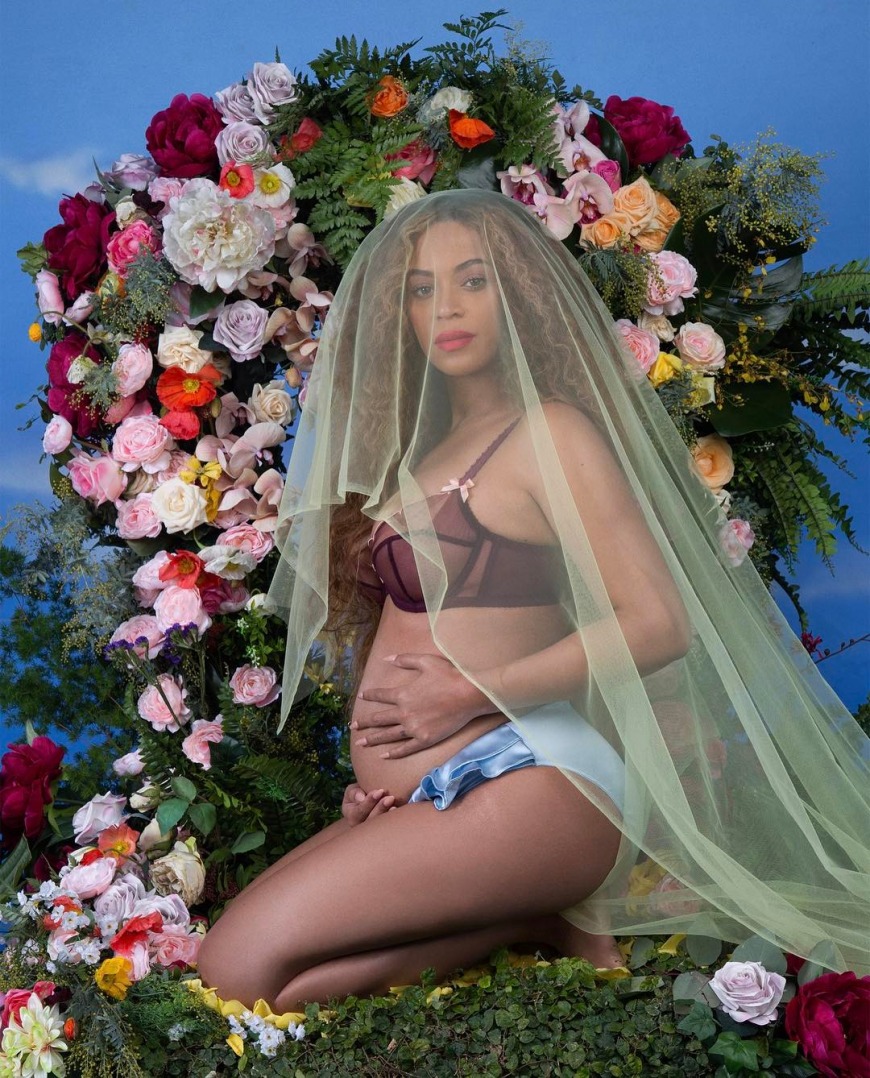 Image credit: @beyonce | Instagram
The otherwise fiercely private Beyoncé opened up about her miscarriage in her HBO documentary Life Is But A Dream.
She said, "About two years ago, I was pregnant for the first time and I heard the heartbeat, which was the most beautiful music I ever heard in my life. I picked out names, I envisioned what my child would look like... I was feeling very maternal. I flew back to New York to get my checkup—and no heartbeat. Literally, the week before I went to the doctor, everything was fine, but there was no heartbeat. I went into the studio and wrote the saddest song I've ever written in my life [called 'Heartbeat']. And it was actually the first song I wrote for my album. And it was the best form of therapy for me because it was the saddest thing I've ever been through."
The superstar broke the internet in 2017 when she announced that she and Jay-Z were having twins. She revealed the news in a gorgeous maternity shoot showing her bump while dressed in underwear and a tulle veil, in front of a wall of roses.
#4 Michelle Obama

In an interview on ABC News, the wife of former US President Barack Obama described the isolation she felt when she miscarried two decades ago, before the couple had their daughters Malia and Sasha through IVF.
"I felt lost and alone and I felt like I failed," Michelle said.
"I felt like I failed because I didn't know how common miscarriages were because we don't talk about them. We sit in our own pain, thinking that somehow we're broken," she continued.
"That's one of the reasons why I think it's important to talk to young mothers about the fact that miscarriages happen and the biological clock is real because egg production is limited."
"I realized that as I was 34 and 35, and we had to do IVF," Michelle added.
"I think it's the worst thing we do to each other as women: not share the truth about our bodies and how they work and how they don't work."
#5 Nicole Kidman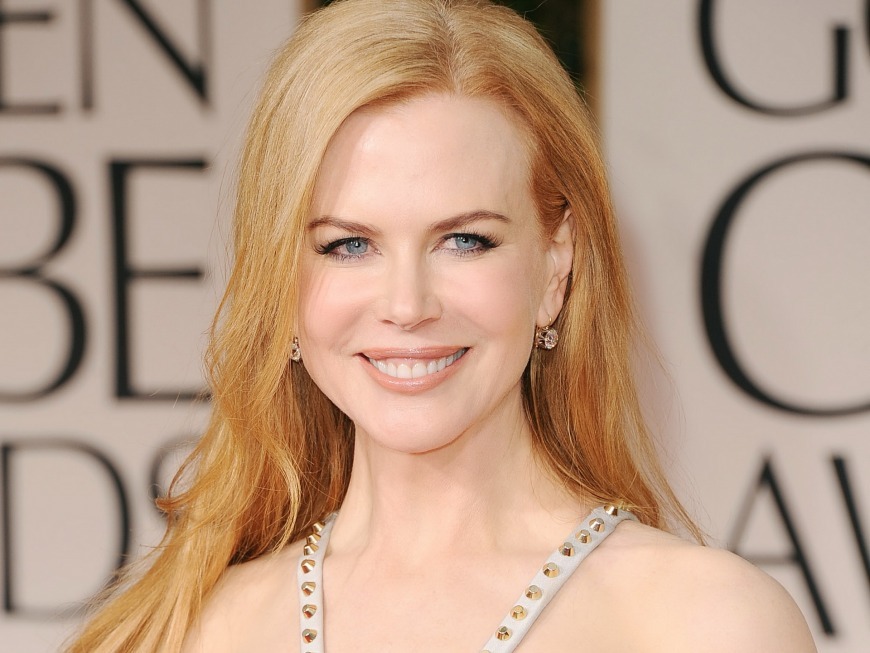 In an interview with Vanity Fair, Nicole Kidman revealed, "From the minute Tom and I were married, I wanted to have babies. And we lost a baby early on, so that was really very traumatic. And that's when we would adopt [daughter] Bella."
#6 Brooke Shields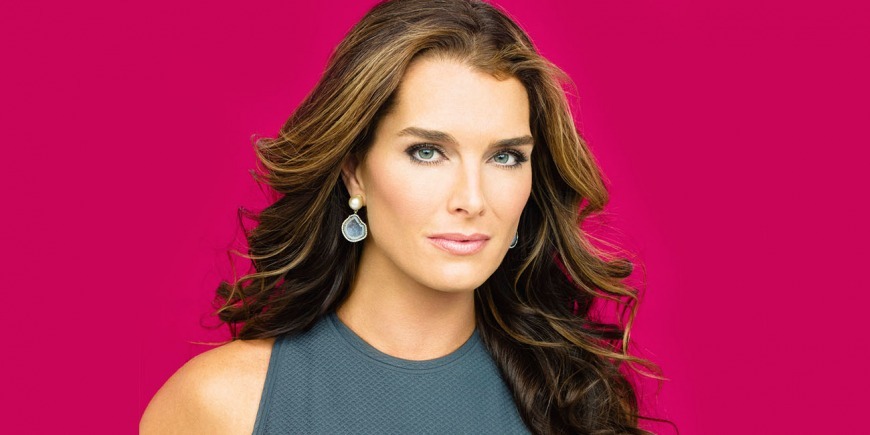 Model and actress Brooke Shields wrote about her miscarriage in her book, 'In Down Came the Rain'.
Shields discovered the bad news merely moments before she had to perform on stage. "We were just crushed. Up until then, I thought simply because it was time and I wanted to have a baby, it would work." she wrote.
#7 Halsey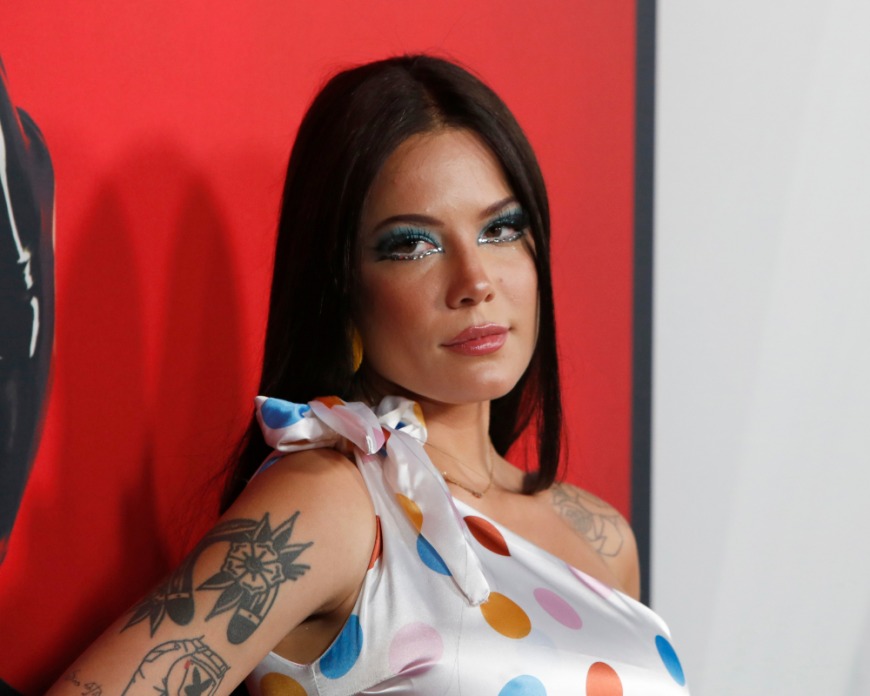 Singer Halsey, famed for her hit tracks 'Without Me' and 'Closer' featuring The Chainsmokers, opened up about her miscarriage that happened while singing on tour, saying it was "the most inadequate I've ever felt."
"Here I am achieving this out-of-control life, and I can't do the one thing I'm biologically put on this earth to do," she told The Guardian. "Then I have to go onstage and be this sex symbol of femininity and empowerment? It is demoralizing."
In another interview, Halsey revealed she has had three miscarriages so far in her life, attributing it to endometriosis, an incurable reproductive disorder that can make it extremely difficult to conceive to full term.
She has previously called the disease "excruciatingly painful" and "discouraging".
#8 Gwyneth Paltrow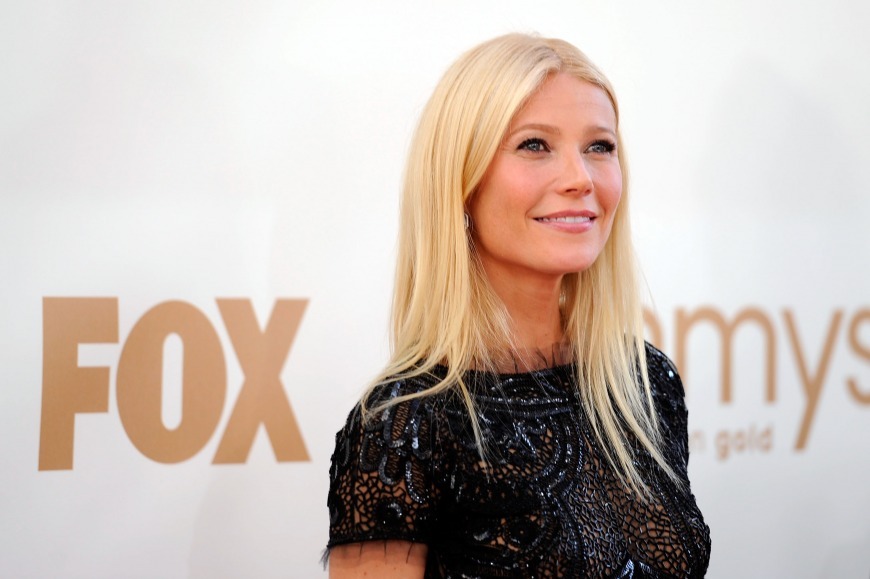 In an interview with The Daily Mail, Paltrow revealed: "My children ask me to have a baby all the time. But I had a really bad experience when I was pregnant with my third. It didn't work out and I nearly died. So I am like, 'Are we good here or should we go back and try again?''"
#9 Chrissy Teigen
TV personality, author and wife of John Legend, Christine "Chrissy" Teigen, posted on Instagram about the loss of their son Jack.
"We are shocked and in the kind of deep pain you only hear about, the kind of pain we've never felt before," the caption read.
"We are so grateful for the life we have, for our wonderful babies Luna and Miles, for all the amazing things we've been able to experience," Teigen continued.
"But everyday can't be full of sunshine. On this darkest of days, we will grieve, we will cry our eyes out. But we will hug and love each other harder and get through it."
#10 Zara Tindall

The British Queen's granddaughter, Zara Tindall, was the first British royal to publicly share her miscarriage. She spoke of her second miscarriage, which took place before the birth of her second daughter Lena.
Princess Anne's daughter revealed the devastating news in a Sunday Times interview.
"For me, the worst bit was that we had to tell everyone - everyone knew," Zara said. "I had to go through having the baby because it was so far along. I then had another miscarriage really early on."
She thanked her family for their loving support after she lost her first baby.
"It was a time when my family came to the fore and I needed them. You need to go through a period where you don't talk about it because it's too raw, but, as with everything, time's a great healer."