24 Things to Do Before You Get Pregnant
The ultimate pre-baby bucket list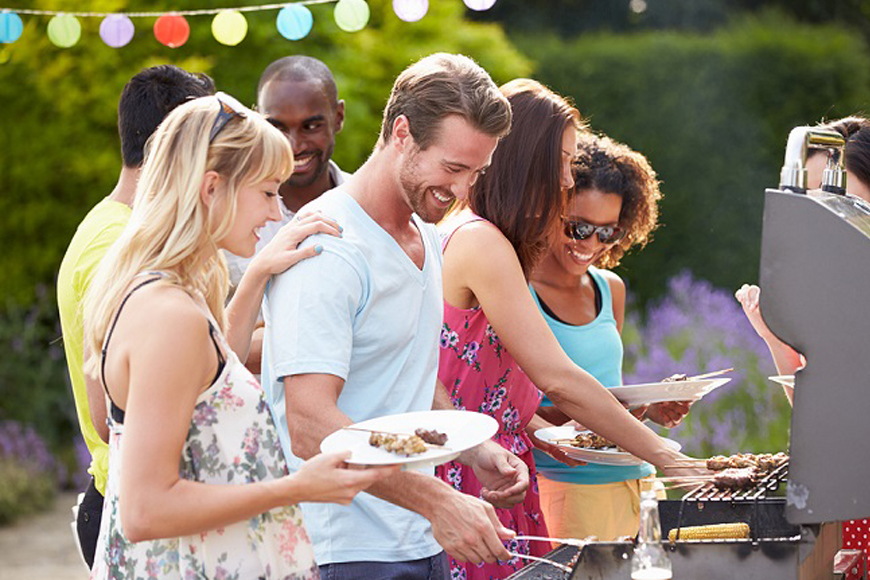 Starting your family is an exciting adventure, but before the stork arrives, it's a great idea to do all the things you won't be able to do soon.
Gone are the days of just you and your loved one, enjoying adventures together, making memories and laughing at private jokes. Soon, you'll have a child, and everything really will change.
We're not saying life ends when you have children – of course not! – but there are some things you probably will want to get under your belt before they arrive, and that's not a bad thing.
So here's some ideas to take advantage of before your bundle of joy arrives!
1. Go to bed as late as you want
And wake up as late as you possibly can!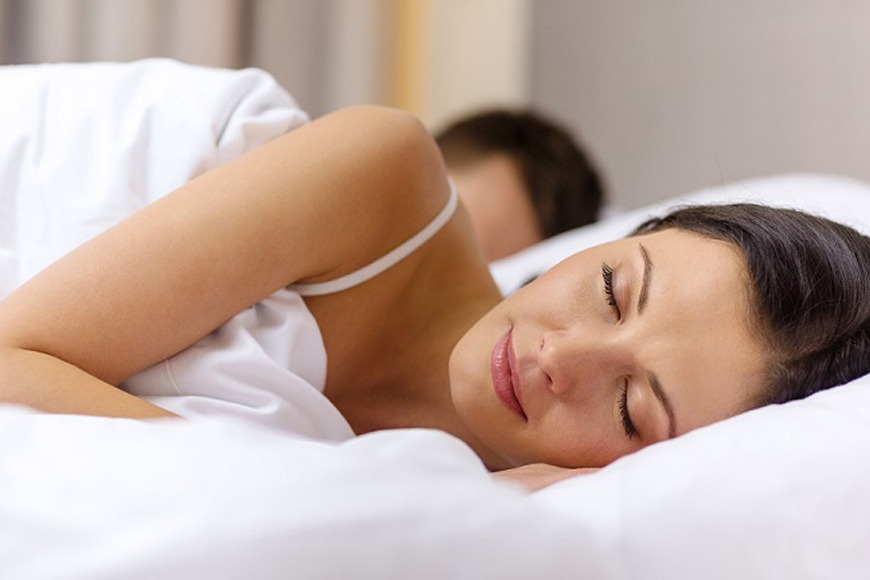 2. When sick, look after only yourself
When struck with sickness, enjoy being able to wallow in your self-pity without having to put someone else first.
3. Watch adult movies
Take advantage of the fact you can watch those films rated 12, 15 and 18 plus at whatever time of the day you please.
4. Wear delicate clothes and jewellery
Without worrying little hands may grab then.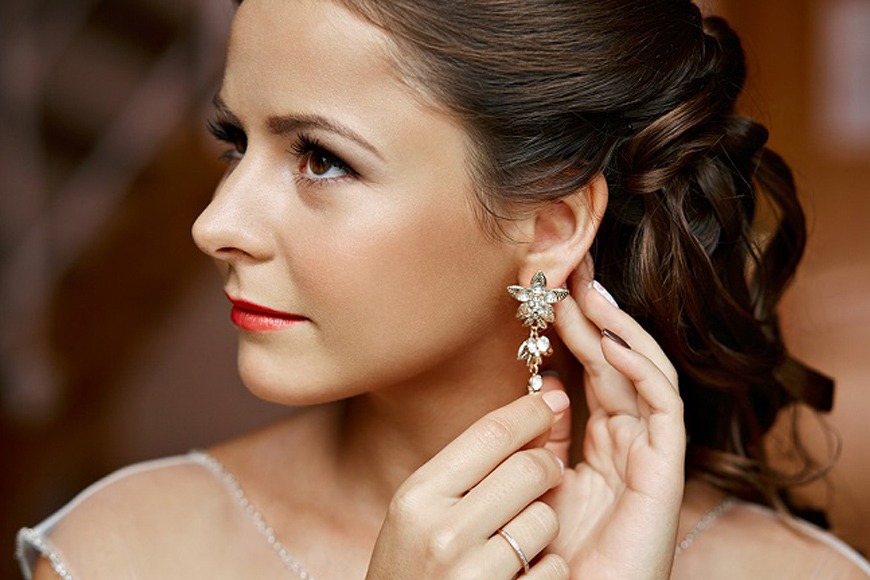 5. Enjoy expensive adult dinners
And indulge at expensive adult restaurants that don't allow children.
6. Bad language? Not a problem
Revel in being able to unleash a verbal fury when you stub your toe.
7. Cook a lovely meal together at home
And enjoy sitting down and eating it while it's hot.
8. Decorate your home with whatever you want…
Glass furnishings with sharp edges? Why not!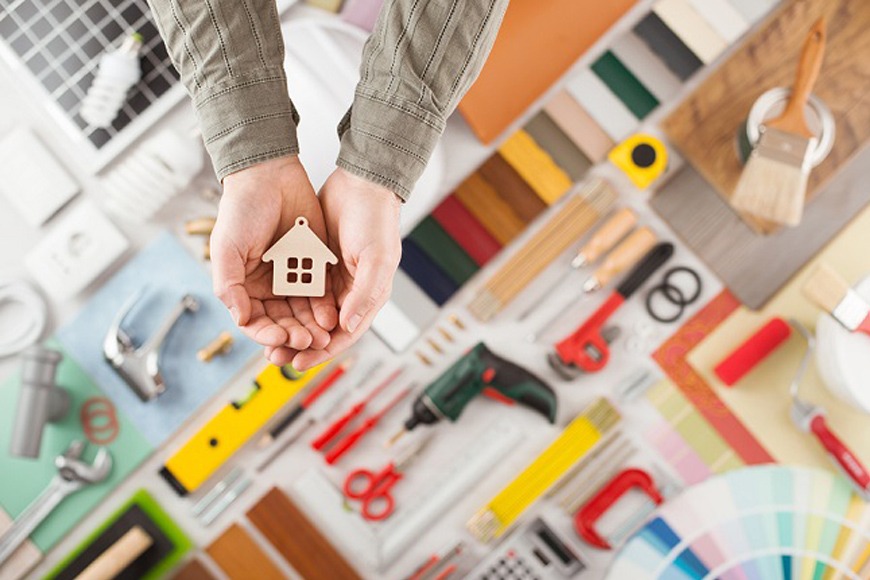 9. Travel as much as possible
Whether near or far - book a trip to the place you've always dreamed of, head across the world for an adventure holiday or simply explore what your home has to offer properly.
10. Treat yourself with a peaceful manicure
And don't forget the pedicure at the salon! Or go with a girlfriend. Enjoy splurging on those toes, lady!
11. Stock up on all food you think is delicious
And enjoy eating it before you start getting morning sickness.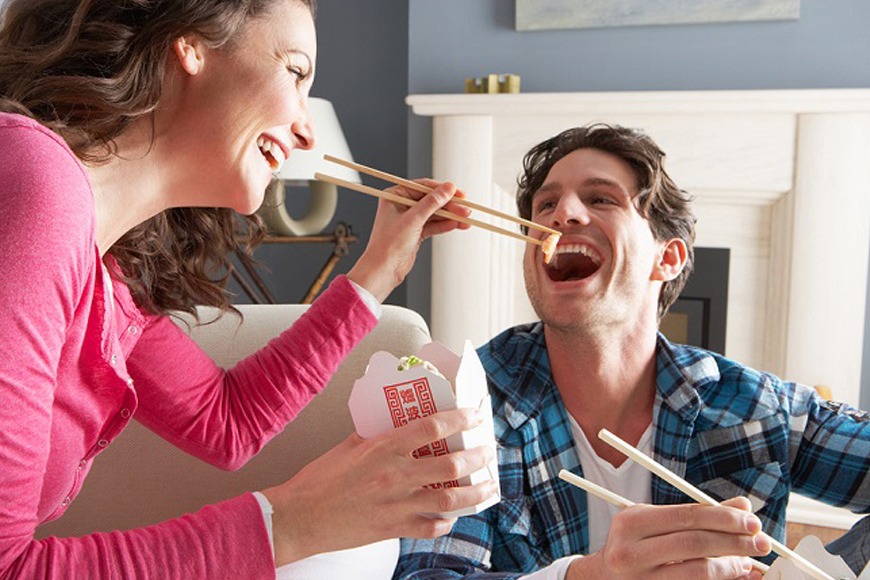 12. Go to the gym
Get into the habit of exercising before, so when you are pregnant, your body can stay fit and healthy.
13. Learn how to cook!
Yes, cereals and fast food have been great so far, but your future children will thank you for diversifying your skills in the kitchen.
14. Take your time getting ready
Whether it's for a day out or evening adventure... Revel in the fact you don't have to rush yourself!
15. Go on a date to the movies together!
You don't have to worry about staying out late, missing your child or expensive babysitter costs.
16. Own a car because it's cool…
Not because of school runs.

17. Watch an entire TV show
Whichever you choose, enjoy watching it without interruption.
18. Go camping together
Or enjoy a concert! Indulge in child-free activities as much as possible.
19. Go shopping together
And treat yourselves for no particular reason whatsoever.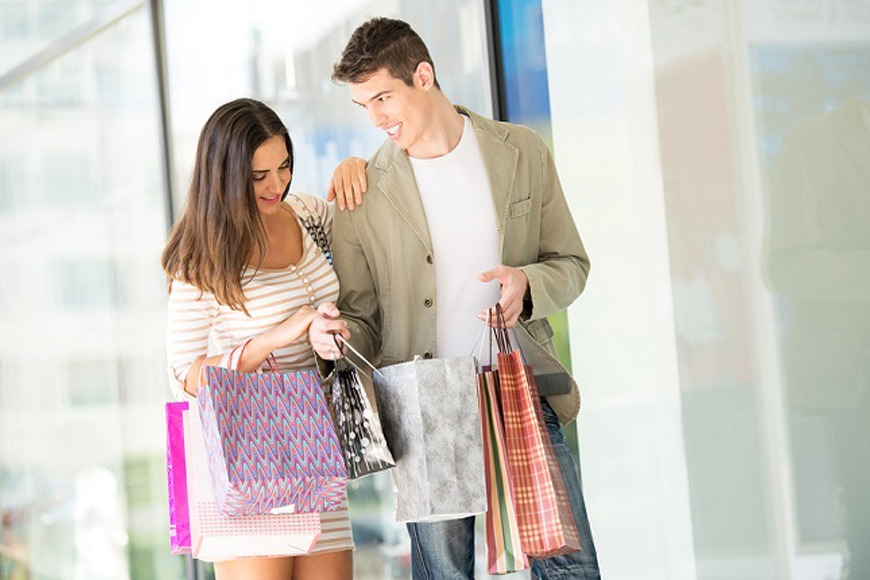 20. Get your finances in order
You've now got the chance to pay any credit cards you have, or sort out any outstanding bills…
22. Enjoy a photo-shoot
It could be an individual photo-shoot, or a couples one with your better half.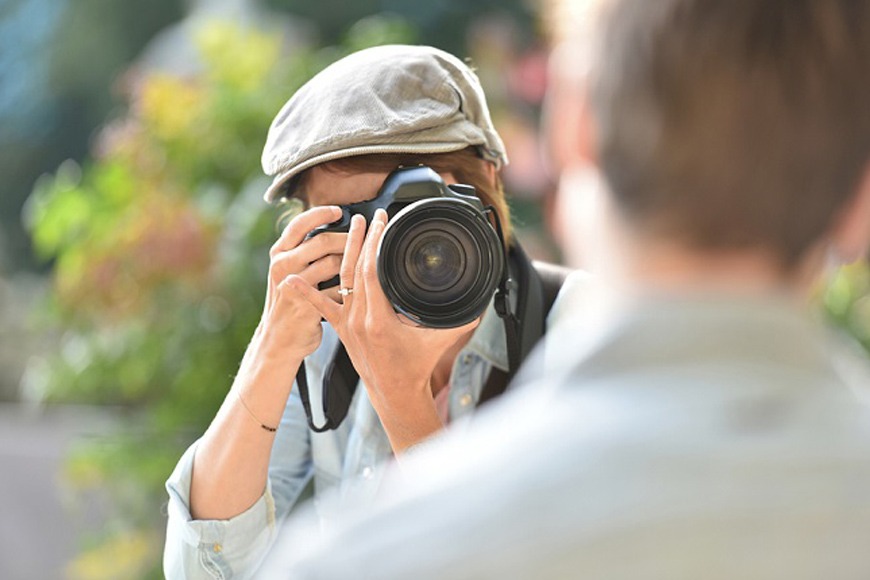 23. Take some time to declutter your home together
You'll find yourself with room to breathe and more opportunity to enjoy your space before it gets filled with baby gear.
24. Indulge in as many brunches as you want or can.
Every weekend, every month or however much as you want. Don't forget BBQs, elegant meals out, catching-up with friends as well... All without having little ones to take care of!