4 Things To Avoid When You Are Trying To Get Pregnant
Your pre-pregnancy diet is just as important as your pregnancy diet.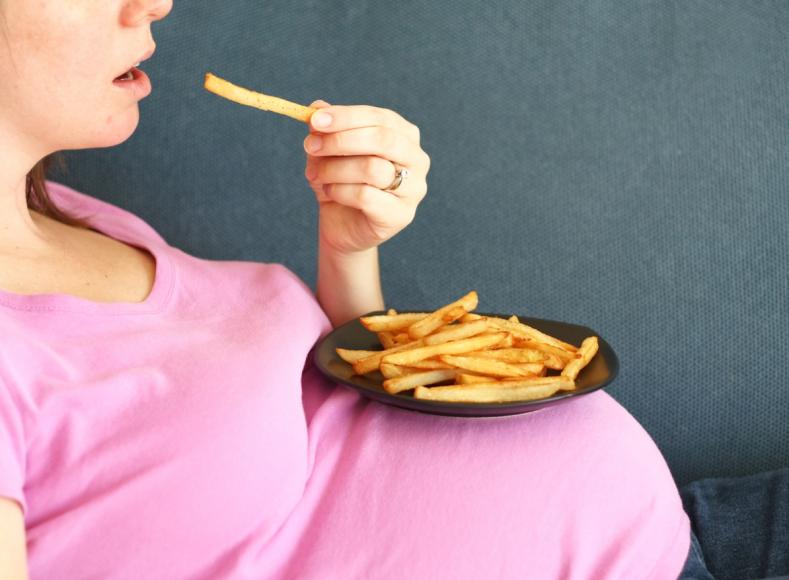 It is a common misconception that you must change your diet once you find out that you are pregnant. Truth is, if you want your baby to be fully healthy, it is advisable to start making necessary changes to your diet when you decide to start trying to conceive.
Here are 4 things to avoid when you decide to get pregnant.
1. Smoking and drinking
Drinking alcohol and smoking cigarettes are both linked to fertility problems and miscarriages. And it's not just the 9 months of pregnancy when these two vices should be avoided, but even the months leading up to your pregnancy.
And while a glass of wine or two on the weekends with dinner is unlikely to do any harm, it is best to avoid it altogether if you can.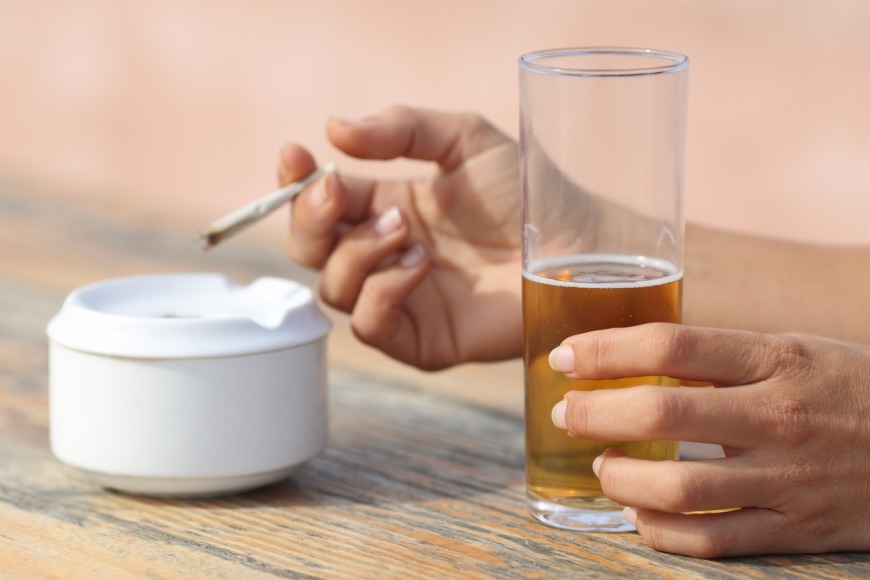 2. High-mercury fish
Tuna, halibut, swordfish are all high-mercury fish that should be avoided at least 3 months before you get pregnant. Salmon, tilapia, shrimp, cod, and catfish are safer options, but these too must be consumed in moderation.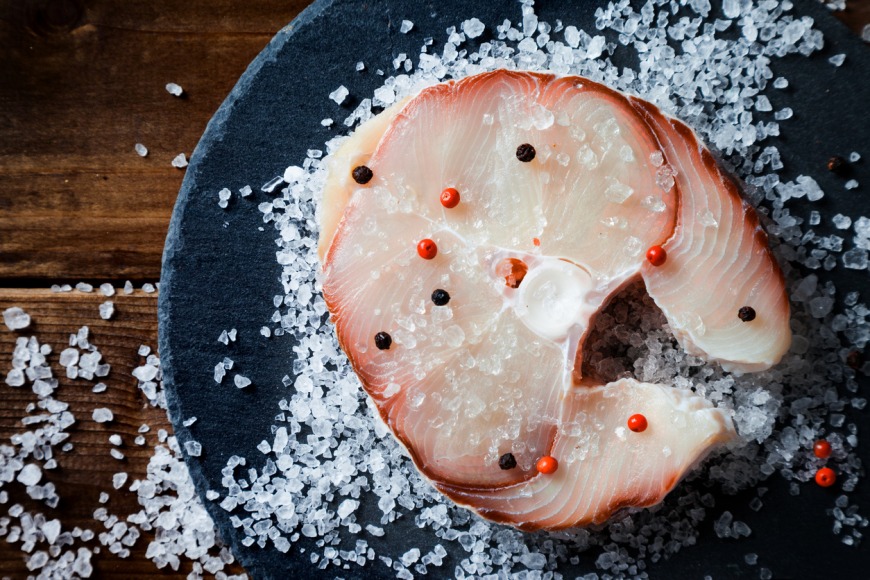 3. Fizzy drinks
While there is a lot of contradictory advice out there about the impact of your diet on fertility, there's one thing that experts agree on - cut the sodas and the juices! They're both very high in sugar, they raise blood sugar very quickly and that can have a negative impact on fertility.

4. Gaining weight
Women whose Body Mass Index (BMI) is between 24 and 30 are the most fertile. Ditch those extra pounds to become more fertile!