This Super Cool Video Shows Exactly How IVF Works
#ExplainItLikeIAm5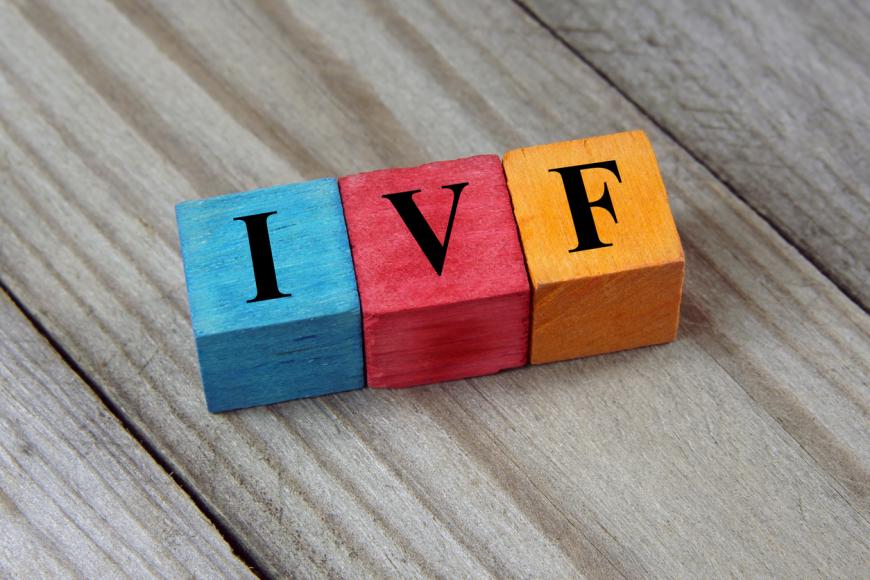 video credit: @TED-Ed/ YouTube
IVF became a possibility in the world almost 4 decades ago. Since then, over 5 million babies have been born as a result of IVF.
Despite bringing joy to so many parents, many people are unaware of how IVF works. This TED ED video produced by Nassim Assefi and Brian A Levine explains how the procedure works.
In Vitro Fertilization (IVF) is a process by which an egg is fertilized by sperm In Vitro or outside the body, in a laboratory. If the sperm fertilizes the egg, an embryo is formed which is allowed to develop in the laboratory and is then transferred into the women's uterus where it will hopefully implant and develop further.
The main steps in an IVF cycle are:
• Controlled Ovarian Hyper-stimulation (COH) and Follicular Monitoring.
• HCG Trigger and Oocyte Retrieval.
• Oocyte Culture, Insemination and Fertilization in the IVF Laboratory.
• Embryo Transfer
Intracytoplasmic Sperm Injection (ICSI) takes the process one step further and involves the insertion of a single sperm directly into the cytoplasm of a mature egg (oocyte) using a special microinjection pipette (glass needle).
If you didn't understand any or some of what was written above, you need to watch this video...now!