The Process of Giving Birth in Dubai Explained
Make sure you're fully prepared and understand the steps of giving birth in Dubai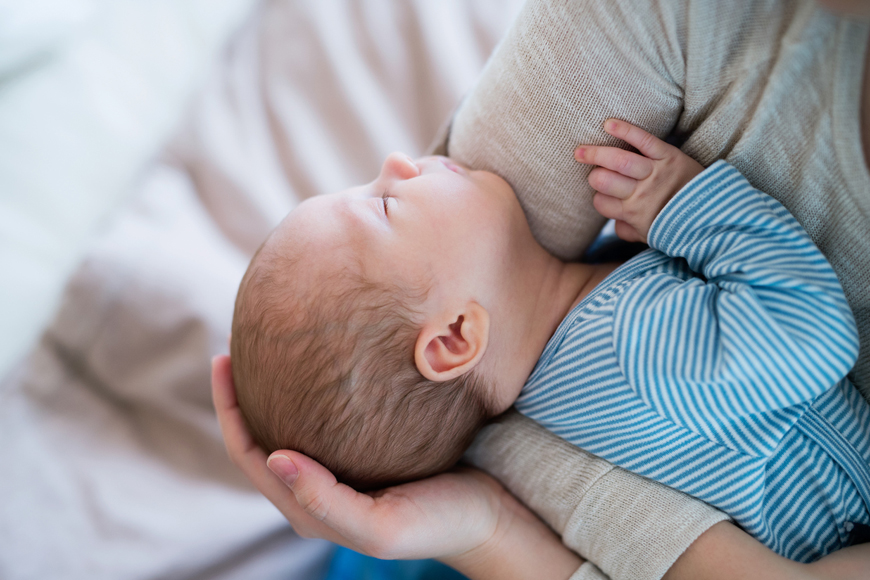 Whether you're a first-time mum, or a mum of three expecting her fourth, giving birth in a foreign country can be a particularly daunting experience.
Despite research and medical advice from the pros, it can be an intimidating – but there's no need for you to feel entirely overwhelmed because with some little advice, you'll be on the right path to planning your baby's birth easily!
So to help you in the right direction, here's 9 easy steps about giving birth as an expat in Dubai and the UAE.
1. Make sure you're married
Being pregnant outside of marriage is illegal in the UAE, a Muslim country. So if you plan on becoming pregnant, or find that you are, make sure that you are married. In order to deliver in a hospital in Dubai (and the rest of the UAE) you must be married as you'll be asked for the original version and a copy of your marriage certificate when you open a maternity file at your chosen Dubai hospital.
2. Does your insurance cover pregnancy and childbirth?
Next, you'll want to ensure that your insurance policy covers prenatal treatments and your child's birth… It's not surprising to find plans where the policy holder must have been with the company for over a year before the maternity coverage is valid. So double check, especially if your insurance plan is a new one! Explore the options of upgrading if needed, too.
The cost of giving birth and the prenatal services you'll need in Dubai can be around AED 6000 in public hospitals, and between AED 6000 to over AED 25,000 in private hospitals – as they offer different maternity packages you can choose from.
3. Find a good Ob-gyn
By finding an obstetrician and gynaecologist (Ob-gyn) who is right for you and your growing baby from the very start, you'll find your pregnancy journey and experience much less stressful. Having that professional who you can trust will make a huge, positive difference to this time of your life.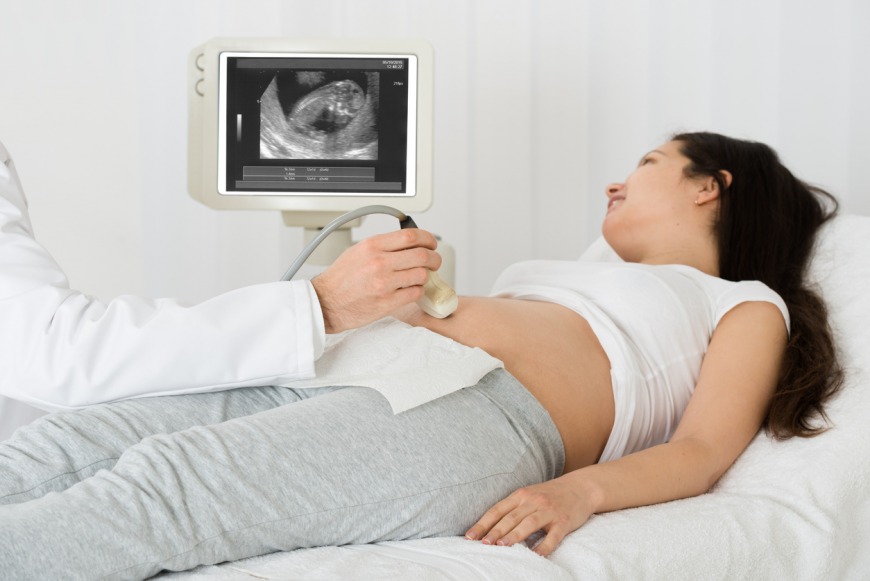 4. Make sure you have the right documents
As with anything in Dubai, you need to ensure you have the documents needed to make opening your maternity file smooth and stress-free! You'll need to provide the following:
Valid health card (for mum-to-be)
Marriage certificate – both attested original, and copy
Passports and copies – yours, and your husbands
Residency visa and copies – yours, and your husbands
Have copies of your Emirates ID to hand too, just in case!
5. Choosing a hospital
There are two types of hospitals in Dubai – public Government hospitals, and private ones. When decided where to open your maternity file, ensure that you research and check the hospital's policies surrounding things like; can the husband stay the night in the hospital, can the husband stay after official visiting hours, how many visitors at one time etc.
These instances vary hospital to hospital, and not all UAE ones allow this – so best to double check. You'll also find that most private hospitals offer private rooms and suites, but Government hospitals don't.
Good, highly recommended Government hospitals include Latifa Hospital for women and children, as well as Dubai Hospital.
6. Birthing preferences
It's advisable to create a list of expectations of your birth preferences, or your birthing plan from the beginning to help ensure you have the right support systems in place.
Will you go ahead with a natural birth? Or would you prefer to book a c-section? You might want to explore a water birth, which is a relatively new birthing option in the UAE but is available at hospitals like Al Zahra Hospital.
We have to be honest though – no matter how much you stick to your birth plan, anything can change at any time.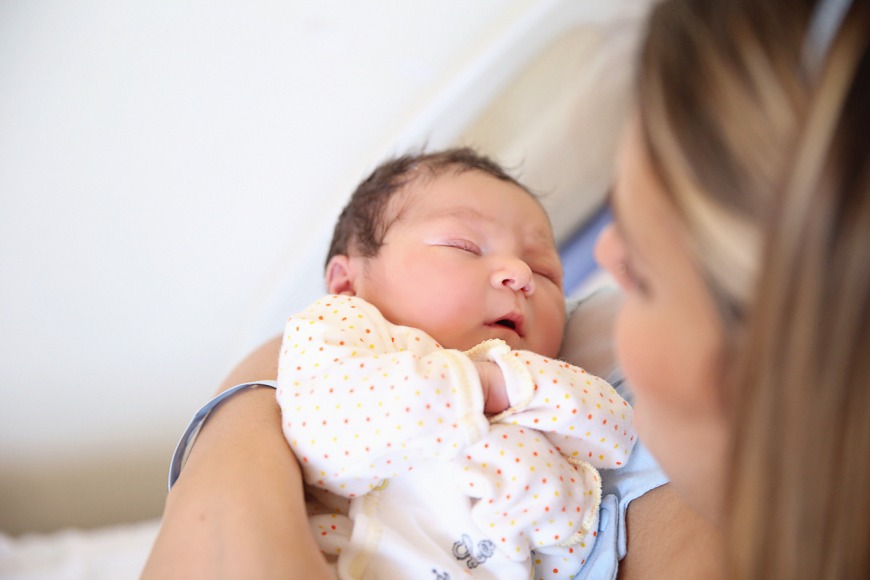 7. Register your baby's birth
Hurray! Your new bundle of joy is here – now what? You need to register their birth to obtain the correct documentation, which includes birth certificates in both English and Arabic, your baby's residency visa, as well as the documents needed for baby's passport.
There are companies available to help you with this process, however if you opt to do it yourself, you'll need a 'notification of birth certificate' in Arabic, which is issued by the hospital where you gave birth. Expats must then get this translated into English, and then both the Arabic and English certificate attested by the Ministry of Health and Ministry of Foreign Affairs.
8. Get your baby's passport
You'll need do double check on the procedure for getting your baby's passport from your country of nationality, however you must get your baby's passport quickly to apply for their UAE residency visa. Be mindful that if this process is delayed beyond 120 days since their birth, you will be charged a AED 100 fine for every day over that period. Plus – your baby won't be allowed to leave the country.
9. Get your baby's residency visa and Emirates ID card
In order to live here, your baby will be sponsored by either yourself or your husband – and their residency visa and Emirates ID will confirm that. In order to apply for both, you'll need the following:
Baby's birth certificate (attested)
Baby's passport
Three passport sized photos of your baby, with their eyes open
Both parents' original passports and valid UAE residency visas
Parents' original marriage certificate as attested by the Ministry of Foreign Affairs in the UAE, and a copy
Baby's birth notification
Copy of the job contract and salary certificate of the baby's sponsor
The sponsor's tenancy contract attested by the Dubai Land Department
A typed application form
Copies of both parents' Emirates IDs