Child Seats Sold In UAE Must Have Quality Mark Now
According to Emirates Authority for Standardisation and Metrology...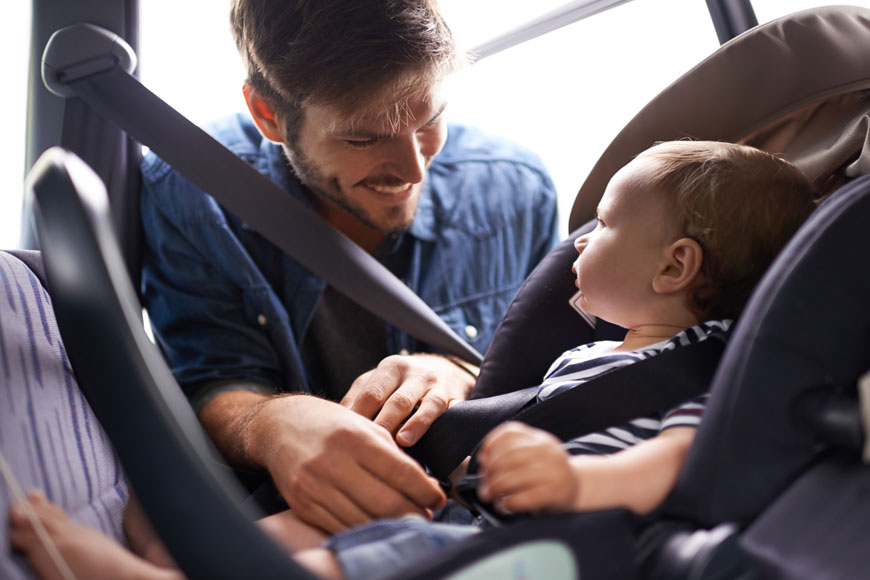 The Emirates Authority for Standardisation and Metrology (Esma) said the UAE will no longer allow selling Stabilised child restraint products in vehicles, unless they complies with the country's standards, with a certificate confirming that.
And this move comes in line with the international best practices, said Abdullah Al Maeeni, Director General of the Emirates Authority for Standardisation and Metrology (Esma).
Futhermore, Esma seeks to enforce the UAE Cabinet Resolution No. 27 of 2017 for the control of child restraint units installed in vehicles.
Al Maeeni indicated Esma had received 4 requests from major companies in the country, during which 8 types of children's seats products were recorded.
Also, awareness campaigns have already started in the UAE by ESMA's Department of Conformity Affairs. And this Sunday the UAE will commence the Gulf Traffic Week celebrations.
The resolution No. 27 of 2017 was issued by the UAE cabinet in July of last year, but only came into force in early March. And it requires merchants and suppliers in the country to obtain a certificate of conformity with ESMA before introducing new products in the markets for sale.
This resolution aims to provide safe products to families and residents of the UAE, which conform to the international standards.
To ensure this, the companies have an obligation to use the approved models, while manufacturers and traders have to provide the necessary documents to prove the compatibility of products with all requirements in the ministerial decision.
The new regulations include the installation and maintenance standards. And they contribute to raise the quality of safety products traded in the UAE. While strengthening the national economy in the industrial and commercial sectors.
Esma will also issue monitoring programmes and market surveys for products in coordination with the concerned regulatory authorities at the local level in each emirate, in conjunction with the introduction of the mandatory application of Esma.