Sharjah Has Granted Paternity Leave For Babies Born Outside The UAE
Three days of paternity leave for fathers in Sharjah
Posted on
31 December 2018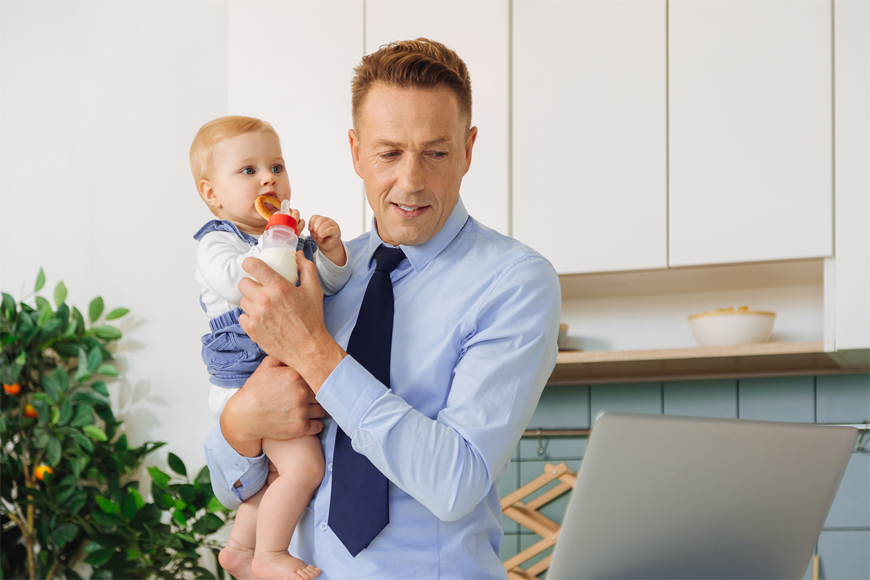 Remarkable steps towards recognizing the roles of fathers in the UAE
It's undeniable that father's play a huge role in a family and as a parent to little ones everywhere in the world.
And now the UAE is recognizing this and providing incentives to fathers in the country.
It was announced earlier in the week that the emirate of Sharjah will grant all government employees a three day paternity leave for fathers whose baby is born outside of the UAE.
Previously, paternity leaves were only given to fathers if their child is born inside the UAE.
This new amendment is applicable to Emiratis and expats in Sharjah and was added to the emirate's human resources code.
Other amendments also included the housing allowances given to Emirati couples in Sharjah – which saw a pay rise from the Sharjah Social Security Fund for locals in the UAE.
According to the new rule, the housing allowances for married couples who work for the Sharjah Government will be determined based on either partner's highest salary.
Back in 2017, the basic wages for government workers in Sharjah were also raised by Sheikh Dr Sultan bin Mohammed Al Qasimi, ruler of Sharjah, to be at a minimum of AED17,500.
And then Sharjah announced an 8 pay grade – with AED17,500 being the lowest pay grade for employees who don't have a secondary school certificate.
Those with university degrees – are at grade 4 and get paid a minimum of AED25,000 per month.