The UAE Announced New Rules Regarding The Well-Being Of Kids
A new resolution was passed on Thursday
Posted on
30 December 2018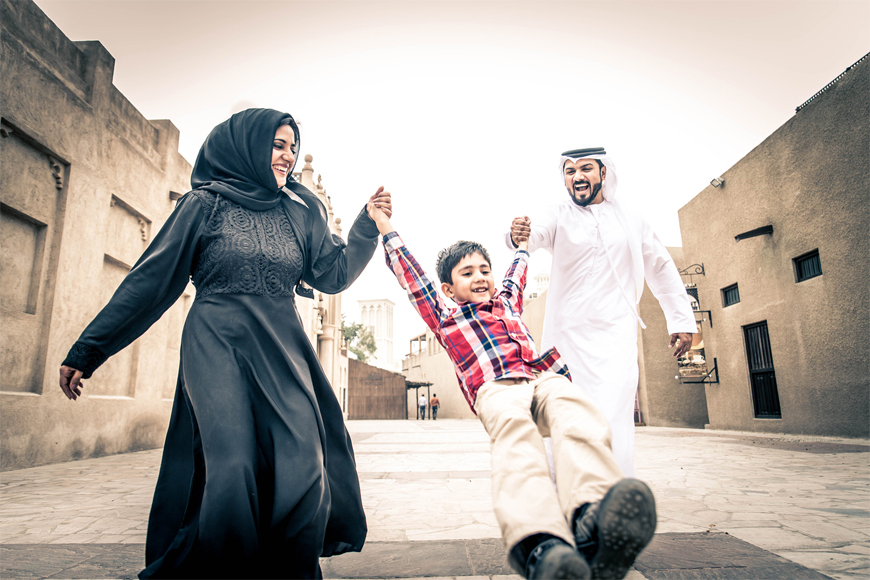 New rules regarding minors in the UAE
There have been updates to the rules regarding the well-being and future of minors in the UAE as passed by HH Sheikh Mohammed bin Rashid Al Maktoum, Vice Presidents and Prime Minister of the UAE.
Announced on Thursday, the new resolution was passed and it includes 23 new clauses regarding the treatment of minors in the UAE.
Called Wadeema's Law, it is designed to protect Emirati and expat kids from birth up until puberty from abuse – physical, verbal and psychological abuse.
Wadeema's Law is a dedication to an 8-year-old girl who was tortured by her father and mother in the UAE.
The bylaw and amendments to the Wadeema Law include employment rules for minors, workplace conditions for minors, child rights' violations, child welfare protection, obligations for foster families in the UAE.
Here are some of the new clauses passed by Sheikh Mohammed in the UAE:
1. Kids between the ages of 15-18 can work but must get a work consent letter from their parents and the government first
2. Minors are not allowed to be in areas labeled as 'adult entertainment venues'
3. Parents are not allowed to bring their children in areas where smoking is allowed
4. Kids are not allowed to visit factories if heavy machinery is used