5 UAE National Day Staycation Deals From Cobone To Enjoy On The Long Weekend
Because it's the last long weekend of the year...
Posted on
23 November 2017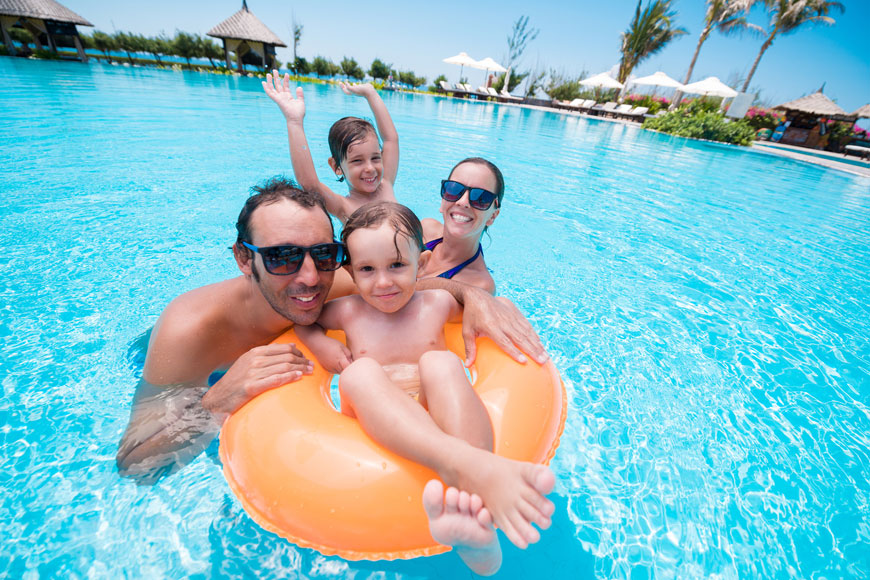 The UAE is celebrating its National Day, Prophet Mohammad's Birthday, and Commemoration Day next weekend. Which means we're getting one last long weekend!
The government of Dubai had announced a 4-day holiday for public sector workers, from Thursday, November 30 to Sunday, December 3, to return to work on Monday, December 4. While the private sector workers are only getting 3-day holiday, to be back to work on Sunday, December 3.
And whether you're a private or public sector worker, this long weekend can still be your chance of a mini getaway. The best part is: it doesn't even have to be abroad, as we have gathered the best deals on staycations in the country for you.
Here are top 5 National Day staycation deals from Cobone to enjoy the last long weekend of 2017 with your family.