EWmums Weekly Meetups Announced For March
We're all set and ready for this month...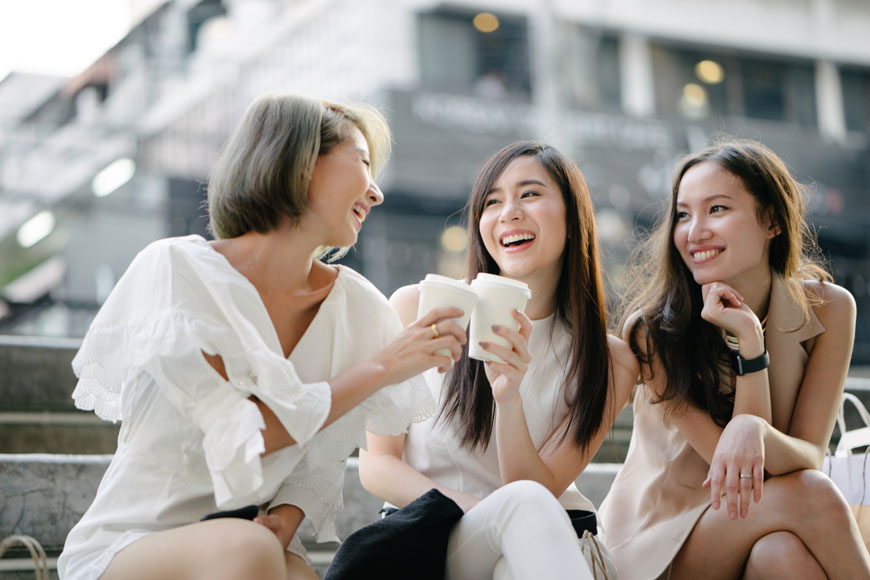 Our EWMums weekly Meetups are interactive and fun gatherings where you can meet and catchup with other mums, exchange advice, learn tips from experts or simply relax over a much needed coffee! There will be prizes and some goodies each time, with one of you wonderful mums hosting the meetup. We're looking forward to meeting all of you mums and mums-to-be for a splendid morning get together!
Wednesday, 7th March
Join us on Wednesday, 7th March for a special weekly meetup, where you can learn how to make your very own tassel earrings! That's right, we'll be running a DiY workshop, hosted by Amanda Dias of @RaisingMyKnight. The workshop is optional and is AED 20 per mum.
Cafe Confetti will also be providing an exclusive offer of coffee/tea + pastry for AED 25, just for our mums. Relax over some coffee and treats whilst your little ones play and learn some new DiY tricks at this EWmums weekly meetup.
Wednesday, 21st March
Join us for our weekly mums meetup on 21st March at Tom & Serg! Bring your little ones along to play and meet other mums and mummies-to-be over breakfast. Our lovely host this week is Asiya of Mama Basic and Tom & Serg will be offering an exclusive discount of 20% off all menu items.
Wednesday, 28th March
Join us for our EWmums weekly meetup on Wednesday, 28th March at BookMunch Cafe! Enjoy a delicious spread of mini granola parfait, croissants and mini avocado smash with a coffee or tea for an exclusive price of AED 26 per person. Our guest host this week is Alina of Diary of a Mom.
And Our First Ever Meetup In Abu Dhabi?
Hosted by Rujoom @rujoomsreverie_ , our first mums' meetup in the capital will be held at Waterlemon Cafe, who are providing coffee/tea and choice of French toast, three-milk cake or manakeesh for AED 25, exclusive to our group.
We'll be meeting on Thursday, 22nd March, from 10am-12pm, at Waterlemon Restaurant & Cafe, Al Bateen Abu Dhabi. Bring your little ones along and meet fellow expat mums in the Capital whilst enjoying some delicious treats. We hope to see you there!