Run Around And Get Fit With Santa Claus This December
And you'll be joined by hundreds of other Santas too!
Posted on
10 December 2018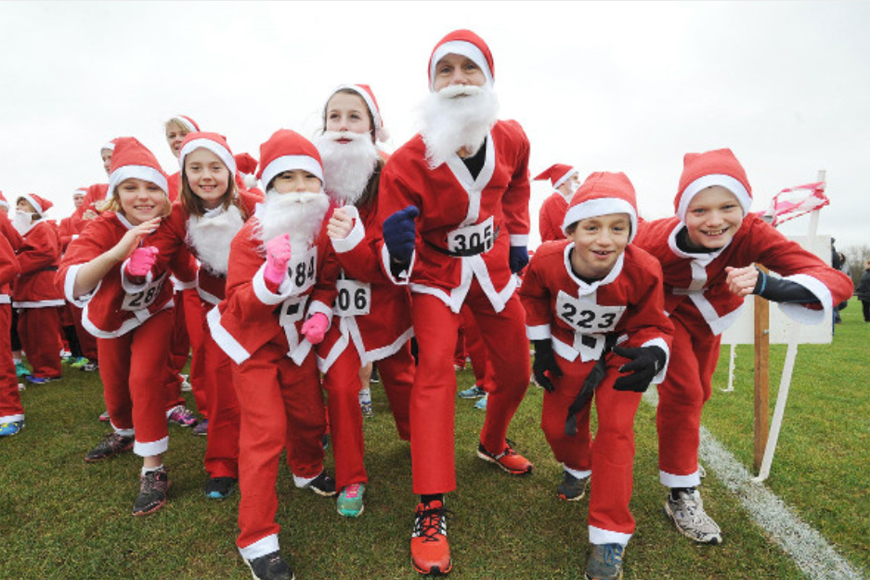 Time to bring out that Santa Claus outfit you've been hiding
You know the one that you've been tucking away in your closet far away from your kids' sight because you don't want them to find out the truth.
Santa Claus may not be real, but he sure is coming back to life at this Dubai Santa themed run.
It's probably time to put that outfit on because you'll want your whole family to be a part of this.
Called the Dubai Santa Run, this is the first ever Santa themed fun run in the city - and it's calling out on all Santa lovers in Dubai.
It's happening less than 11 days from now, and it's more than just a run.
It's a reason to be festive even when you're miles and miles away from home but still want to make it special for the whole family.
Because what better way to celebrate Christmas than to become the jolly man himself, Santa Claus, and celebrate with other health-seeking participants in Dubai.
And an even better reason to teach your kids all about the festive season by letting them dress up as Santa Claus himself!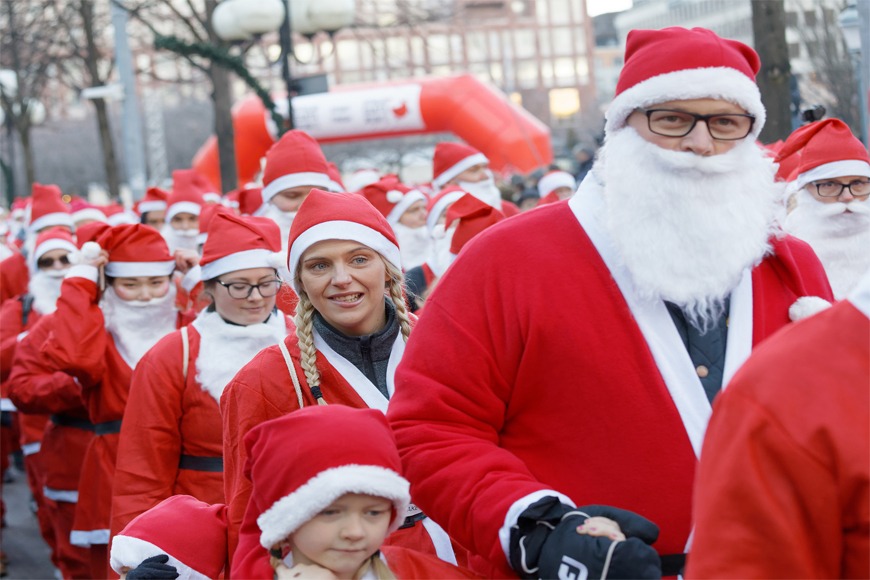 And that's not all, racers and their families are also welcomed to go through the Festive Race Village Market at the Dubai Festival City Mall, where the little ones can choose from plenty of activities.
They can also pass by to meet a REAL Santa Claus and tell him all about their transformation experience at Santa's Grotto.
Upon registration, you will receive a free Santa t-shirt, hat and beard…basically the essentials to becoming the man himself.
But the jolly spirit will have to come from you, so make sure to pack some excitement and a big ol' smile.
Details
When? December 21
What time? 9 am arrivals / 9:30 start
Where? Dubai Festival City - head to parking at NOVO cinema and follow RaceME signs
Price?

2.5 KM – AED175 with VAT

5 KM – AED175 with VAT
For more details, please click here