5 Things To Do With Your Family This January In Dubai
Here are the best activities around Dubai for families this month...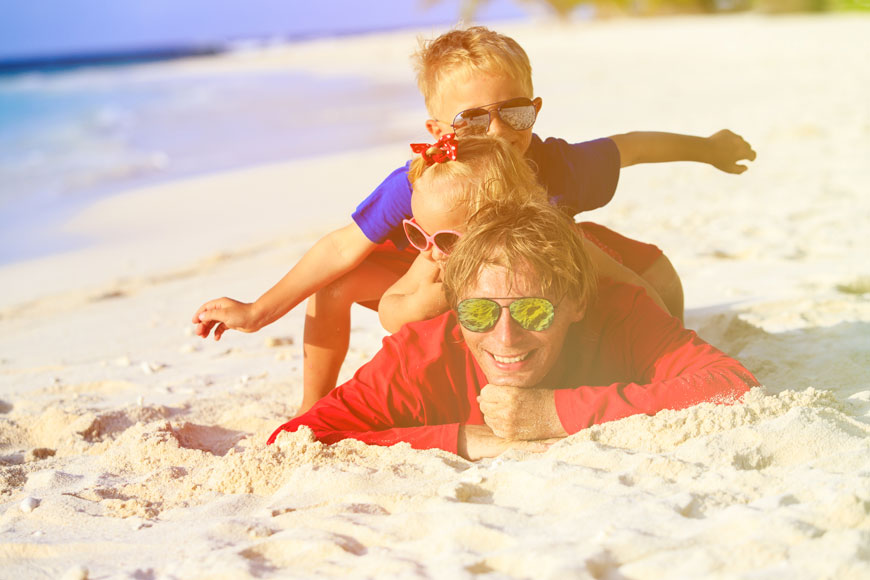 January is one of the best months in Dubai, as the temperature has cooled down to the perfect weather for outdoor activities. And we know entertaining the kids isn't easy, but if you live in Dubai, you can always find activities that will please the whole family.
And if the festive season has left you on a budget, check out our top 5 free family activities in Dubai. Or take a glimpse over our favourite family-friendly outdoor picnic places in the desert city.
So without further ado, here are the best things to do this January in Dubai as a family:
1. Visit The Dubai Frame
The much-anticipated, most picture-perfect landmark in Dubai has officially opened. Head down to Zabeel park, and visit Dubai Frame that consists two 150-metre high towers connected by a 93-metre glass bridge at the top which visitors can access by an elevator.
On the ground floor there is a museum that showcases how the city transformed from a fishing village to… Dubai!
Dubai Frame is open daily from 10 am to 7 pm, and entry is AED 50, AED 20 for children, and free for the elderly, kids under 3, and people of determination.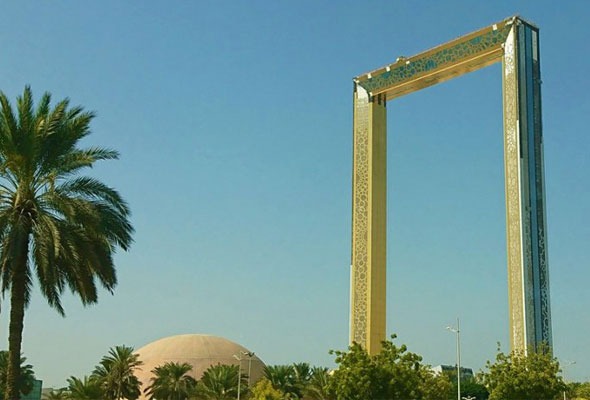 2. Watch The Dubai Mall Fountain Up Close
With the opening of The Dubai Fountain Boardwalk, visitors can now get a closer look at the dancing fountains shows. The 272-metre floating viewing platform lets you watch the show from just nine metres away.
The Dubai Fountain Boardwalk is open daily from 5-11 pm, and entry is only AED 20 per person.


3. Enjoy Sunsets at La Mer
Everyone's new obsession and photos location. La Mer features long sidewalk, beachfront, restaurants, and even shops. We would recommend Masti restaurant for a perfect meal at sunset.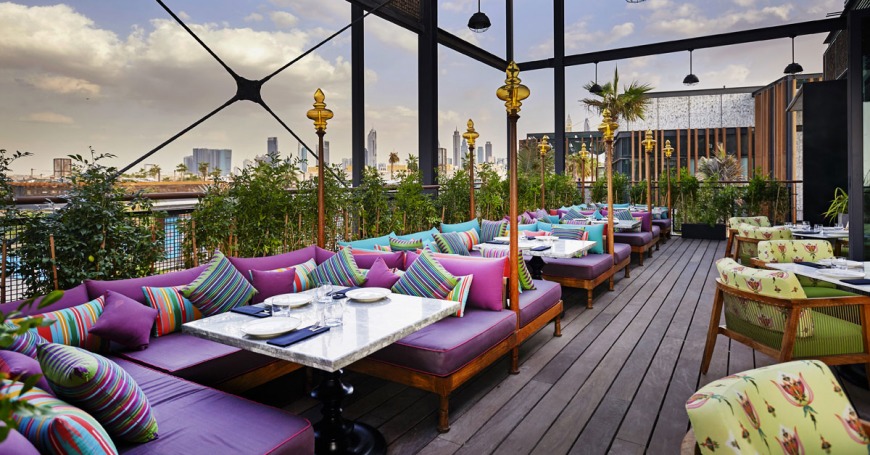 4. Visit The Ice Park
If you didn't get the chance to soak up the snow this festive season, or even if you did but still in for some chills, check out Dubai's very first Ice Park which opened at Dubai Garden Glow in Zabeel Park. This Ice Park features a number of frozen sculptures, including: Burj Khalifa, Burj Al Arab Sheikh Zayed Grand Mosque, and of course, a camel or two. Coats are provided at the doors, as The park is maintained at a chilly -8 degrees.
Ice Park is open daily from 4 pm to 12 am, and entry is AED 60 to Dubai Garden Glow, extra AED 40 to enter the Ice Park.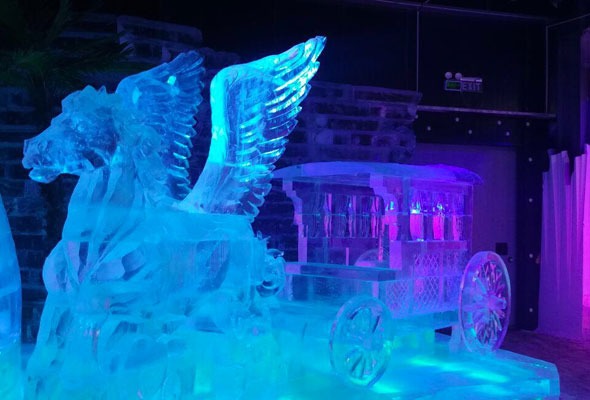 5. Dubai Safari
This attraction has opened in December and is located in Al Warquaa 5 district, opposite The Farm, near Dragon Mart. And this park is home to 2,000 animals representing 250 species from all over the world, with more to arrive in the next couple of months. The wildlife park features the world's first drive-thru crocodile exhibit, the UAE's largest aviary exhibit, and the UAE's only drive-thru hippo and tiger exhibit.
Dubai Safari is open daily from 9 am to 9 pm, and tickets are priced from Dhs20 to Dhs85, free entry for elderly, kids under 3 and people of determination.