Back to School: How to Get Over the Holiday Blues
Forget that summertime sadness, September signals much more happiness than you may think
Posted on
5 September 2019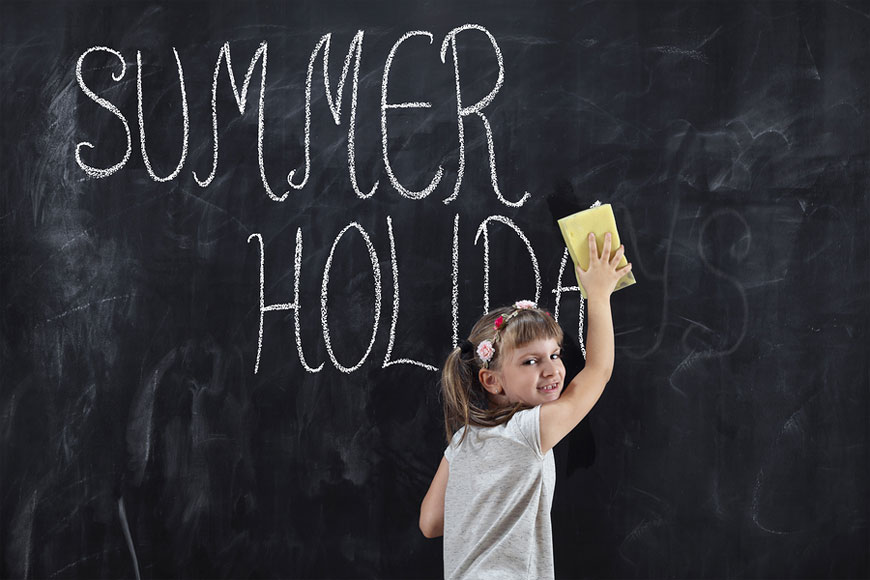 Getting back into a routine may feel like a bit of a shock: Alarm going off, the breakfast rush, packing the kids into the car and then wishing you'd remembered to put on a decent pair of decent trainers.
But it doesn't have to be like that. In fact, with so much to look forward to, this is arguably one of the best months of the year…
Planning ahead for the October half-term
No matter you've only just stored the luggage away, now's the time to book the next break and have something to look forward to. Even if it's only a long weekend away, the English countryside will be a riot of fiery reds and orange and the change of scene will do you the world of good.
SEE ALSO: 5 Baby-Friendly Destinations for Your First Family Holiday
September is a jampacked month for festivals and events
With everyone back from their summer break, make the most of food festivals (it's Organic September), gallery openings, concerts, designer exhibitions, and sporting events.