Mother's Day Getaways and Staycations The Whole Family Can Enjoy
Treat mum for Mother's Day with one of these special UAE getaways and staycations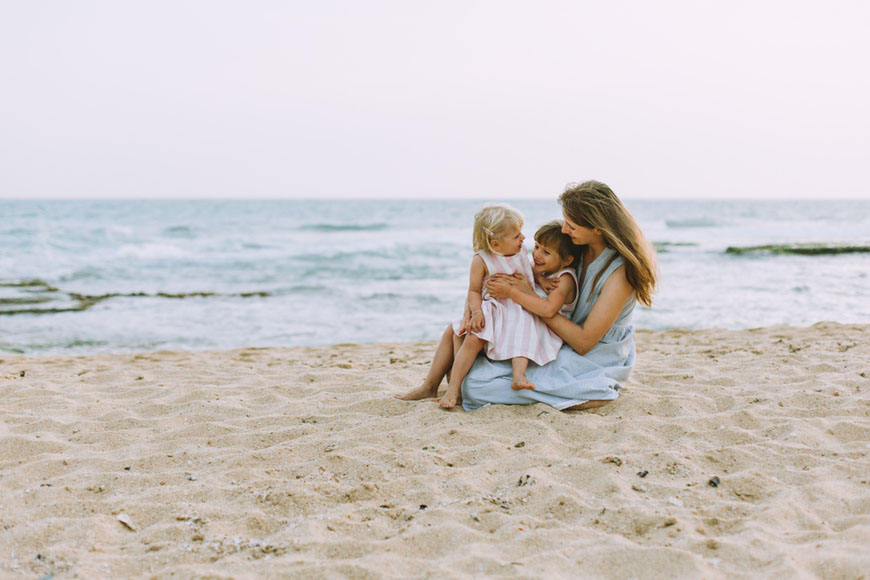 Treat Mum with a well-deserved getaway this Mother's Day...
You can buy all the gifts, flowers and spa treatments you want for Mum - but when it come to Mother's Day, we're sure she'll love nothing more than to spend some quality time with her family. And with the weather still bearable across the country, now's the time to make the most of the last few weeks of great weather before the heat really ramps up!
Which is why, for this Mother's Day in Dubai and UAE, you should book her a special getaway or staycation that the whole family can enjoy together, making memories to last forever.
From all inclusive packages to activities in the heart of the desert... Here's our pick of the best Mother's Day 2019 getaway deals from Cobone!