Dubai Municipality Shuts Down Claims Regarding Harmful Baby Powder
Several rumours were shut down…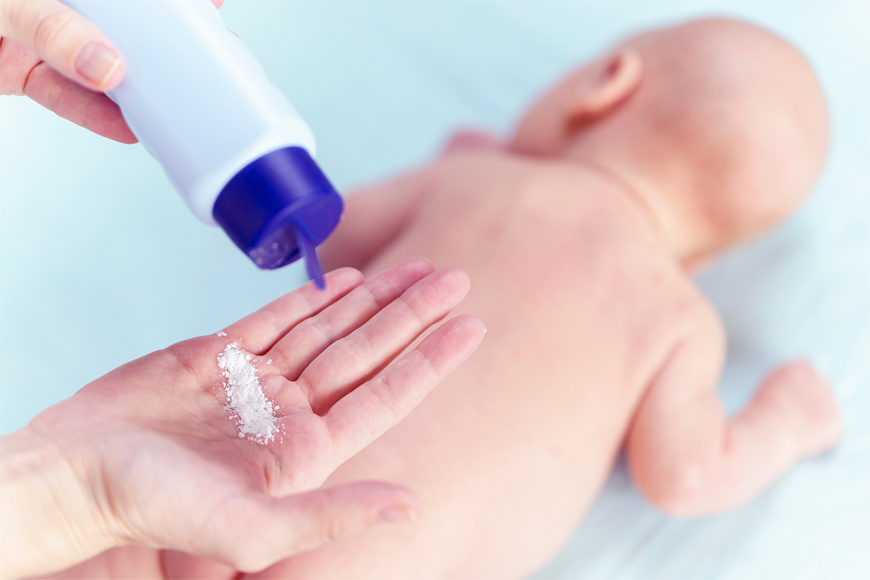 Safe for consumption was the final verdict
While that may be the final verdict of the long debate of whether or not baby powder causes cancer, Dubai Municipality says it doesn't.
Several claims and lawsuits have been filed against Johnson & Johnson, the manufacturer of the talcum powder, however, the powder has been deemed safe for consumption and use.
Dubai Municipality issued the final decision after testing samples of the product to ensure its safety.
Baby powder is highly popular for babies, toddler and kids as it alleviates pain and discomfort and helps prevent rashes and irritation from diapers and so forth.
After doing so, no suspicious substances were detected through the municipality's testing and if any were detected, the product would get withdrawn from market shelves immediately.
However, baby powder is still available for consumers to purchase as it was not regarded to be an unsafe product for kids or adults and does not cause cancer, according to the Dubai-based municipality.
Generally, any cosmetics or personal care products – whether for adults of infants – are highly regulated and are screened for safety concerns and health requirements.
Whether imported or manufactured in the UAE, consumers should have no issues buying their products from market shelves in the country as every product is approved via technical specifications and safety requirements.
A long-time debate
This isn't the first instance brought up regarding the harmful side effects of baby powder – it has been a long-standing debate between researches, parents and manufacturers.
Johnson & Johnson, the manufacturer of the talcum powder in the US, have had several lawsuits and controversies regarding their baby powder.
Stating that it causes cancer and is extremely harmful to infants and kids as those are the main target consumers for the product.
However, the multinational company insists on the safety and purity of its products, confirming they're free of the carcinogenic asbestos.
What is talcum powder?
Talc is not a never before used powder, in fact, it is widely used in our foods and products:
You can found talcum powder in:
Rice
Chewing gum
Olive Oil
Make up
Antiperspirant
Talcum powder, which is used in baby powders, comes from talc and is regarded to be the softest mineral on earth – and is used on infants and kids as a comforting powder, to moisturize and protect the skin.
Final answer
With the intervention of the US Food and Drug Administration after several lawsuits against the popular baby powder, the expert panel reviewed the claims and research and determined that it is free from harmful materials and is not contaminated with asbestos, which may cause cancer.