Encourage Your Children To Read With The Emirates Airline Festival of Literature
How can children take part...
Posted on
18 February 2018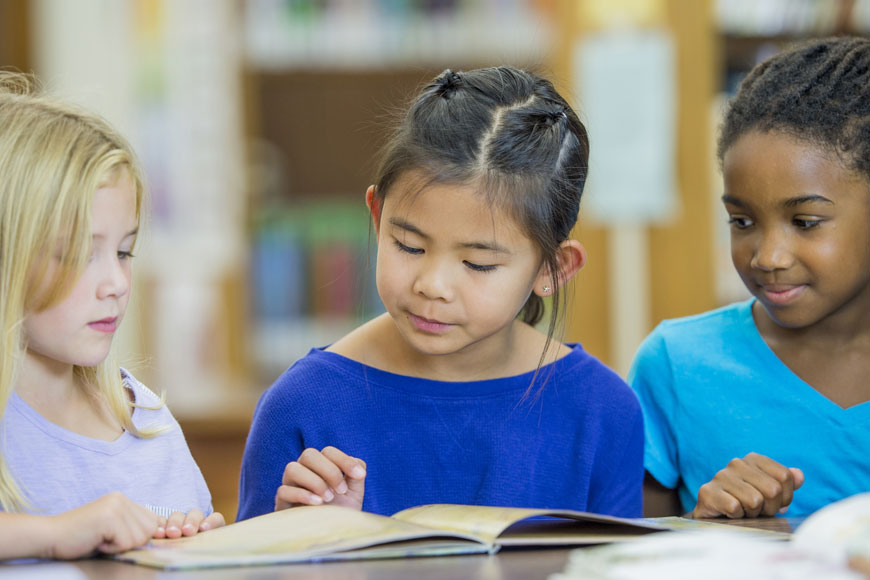 Reading is losing its sparkle and fame more and more with time, especially amongst the younger generations. However, reading skills are very important and crucial for pre-schoolers and kids learning and development.
But having your child to read is nigh on impossible with the IPads, tablets and gadgets taking over almost all of their time. However, with the Emirates Airline Festival of Literature, encouraging your child to read shouldn't be that insurmountable. As the EAFOL is hosting some of the greatest children authors of the world, and the Emirates Literature Foundation organises a range of book clubs around the UAE targeting readers of all ages, including the young readers.
If interested in getting up close and personal with some renowned children authors, check out these three children authors to look for at the 2018 Emirates Airline Festival of Literature.
Book Clubs
The book clubs for young adults and children meet monthly for reading sessions that include discussing books by authors who will attend the Emirates Airline Festival of Literature 2018.
The Emirates Literature Foundation book clubs are open to the following age groups:
Children from age 9-11 meet from 10am – 11am
Children from age 12+ meet from 11am – 12am
Check out the Emirates Literature Foundation website for further details and information about upcoming book clubs meetups.
Reading Competitions
There are also some reading competitions for children at the 2018 Emirates Airline Festival of Literature, which are held annually at the festival, and involves teams of students who study books by authors attending EAFOL 2018.
One reading competition to look for this year is The Chevron Readers' Cup, which in spite of being closed for registration now, is still a great opportunity to encourage your child to participate next year by attending the competition and award ceremony at that will follow the final round held during the EAFOL 2018.