Our Weekly Meetups For April Are Here
Join us on 11th and 18th, April!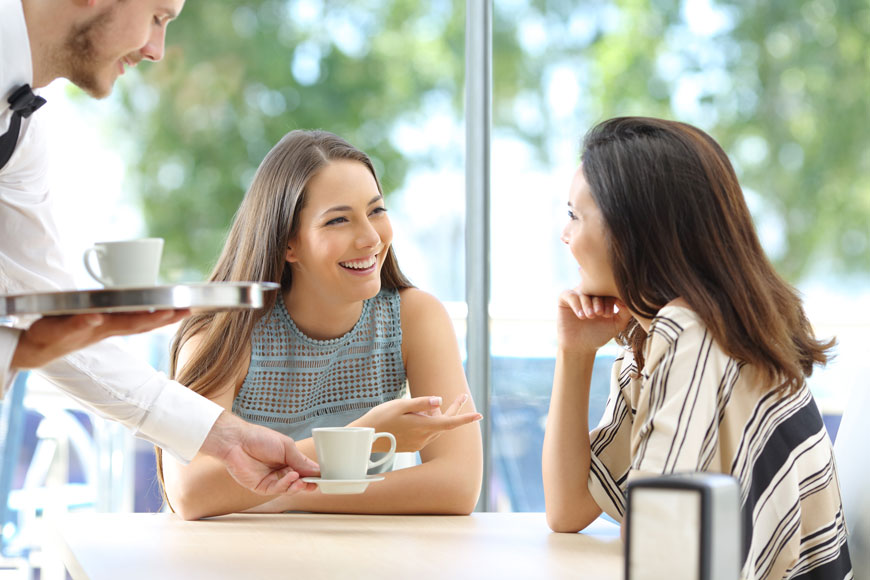 We've got your first 2 weekly meetups for the month of April mums, and you don't want to miss them! We're meeting for the first time this month on Wednesday, 11th April at Whipped Bakery. Where you can enjoy a cup of coffee/tea, cookie bars of choice for AED 23, and the perfect company of fellow mums! Your little ones are also welcomed to play in the kiddie corner. Hosted by Asiya of Mama Basic Blog.
Details
When:Wednesday, 11th April 2018
Time: 11am-1pm
Location: Whipped Bakery, Dar Wasl Mall, Al Wasl Road
Email: [email protected]
That's not all, we're meeting again on Wednesday, 18th April at Cafe Confetti! And this time, our meetup will be hosted by the lovely Zainab of 3atthirty.com. This is your chance to relax and catch up with other mums over a cuppa whilst your little ones play in the kids play area. Cafe Confetti will be offering coffee/tea and pastry for AED 25. We hope to see you on both meetups!
Details
When: Wednesday, 18th April 2018
Time: 10am-12pm
Location: Cafe Confetti, Cluster U, JLT
Email: [email protected]