Celebrate Mother's Day at this Exclusive Breakfast Event with Palmer's
You're all invited!
Posted on
18 February 2018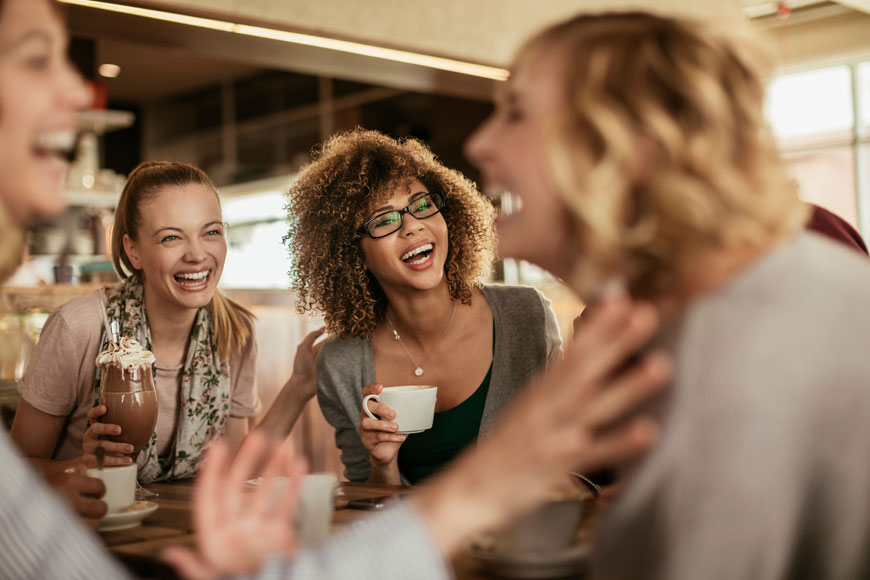 Join us on Wednesday, 14th March for a wonderful breakfast event in honour of Mother's Day with Palmer's.
Palmer's celebrates and empowers parenthood globally and at this Mother's Day event, discover the work Palmer's does with Happy Baby, a non-profit organisation that focuses on less privileged and impoverished communities of the world.
At the event
Enjoy a delicious three-course breakfast with breath-taking views of the Burj Khalifa
Kiddie corner for little ones to play whilst mum relaxes
Fabulous prizes and giveaways
Opportunity to support Happy Baby by purchasing baby carrier for AED 250
Details
Date: Wednesday, 14th March 2018
Location: Serafina, Souk Al Bahar
Timings: 9am start until 11:30am
RSVP
Are you a mum of a toddler, a new mum or a mummy-to-be? Join us at this wonderful breakfast celebrating YOU and all mums around the world.
For reservations, please contact: [email protected]
Happy Baby
Happy Baby is a non-profit organisation that facilitates the bonding process of parent and child by designing and producing a comfortable, secure and easily made carrier.
From the production process to end use, Happy Baby offers women skills, entrepreneurial potential and income opportunities, generating locally sustainable organisations.
Happy Baby also educates families about the benefits of parent and child bonding and promotes increase involvement of fathers.