The Secret to Healthy and Beautiful Hair in Dubai Revealed
Don't pull your hair over it, it's easier than you think!
Posted on
8 November 2017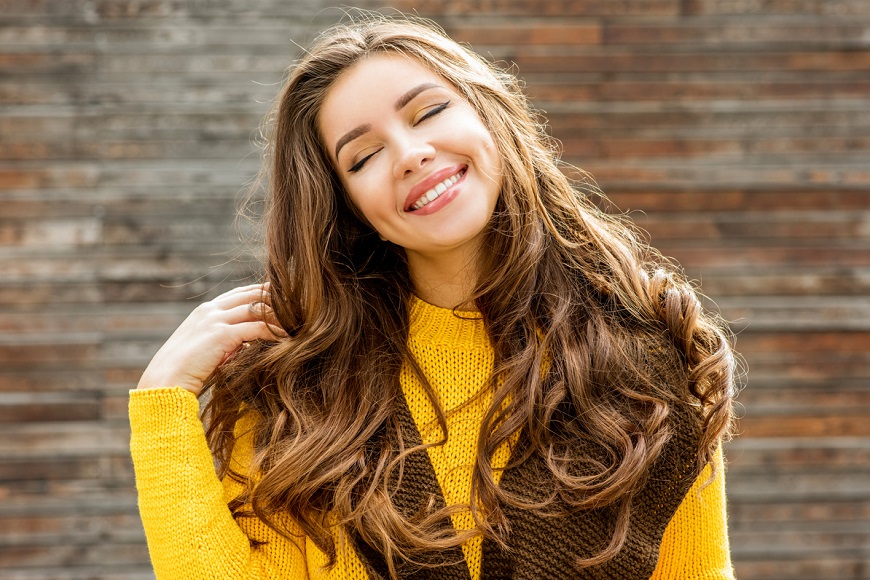 For a lucky few, perfectly groomed, non-frizzy, salon-worthy hair just HAPPENS (and we slightly envy them for it ). For the rest of us, it takes getting up early, lifestyle changes, and some miracles to make it appear perfect throughout the chaotic and busy lifestyles we lead here in Dubai.
Luckily though, there are a few simple steps we can add to our daily routine to get as close as we can to having perfect hair: a holy grail of hair rules, if you will.
Say goodbye to bad hair days forever!
1. Wash you hair two to three times a week, max.
Washing your hair daily will strip it off of the natural oils that keep our hair healthy and beautiful, it can lead to a dry scalp; causing dandruff.
2. Avoid hot water
Hot water will make your hair brittle as it washes off some of its natural oils, thus, it's preferable if you wash your hair with water a tad warmer than your body temperature.
3. Brush your hair twice a day, from the bottom up
Brushing it from the roots cause damage as knots and locks get in your way , be gentle with your hair and it will repay you by looking healthy and shiny.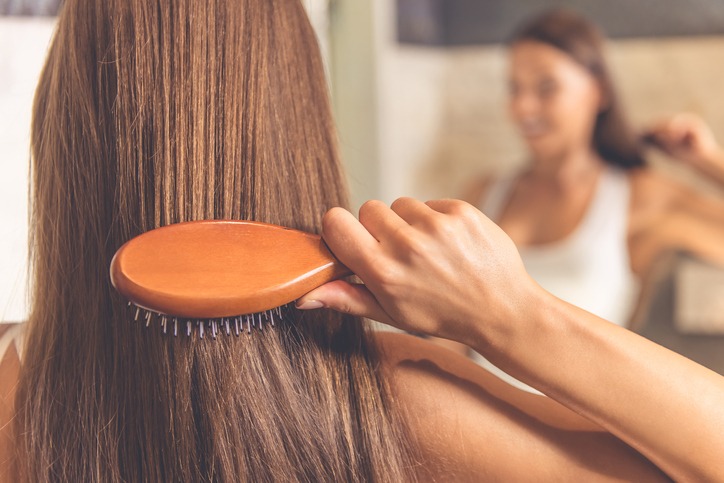 4. Condition your hair
Conditioning enables your hair to maintain the natural nourishments even after doing treatments such as straightening, colouring ...etc.
5. Trim your hair regularly
Split ends can make your hair thinner because of the breakage and fly-aways, therefore, trimming your hair regularly is essential.
6. Oiling your hair
To oil or not to oil? Well, it depends on your hair type, there are some oils that go well with different types of hair, for example, coconut oil, which is rich in antioxidants, and contains antiviral, antifungal, and antibacterial properties. It can also be used as a conditioner and for hair growth.