10 Natural Ingredients that Prevent Stretch Marks
Try them for yourself!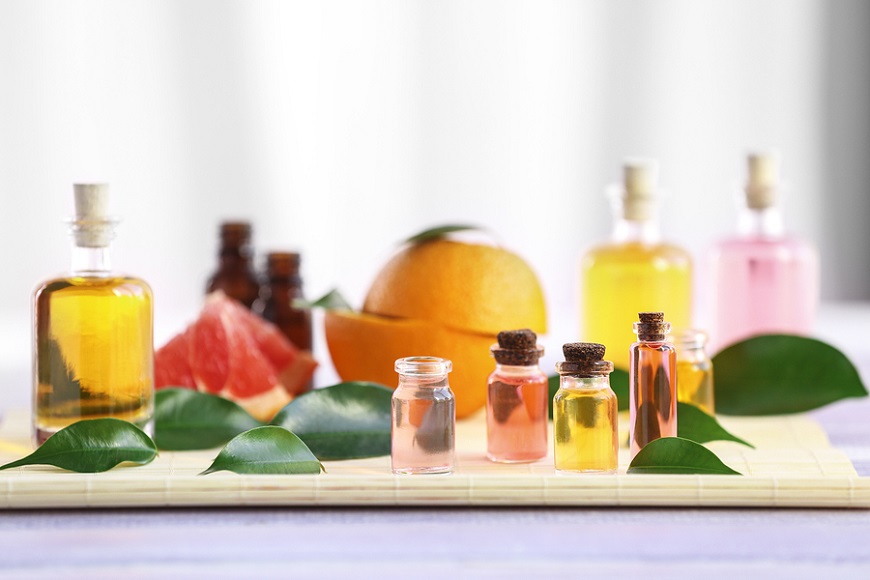 While stretch marks can show up on your belly and breasts, you may also notice them on your thighs, buttocks and upper arms.
Stretch marks aren't harmful. People get them when the elastic fibres under the skin break during rapid weight gain or rapid weight loss. Your skin type and skin elasticity make a difference, and genetics are also a factor; if a close relative had stretch marks, then you're more likely to have them too.
If you're trying to prevent stretch marks, keep your skin well moisturised and make sure you drink enough water. Some people say it helps to follow a healthy, balanced diet, to exercise, and to massage your skin twice a day with stretch mark products.
If you decide to improve your chances of preventing or combating stretch marks with a specially formulated product, make sure you have nature on your side by looking for these ingredients:
1. Cocoa Butter
Cocoa butter helps to prevent stretch marks by keeping your skin moisturised and improving elasticity. If you already have stretch marks, cocoa butter contains vitamins that help to repair skin damage.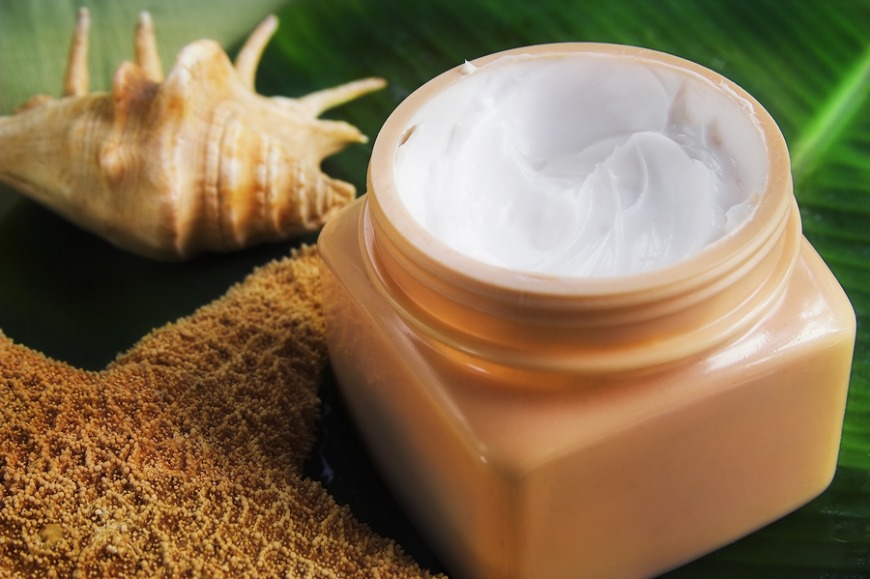 2. Vitamin E
Vitamin E is a powerful antioxidant that helps to reduce the appearance of scars, stretch marks and skin imperfections. Vitamin E can be found in the form of concentrated oils or ampules and can be used by itself or mixed with other oils.
3. Almond Oil
Non-greasy and super moisturising, sweet almond oil's antimicrobial properties reduce your chances of experiencing scarring and skin markings. It is rich in vitamin E, making it the perfect ingredient for smooth, even skin. And best of all, it is very safe for sensitive skin!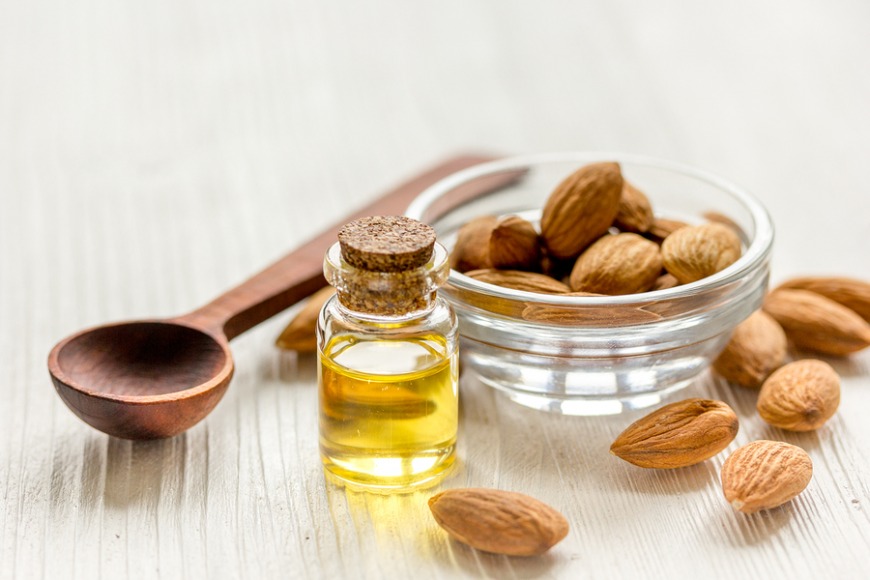 4. Collagen
Collagen and elastin improve your skin's elasticity and firmness. Collagen can be injected into the skin for instant results, and there are also some collagen inducing creams available that reduce the overall condition of skin over time.
5. Argan Oil
With twice as much Vitamin E as olive oil, argan oil softens and conditions your skin while reducing scarring. This native Moroccan staple is also great for the hair so definitely invest in some to keep your skin and hair in top condition!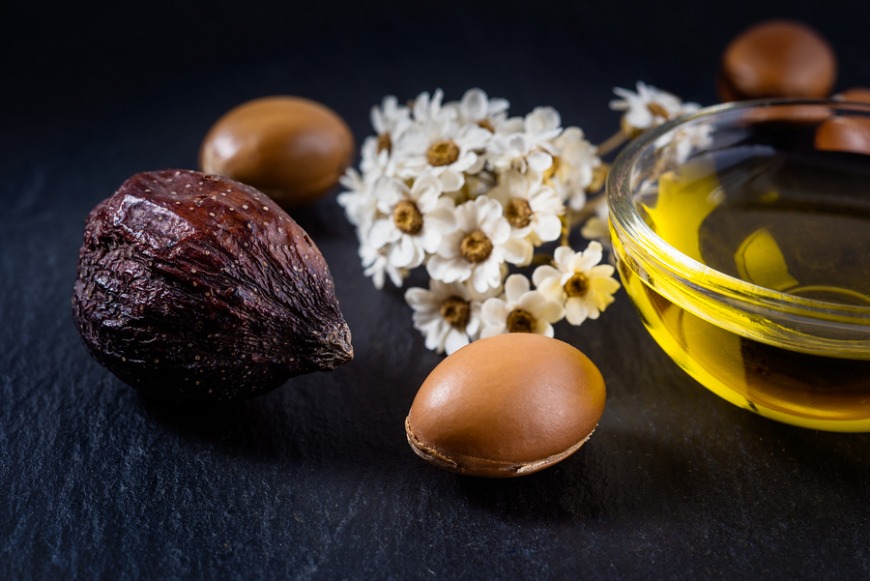 6. Centella Asiatica
Centella asiatica is widely recommended for stretch marks because it helps to protect and revitalise collagen and elastin fibres. It is also known as the Asiatic pennywort or Indian pennywort, and is used in many Ayurvedic and herbal treatments for the treatment of skin conditions such as stretch marks, burns and scars.
7. Sesame Oil
Sesame oil improves your skin's moisture levels. It's densely oleic properties keep skin supple and reduce the formation and appearance of stretch marks. Rich in antioxidants, it is also a great way to keep wrinkles away!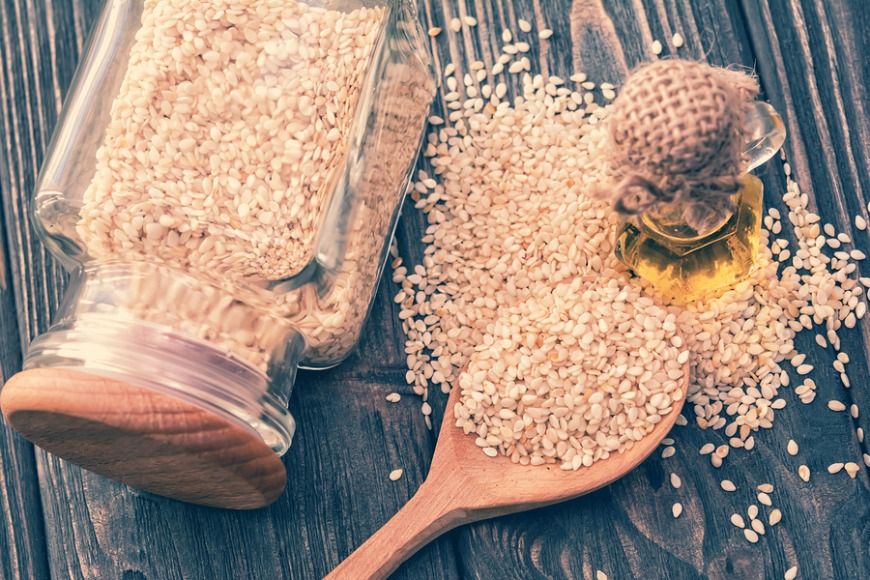 8. Cetesomate-E
Palmer's Skin Therapy oil with Cetesomate-E Complex helps to improve the appearance of stretch marks. This rich formula contains essential skin-friendly oils such as sesame, canola and vitamin E, making it the perfect concoction to combat stretch marks!
9. Rosehip Oil
Rosehip oil's essential fatty acids, Vitamin C and Vitamin A promote healthy skin cell rejuvenation.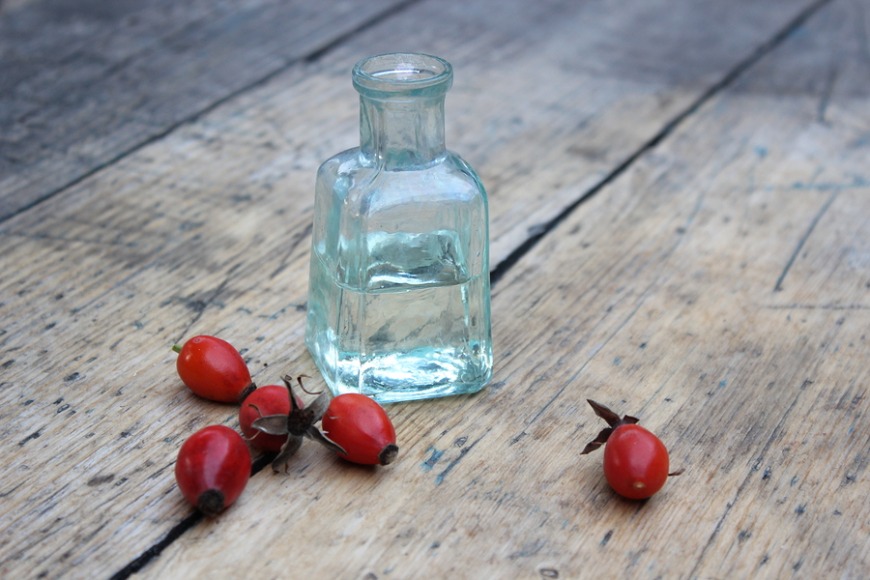 10. Canola Oil
Canola oil helps to even out your skin tone by targeting marks and spots. It is also commonly found and sold as rapeseed oil. By mixing it with essential oils, you can create a wonderful and powerful elixir that combats dry skin and promotes elasticity.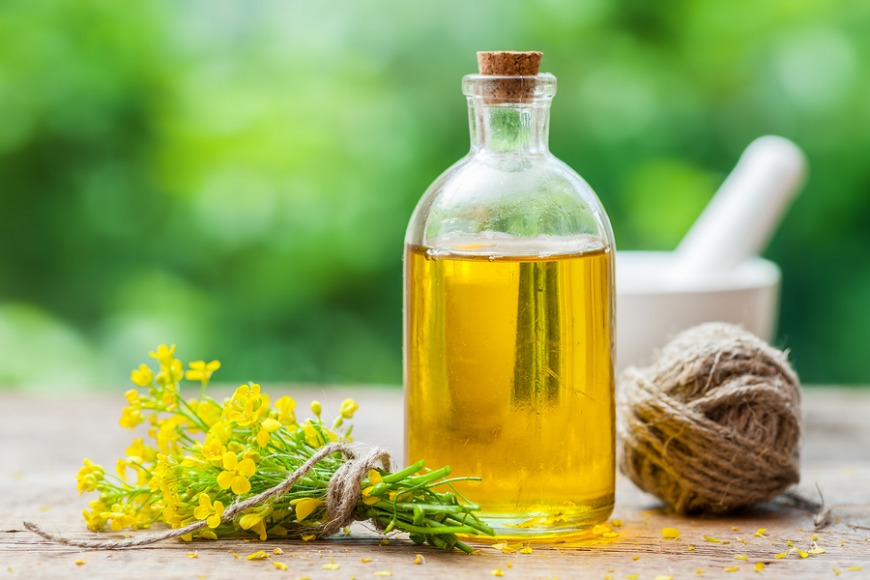 Stretch mark products include lotions, butters, oils and creams. Some products target specific areas, while others are designed to work on your skin while you sleep. Whichever products you opt to use, for the best results, commit to massaging them into your skin twice a day. Massage improves your circulation and speeds up the absorption of the product.
If you're pregnant, ask your doctor about safe massage techniques for your belly. For other areas, apply the product and then rub it in with firm but gentle strokes. Regular massage is a lovely way to thank your skin for the tremendous job it does during your pregnancy.