Palmer's New Year Resolutions: Personal Care Regime
New year, new personal care with Palmer's...
Posted on
10 January 2018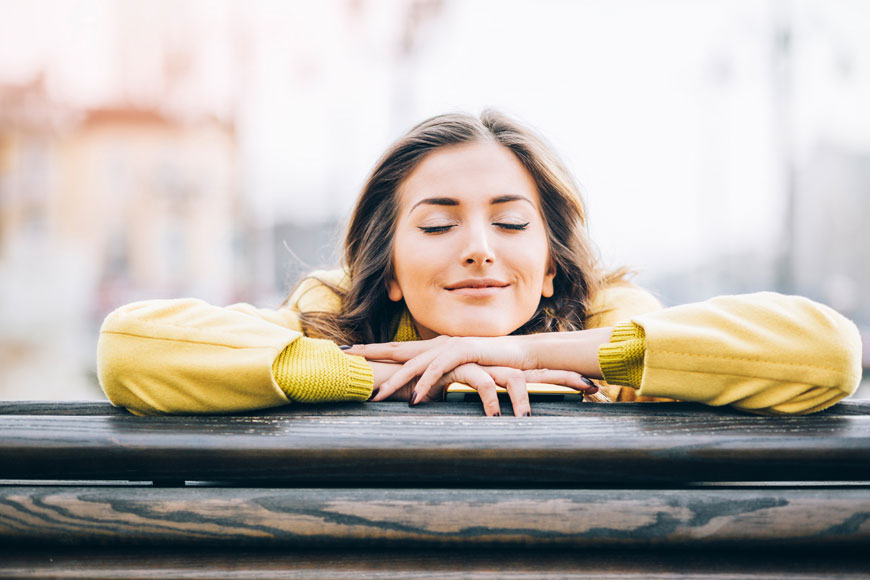 It's 2018! Say hello to a brand new year and a brand new you. It is time to sit down and re-evaluate those lifestyle choices and make a fresh start once again. It's your blank slate. Time to make big plans to seek success, happiness and adventure. Yes, I am talking about setting up the New Year resolutions. A vow you make to yourself to indulge in the good habits and kick out the bad ones.
Do you know what are the most common resolutions made? They are: to lose weight, to quit smoking and to eat healthy. We all know achieving these goals will mean healthy glowing skin, lustrous hair and tons of confidence in the way you look and feel. However, crossing the finish line can take weeks and months of dedication and determination. Worry not, because this is where Palmer's comes in to help you.
I've prepared a list of Palmer's products you need to include as part of your New Year Resolution's personal care regime. These trusted products are going to help bring out your youthfulness and confidence, and this can only mean that you are going to stay committed to your goals until the very end.
Palmer's personal care regime for the new you
1. Cocoa Butter Formula Cocoa Body Lotion
This signature product by Palmer's is making customers happy all over the world. It should be used daily to moisturise your body after a shower, leaving your skin feeling hydrated. The rich creamy lotion is very quickly absorbed, provides relief from dryness and blends away scars. Make this lotion part of your daily routine and enjoy how smooth your skin feels.
2. Skin Therapy Oil Face
The skin on your face is most constantly exposed to sun light and pollution, than your skin elsewhere. Therefore, treat it to this skin care product that has multipurpose, anti-aging skin benefits, thanks to a unique blend of precious oils, retinol, vitamin C and the exclusive Cetesomate-E® Complex.
While time may be moving forward, thanks to the Skin therapy oil, this year you will be able to reverse back the effects of aging. Achieve wrinkle free moisturised skin, improved in brightness, tone and texture, and skin looking younger with a more glowing and firm appearance. It is Hypoallergenic - Paraben Free - Phthalate Free – and tested by dermatologists.
3. Cocoa Butter Formula Ultra Moisturising Lip Balm
The harsh climate of the Middle east leaves lips cracked and wind burned.
Palmer's Cocoa Butter Formula Ultra Moisturizing Lip Balm, enriched with Vitamin E and with the added benefit of SPF 15, helps prevent and protect chapped lips. With its easy applicator, you will want to keep one at home and one to carry in your bag while you are out and about.
4. Coconut Oil Formula Coconut Oil Hand Cream
This year, when you are going to seal the deal with a firm handshake, leave them wondering about your secret to soft hands. This hand cream contains ethically and sustainably sourced Coconut Oil and Tahitian Monoï Oil, infused with Tiaré flower petals. These raw, natural ingredients deliver luxuriously moisturization for decadently pampered skin, leaving your hands in a glove-like protective barrier, that locks in moisture and softens skin's texture. It's another one must have for the hand bag.
5. Olive Oil Formula Deep Conditioner
Your hair is a large part of your selfie, so this year keep your selfie game strong by providing your hair some deep nourishment. Give your hair a deep repairing treatment with the power of antioxidant rich Extra Virgin Olive Oil. Palmer's Olive Oil Formula Deep Conditioner, a super creamy intensive conditioner, is loaded with Extra Virgin Olive Oil and fortified with our exclusive Botanical Scalp Complex blend to provide essential vitamins and minerals to dry, damaged hair, penetrate deep to restore moisture and shine and strengthen weak brittle hair, helping it grow longer and minimizing breakage while leaving hair silky and healthy. This product contains: No Sulfates • No Parabens • No Phthalates • No Mineral Oil • No Gluten • No Dyes