Review: Palmer's Cocoa Butter Lip Balm
We tried the Original and Dark Chocolate & Cherry.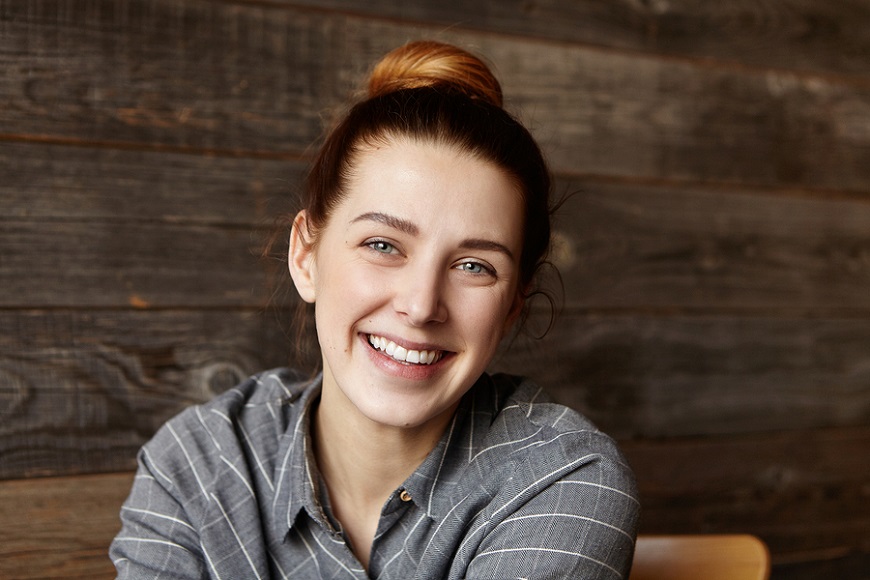 Lip balms can really make a difference in keeping your lips moisturised. However, while there are probably thousands of lip balms out there claiming to do just that, there aren't many that also protect your lips from harmful sunrays.
That's what makes Palmer's lip balm a great choice – it contains SPF 15. Most people don't think of lips when it comes to sunscreen, but it is actually extremely essential to avoid lip pigmentation.
Another wonderful advantage of using Palmer's lip balm was that it comes in a handy roll-on tube, which makes it easy for me to carry and apply at any time of the day! Having previously used little jars or squeeze tubes, lip balms mostly caused a mess and put me off it for a very long time.

Palmer's Lip Balms
So when I was given the opportunity to try not one but two lip balms from the Palmer's Cocoa Butter Formula range, I was thrilled!
I tried out both their original one as well as their dark chocolate with cherry tinted lip balm. Both of them have a smooth, buttery consistency that feels light on the lips.
The dark chocolate with cherry one smells amazing and it has a reddish tint that gives a natural flush look to your lips. The original one smells like their trademark cocoa butter.

Palmer's Chocolate with Cherry Tinted Lip Balm
I did feel a slight tingly sensation after applying them, which faded after a bit, and I was left with soft and supple lips. Over a period of continued use, the tingling sensation minimized to a zero and the overall condition of my lips was considerably better!