Real Mums Of UAE: Meets Sara Sadik, A Dubai Based Author
This hilarious Dubai-based mother and author just launched her first ever book
Posted on
21 November 2018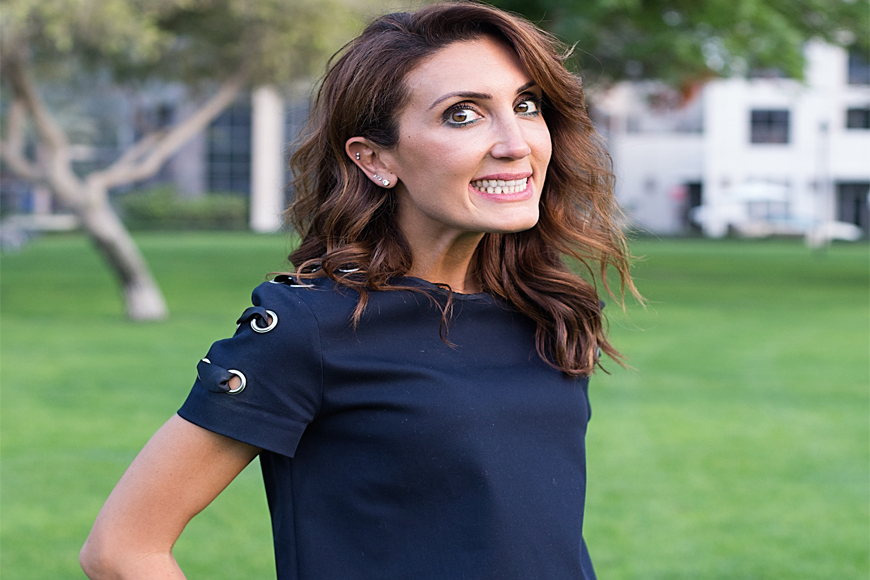 With the rise of technology, reading books may seem to be a past time activity
But there has never been a more appropriate time to hold books near and dear to our hearts – they are more than just a past-time activity, they are the gateway for entertainment, information and nostalgia.
To think that a couple of binded pages together could have such a profound power over readers proves that reading books is a truly enriching experience.
And what better way to enrich the lives of your children than with story-time and bedtime stories that are not only an unforgettable bonding experience but it shapeshifts your children's creativity like no other.
This explains why authors become authors – because a book is more than just a story, it's a familiarity, a journey and most importantly, a memory.
We caught up with a Dubai-based author, Sara Sadik, who just launched her first ever parenting book in New York and Dubai.
Sara Sadik is a Palestinian/Lebanese mother of three little ones who has just embarked on her journey as an author and owes her writing muse to her family.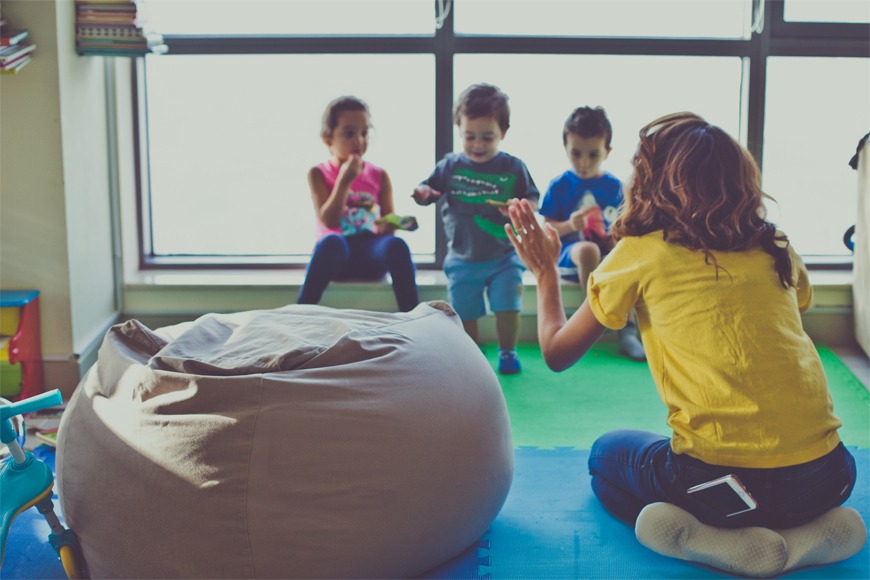 She is often found looking for the magic and humour in parenting, using a thousand Post-Its exploding with ideas and capturing her life moments as they would live on forever.
Her new book, Finding the Magic in Mommyhood: How to Create the Illusion of Sanity amid Raging Hormones, Sleep Deprivation and Diaper Rash, was released in October 2018.
First launching in New York, Sadik explained that she owes this book to all the uncomfortable truths she encountered during her pregnancy…with a hint of humour, of course.
Long after her pregnancy journey came to an end, Sadik gave into her longing to compose a very real (but also humorous) book on Mommyhood.
Her own version of a non-fiction parenting book talks about the lighter side of pregnancy, parenting and becoming a mommy by finding humour in any situation.
Sadik's mission is to help other mommies understand that they are not alone in this unpredictable odyssey through mommyhood – alongside the raging hormones, sleep deprivation and diaper rashes.
Sadik is also currently working on her first children's series to be released in early 2019.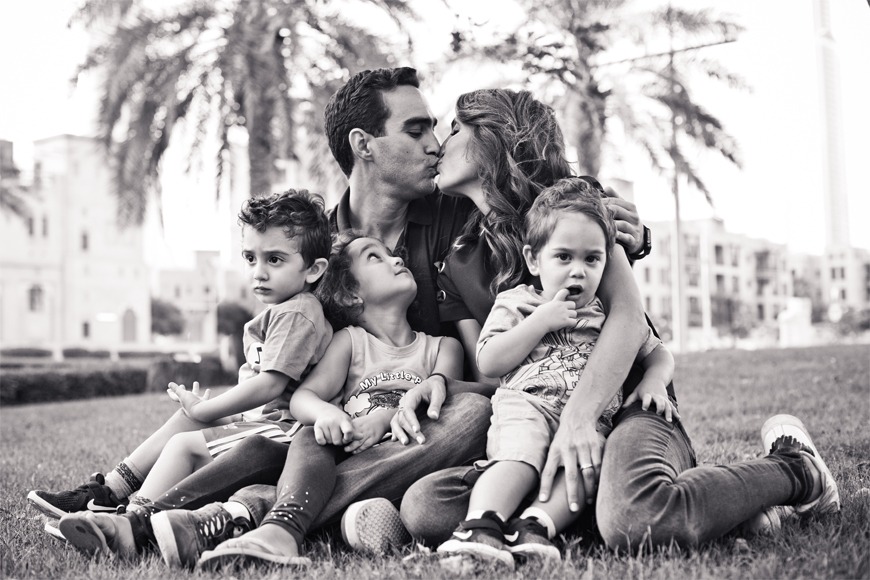 EW: How long have you been an author?
Sara: Wow….hearing you call me that is still incredible! My book got published on Oct 16 of this year in NYC!
EW: How many books have you written and which is your favourite?
Sara: This is my first…so we'll see when the children's series comes out which I prefer.
EW: What sparked up the interest in becoming an author?
Sara: Adriana had hip dysplasia and I realized that there was nothing in the market that touched on the importance of imperfections.
Sara: There was nothing (particularly not from this part of the world) that touched on the notion of embracing the crazy odyssey and appreciating the fact that "cracks are what let the light through"
EW: Where do your book ideas stem from?
Sara: 100% from my kids – my three puzzle pieces as I call them.
EW: What was your inspiration behind this book?
Sara: To begin with, it was Adriana because she was my first baby and had hip dysplasia and was in a brace for 8 months.
Sara: That was also why I started the blog series – every mama has a hiccup.
EW: Describe your new book in a short sentence.
Sara: In the gaping cracks between our mommyhood expectations and the messy reality, magic shines through.
Sara: It's really about laughing at all of our crazy obstacles and realizing that we need to try and find the good in the midst of the hard, discouraging or overwhelming.
EW: As a child, what did you want to do when you grew up?
Sara: Be a news reporter. Or something with talking…storytelling…words. I've definitely always loved communicating!
EW: How do you select the names of your characters?
Sara: My children's names and my husband named all three.
EW: Has your culture added any "seasoning" to your storytelling abilities?
Sara: Definitely …a few Arab words (hence the glossary at the back) and the pressures to get pregnant, my mother in law's involvement just to mention a few.
EW: Who are your favourite authors?
Sara: Isobel Allende, Anne Lamott, I loveeeee biographies.
EW: Has being a mother helped you as an author in any way, shape or form?
Sara: It has made me an author and given me the harshest critics to bounce ideas off of.
Where to meet Sara Sadik in Dubai:
Tuesday Nov 27: American Moms of Dubai hosts an exclusive event at Couqley in JLT from 8-11pm.
Wednesday Nov 28: EWmums morning meetup at Reform Social and Grill in The Lakes from 11am-1pm
Wednesday Dec 5: 'Sing your Mama stress away' at Lucky Voice in Barsha Heights to come and sing your stress away from 8 pm onwards.
Tuesday Dec 11: 'Opportunity Talks' at Edelman Offices One JLT from 3-5pm.
To follow Sara Sadik on social media: Personal blog here, Facebook here, Instagram here.