Same Gender Story Book Retracted From A Dubai School
A school in Dubai has removed a childrens book about same-sex marriage from their library
Posted on
11 October 2018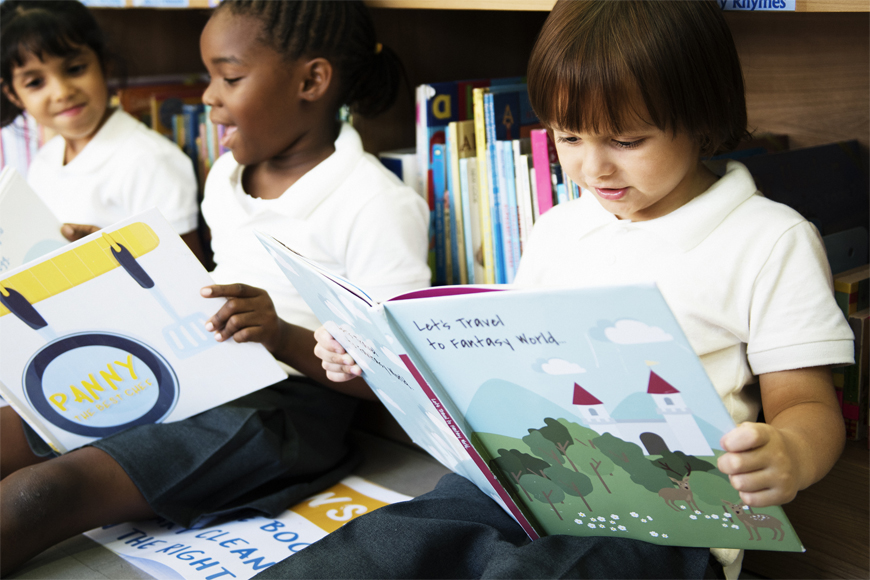 Every school has different curriculums and teaching materials, but they must all be approved by Dubai KHDA's education regulation.
A British curriculum school in Dubai was called on by a parent after the child returned home with a book about same-sex marriage.
The book had been checked out by the student from the school's library and brought home to read and then later return.
Parents of the young child, who is in FS2, were taken aback after realizing that the book had clear mentions of a same-gender marriage in the story – the book is titled "All Families Are Different."
The part that was problematic to the parents was the story within the book, which mentions the following:
"Families come in different sizes, shapes and colours. Some are big. Some are small. And some have lots of furry friends."
"I used to think every family had to have a mommy, a daddy and a kid like me. But today I learned that all families are different," it adds.
The book continues to talk about the difference in families and introduces the two main characters, Zoe and Thomas, who both have same-sex parents – Zoe has two dads and Thomas has two moms.
While books about same-sex marriage, LGBT communities and non-traditional families are common in the West, the content in this book goes against the UAE's educative material on the matter.
The parent ended up contacting the school and a representative asked for the book to be returned immediately.
KHDA in Dubai
Short for Knowledge and Human Development Authority, the KHDA is responsible to approve school curriculums, education materials and it rates the educative level of schools in Dubai to make sure it's up to par.
And school textbooks should always "conform to societal and cultural values of the UAE while enriching the learning experience," as mentioned by Khaleej Times.