See What Your Child Is Eating At School
A new digital platform will allow parents to "see" what their children are eating from school canteens in Dubai
Posted on
30 September 2018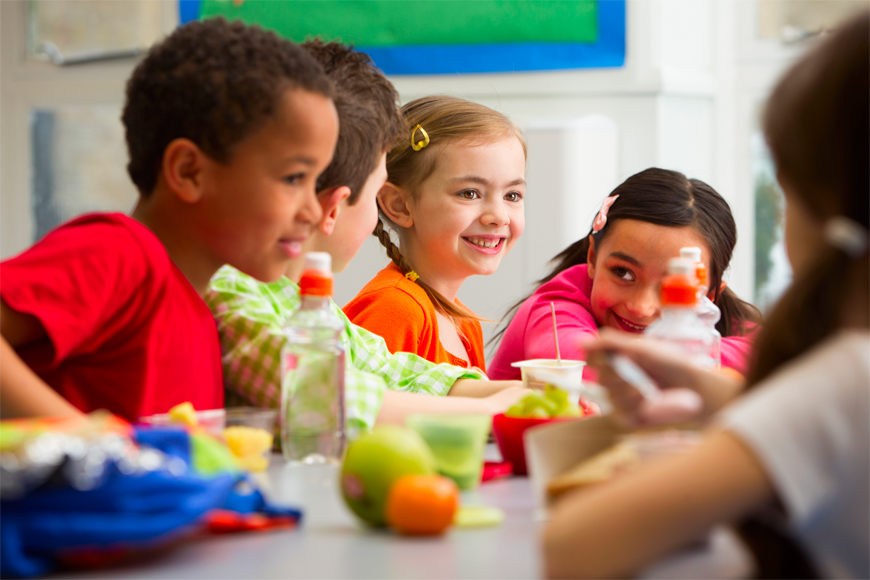 One of the duties you have as a parent is making sure your children are eating well and staying hydrated while at school for the day.
That's one worrying aspect of being a parent – making sure your children are eating nutritious food and staying hydrated when you're not there to look after them.
While they're at school, you have no control on whether or not they're eating and you wouldn't know what they had for lunch until you pick them up at the end of the day.
But to help put the parental worries away, Dubai Municipality has announced a digital platform that will allow parents to "see" what the school is serving their children on a daily basis.
To "see" the food just means that the platform will you to monitor what food the suppliers and caterers serve on the menu every day. And this will go hand-in-hand with the municipality's specifications and requirements of healthily rated food.
With the help of this initiative, students will from thereon only be served healthy food that is rated and approved as by the Dubai Municipality's compliance.
Food Watch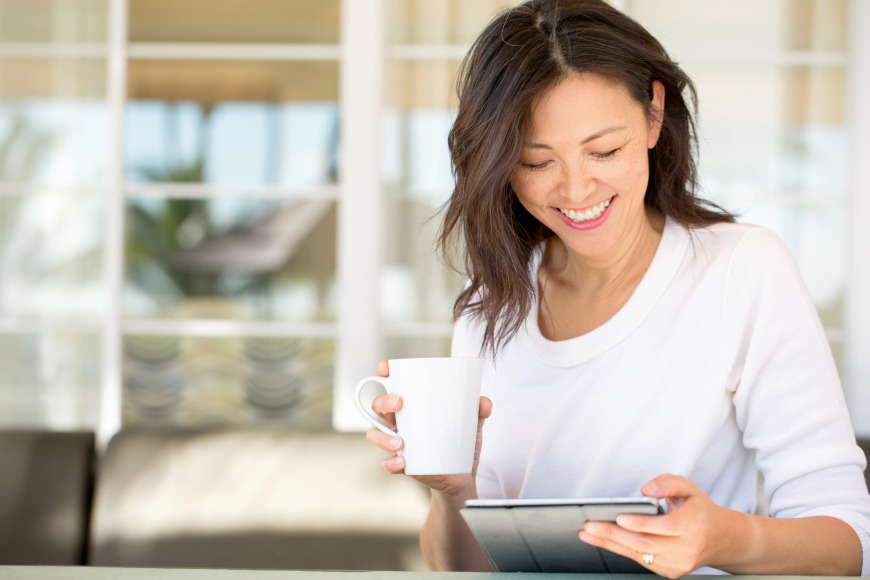 Called Food Watch, the digital platform will act as a guide of all the food businesses operating in Dubai schools and the food sold will be recorded from the production phase to the students' plates.
It will also record nutritious levels, ingredients and allergens in the food served to the students so that parents can see exactly what their children are eating.
The digital platform has an option of allowing parents to see "weekly menus" shared by the schools, which can help them plan out their kid's meals throughout the school week.
Moreover, around 70 categories of food groups are on the Municipality's restricted sale list in school canteens – chocolates, pretzels, peanuts, deli meats and more will no longer be served to students at schools.
How it works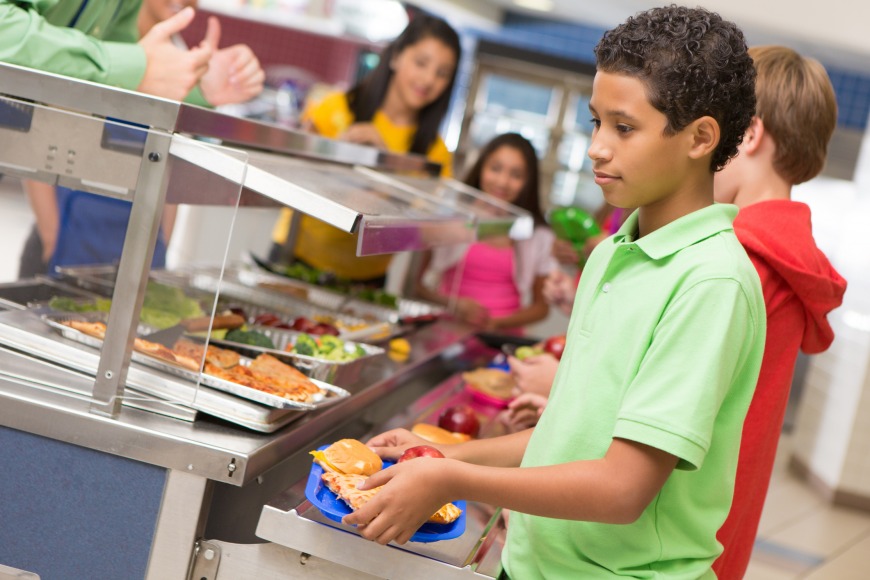 By designing ratings for the food served, students, parents and suppliers can mark the food's nutritional value with a happy green smiley, a straight face yellow smiley or a sad red smiley.
Green smiley is rated as healthy.
Yellow smiley is rated as acceptable.
Red smiley is rated as restricted.
Suppliers and school canteens are only allowed to serve food rated as green and yellow and make sure to give healthy portions of the two food ratings.
Food watch is not aimed at restricting less nutritious food items - if a seemingly "unhealthy" food item has healthy ingredients, it is then approved. It just makes sure that the food is familiar to the children but healthier and tastier.