Top 5 Family-friendly Outdoor Picnic Places in Dubai
Because it's that time of the year...
Posted on
14 December 2017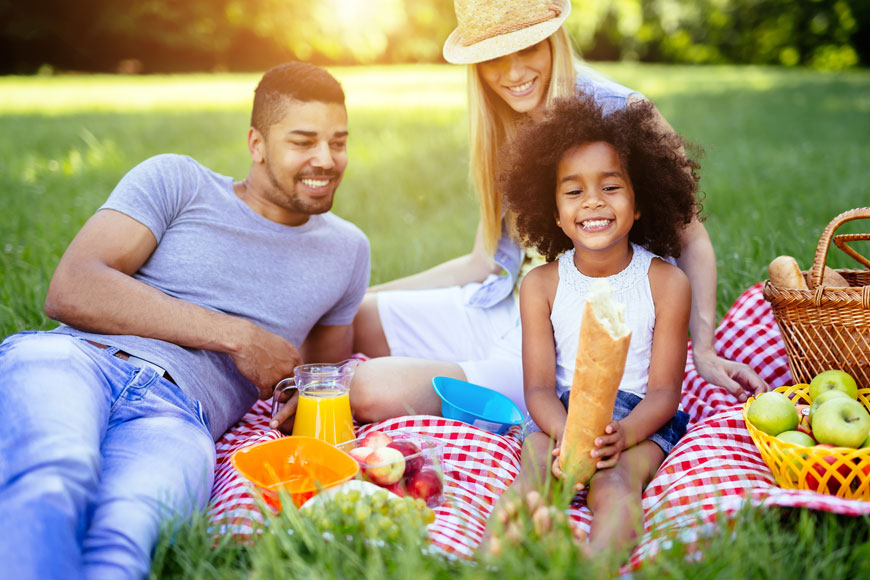 While winter in other countries might mean indoor hangouts and activities, in Dubai it's the time to go out!
Outdoor brunches, BBQ's, Picnics, safaris and all different kinds of outdoor activities are back in the desert city as the temperature is finally cooling down.
And from desert and beach, to parks and restaurants, we found the top family outdoor places in Dubai.
1. BBQ's
Nothing beats a lovely BBQ with the family on a Friday or Saturday in Dubai. Pack your burgers, Marshmallows and sticks and enjoy your day in one of the lovely parks in Dubai. Check out our top 5 child-friendly parks in Dubai.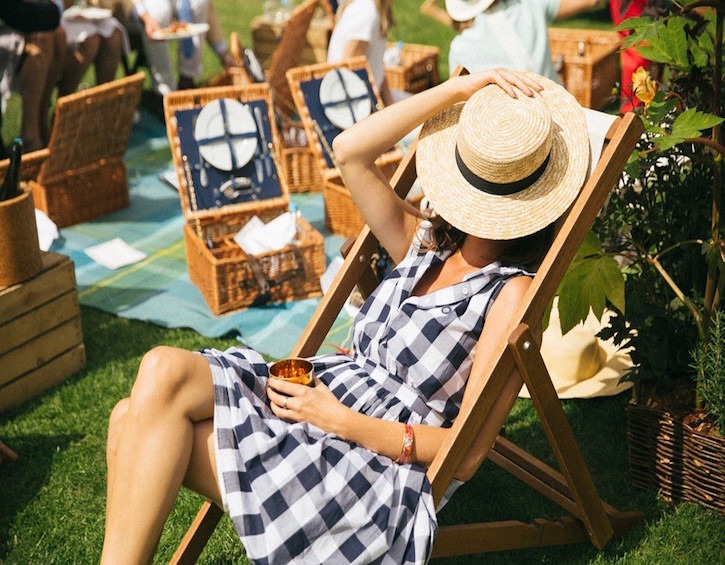 2. Desert Safari
You can either plan your safari on your own, or save yourself the hassle and book your family with a tourism company that takes care of everything from pick up to drop off.
Check these deals on Safari trips in Dubai from Cobone: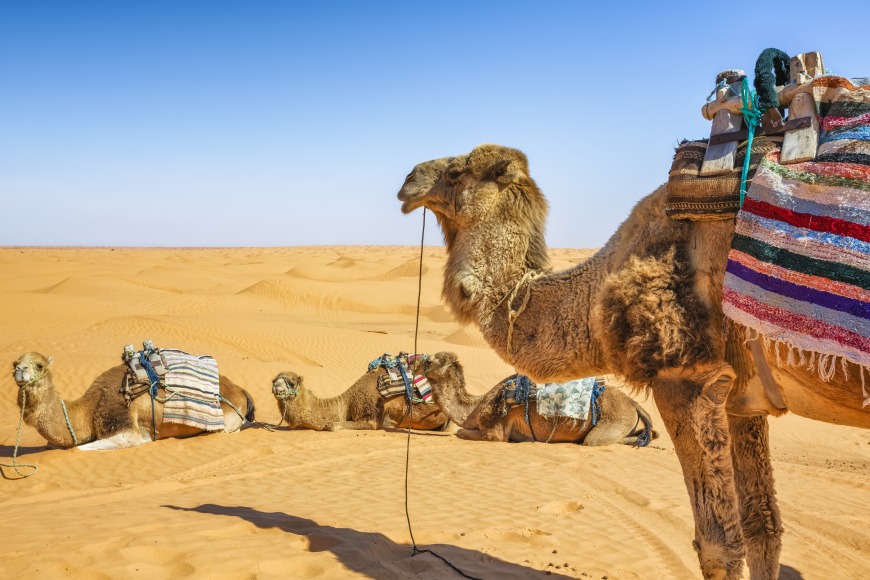 3. Brunch Picnics
Looking for a family-friendly brunch that both you and your little ones can enjoy? Try Reform Social and Grill. They feature both outdoor and indoor seating spaces, good vibes, kids play areas, and a delish food!

4. Rise at Dubai Creek Harbour
Definitely one of the best spots in the desert city to watch the sunset. From food trucks, to kids playgrounds and live performances; this place must be one of Dubai's best family-friendly outdoor venues.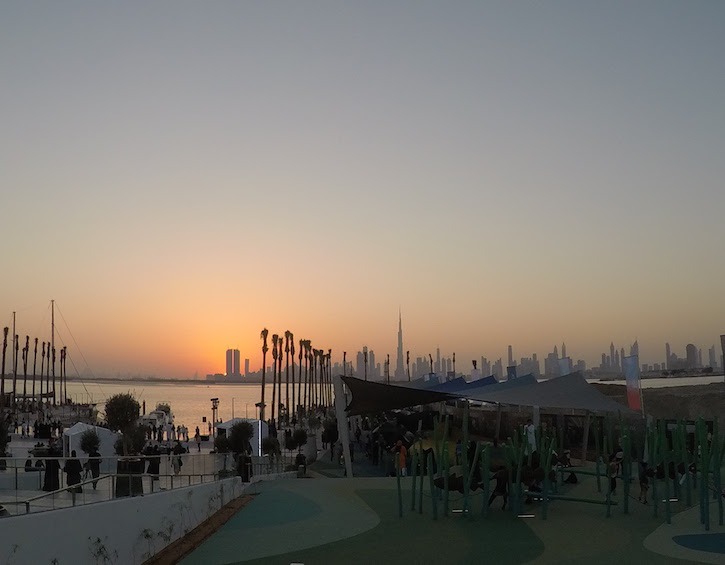 5. Outdoor Markets
Food stalls, arts, crafts, and good food; that's all what markets are about. And here in Dubai you can find many options. Our favourite is Ripe Market at Zabeel Park or Barsha Pond Park. Bring along your rug, and enjoy an afternoon picnic after shopping.