Where To Buy Christmas Trees And Decorations in Dubai
On the hunt for the perfect Christmas tree in Dubai? Here's our guide on where you can find the best one
Posted on
16 October 2017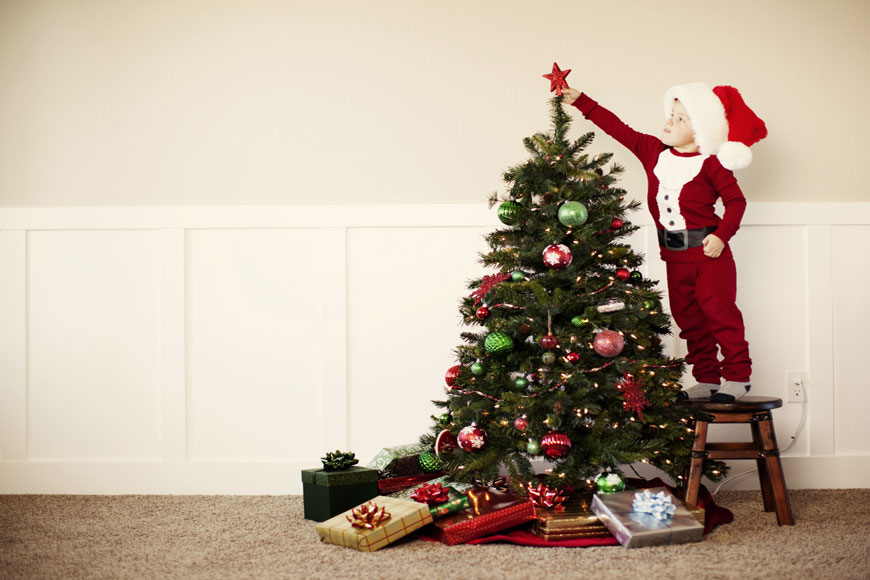 It's time to start thinking about putting up your Christmas tree - here's our guide to buying a Christmas tree in Dubai...
Christmas is right around the corner, therefore, you need to start preparing soon enough. However, for expats in Dubai, this might be a bit tricky, as the UAE is a Muslim country that doesn't officially celebrate this occasion.
But the desert land is always working to achieve residents' convenience at all times, hence, recreating Christmas spirit and vibes in Dubai isn't as difficult anymore.
The good news is, there's plenty of places to buy your Christmas tree in Dubai. Here our guide to buying Christmas trees and decorations in Dubai:
Ace Hardware
Branched located in Sheikh Zayed Road and Festival City are probably most expats' go-to when shopping for Christmas decorations. As they feature real and artificial trees in many sizes, lights, decorations, and other trinkets to dot around the house.
Dubai Garden Centre
Trees from Denmark are expected to arrive to Dubai Garden Canter just in time for Christmas, and they will cost around AED 850.
Plant Souk
Located in International City, just off Al Awir Road, this place is always with everything garden-related, including Christmas trees.
Orleander Flowers
This shop – one of the oldest in Dubai – has ordered selection of Canadian balsam firs, and they're expected to arrive just in time for Christmas. Trees will cost around AED 500 without a stand, and AED 650 with. While delivery service is free.
Spinneys
If you're searching for a real tree, but don't want to go out of your way at the same time, try checking Spinneys. However, you need to keep in mind that they run out of stock really fast, so call ahead to check availability. They also stock up Christmas lights and decorations.
Ikea
The famous furniture stores usually stock up all what you might need for Christmas, from trees, to Xmas decorations. A single trip to one of their branches will cover all your need. Unfortunately, they only feature artificial trees.
Marks and Spencer
You can find in Marks and Spencer stores only small artificial trees. They also feature Xmas decorations, and edible treats. Located in the Dubai Mall, Mirdif City Canter, Mall of the Emirates, and Festival Waterfront in Dubai Festival City.
Daiso
Daiso stocks up everything Christmas, from trees to decorations. And the prices are perfect for those of you who are on a budget, as Daiso's motto is value for money! They only feature artificial trees as well.