WIN 3 Tickets To The Middle East Games Con 2018!
Don't miss out on the region's LARGEST and most EXCITING gaming event this year!
Posted on
18 October 2018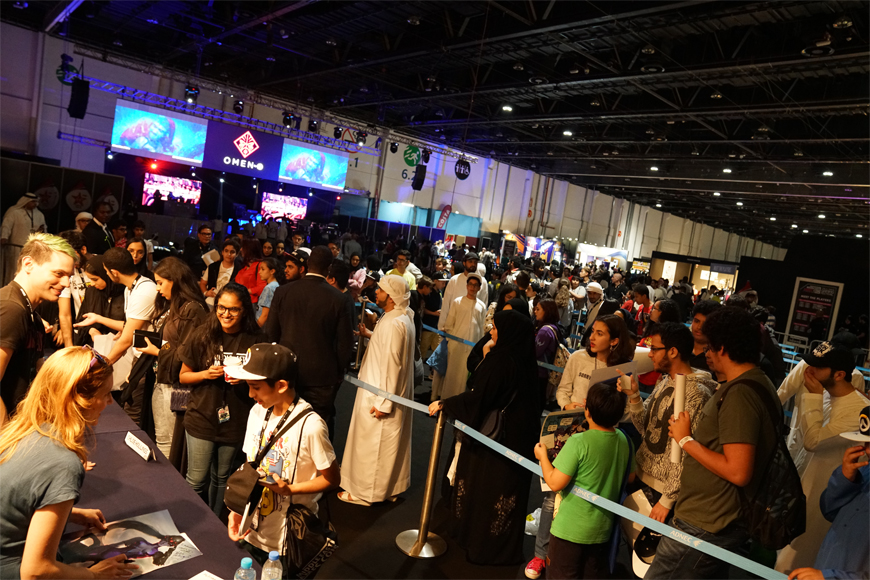 Middle East Games Con is everything you ever wanted wrapped up in cosplay, games and celebrities – answering the dreams of gamers from around the GCC.
And you obviously don't want to miss out on all the action happening in Abu Dhabi this month, because being left out is never fun!
So be the person to treat your family and little ones to this highly anticipated event and watch their faces light up with excitement at the region's LARGEST gaming convention ever!
Enter the competition for a chance to WIN 3 passes to Games Con in Abu Dhabi!
Winner will be announced on Wednesday, October 24
Middle East Games Con 2018 Details
When? October 25 – October 27
Where? National Exhibition Centre in Abu Dhabi