Ask A Counsellor: 'My Children Fight And Argue So Much – Help!'
Columnist and trained counsellor Fiona Caine offers guidance to a woman who is running out of steam with her children's constant rowing.
Posted on
6 February 2019

"I spend as much time with them as possible and try to maintain the peace but it's not easy. We've tried punishments for bad behaviour and rewards for good, but nothing seems to work. In addition to a part-time job, I am also studying for a computer qualification so am exhausted most of the time. My husband helps when he can, but he works long hours.
"Neither of us has ever hit the children and nor do we want to, however, I get so stressed by the constant bickering that I am worried I will just lose my temper one day and lash out. What should I do? I am already dreading the Easter holidays."
Fiona says…
"Sibling squabbles are a normal part of family life and most children will at some point fight, argue and tease a brother or sister. It's a process whereby they learn how to interact with other people and a means for them to assert their growing independence.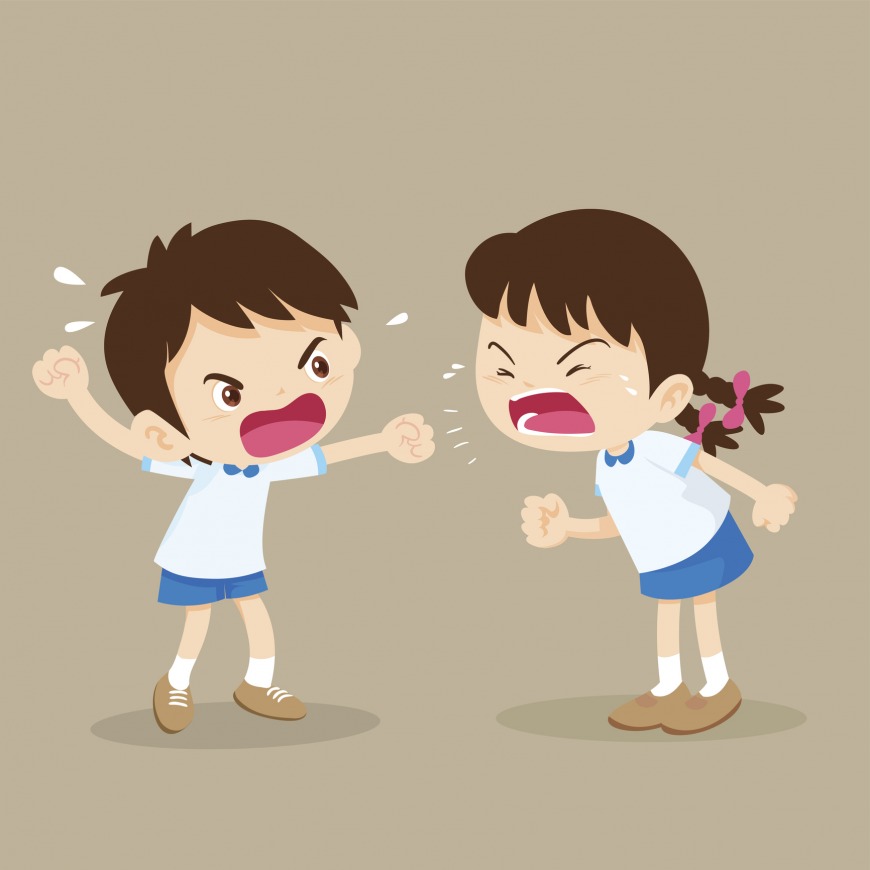 Sibling arguments can be a common – but stressful – part of family life (Thinkstock/PA)