Ask An Expert: 'My Husband's Got Postnatal Depression – What Do We Need To Know?'
A Cambridge University expert says awareness of postnatal depression in dads is increasing, and it's important to seek support.
Posted on
11 February 2019

"There are fewer services available to men than women around the time of the birth, but this is slowly beginning to change. Men can approach their GP for help, and there are psychological services available that people can refer themselves to – they have different names in different places, but are collectively known as IAPT (Improving Access to Psychology Therapies).
"As well as these options, men can talk to their health visitor. There are a range of approaches that can help, but treatment will often include talking therapy and occasionally medication.
"Depression in mums or dads can affect the rest of the family, as any illness or problem can. In the research we've recently completed, we found daughters were at a small increased risk of depression when they grew up, if their father had depression in the postnatal period.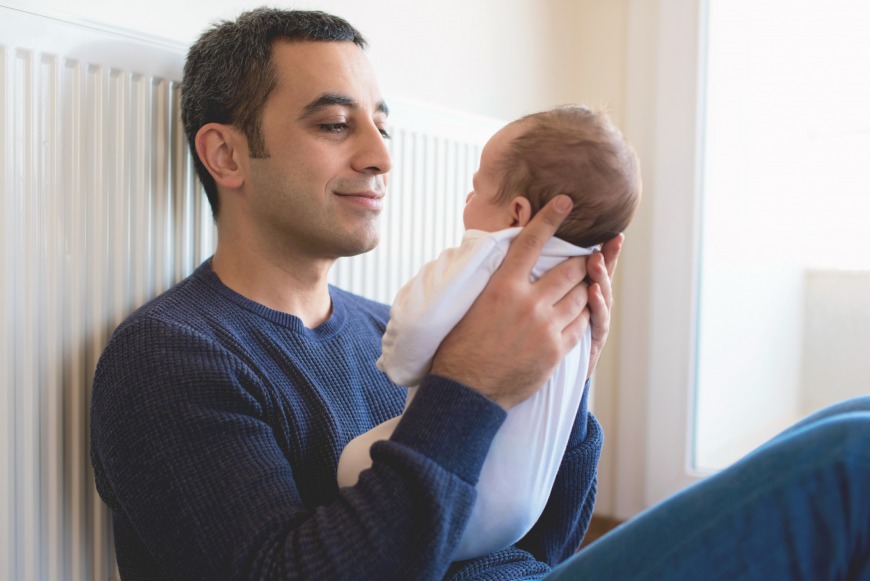 Access to support for fathers is beginning to improve (Thinkstock/PA)