5 Products To Make Travelling With Kids Easier
Ease the pain of travelling with kids...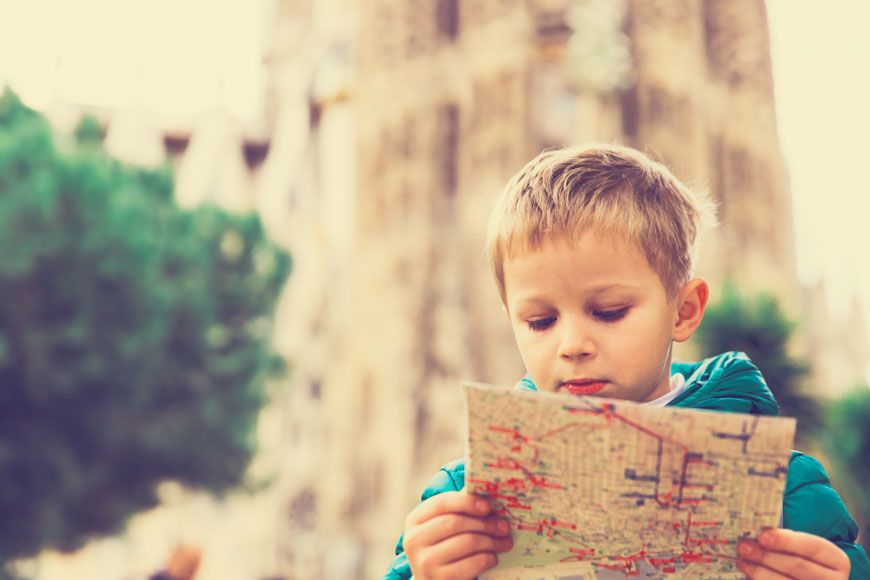 It's spring break next week in Dubai and the UAE, which means two-week holiday from schools. Which gives families here the perfect chance to go on a trip or at least a staycation.
It's also not so long before we start packing for Christmas break and the holidays. But that doesn't sound as pleasant to mums as it does to kids, right? Travelling with kids could be really exhausting, and that's why we're here to make vacations with kids a lot easier.
And here are 5 products that make travelling with kids a lot easier:
1. Trunki Suitcase
Your little one needs a suitcase of his own, so why not make it an entertainment source on road as well? This fun suitcase is big enough for your kid's necessities, and fun enough for a road trip to keep them from whining at the airport queues. And we guarantee, Trunki will become your little one's favourite travel buddy.
You can shop Trunki in Dubai and the UAE online from Sprii.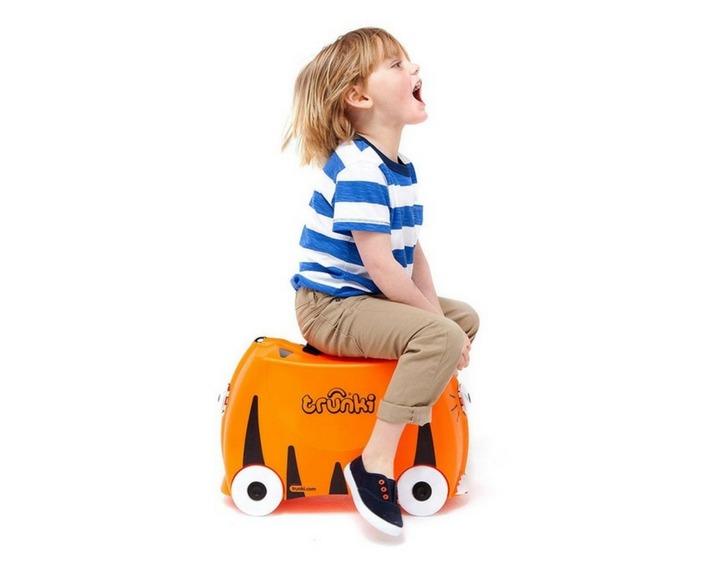 2. The BabyHub SleepSpace Cot
This cot comes in a revolutionary design which makes it a travel best-seller! As its pyramid shape makes is a perfect fit for covers and a mosquito net. This would be ideal for safaris in Dubai, as it protects your baby from biting insects. It also can be opened out and closed very easily.
You can also shop this cot in Dubai and the UAE online from Sprii.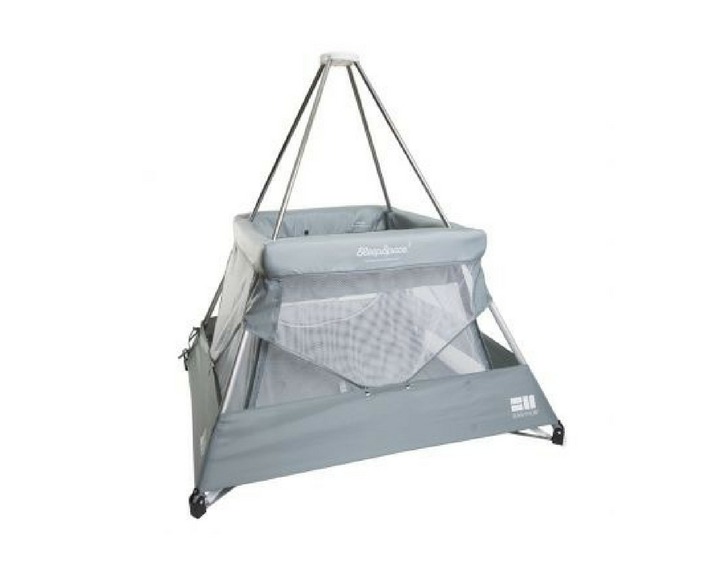 3. Clothes for kids
Whether you're going to colder or warmer places, you know you need to rock your little ones' outfits. For that matter, we've got the best online boutique for kids' fashion, The Baby Boutique offers the trendiest, cutest, and most stylish designs and clothing for kids in Dubai and the UAE. You can browse and shop from brands like: Chicco, Medela, Babyzen, Anex, 4moms, Mima, Skip Hop & more. There's also a good selection of toys is also available to keep the children entertained, happy, and stylish!
Go to The Baby Boutique here.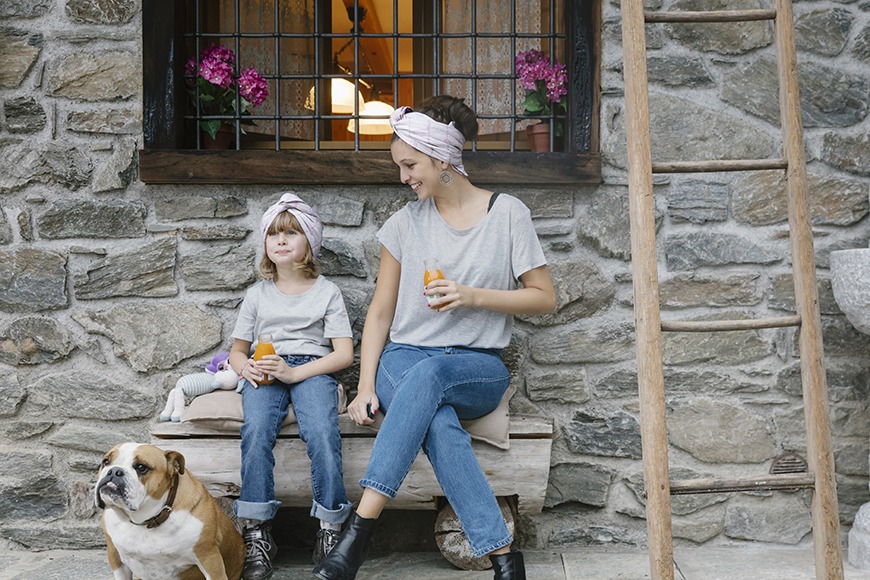 4. A Good Book
Not only you need a good book on a road trip or airplane, but your little bookworm as well. And since you're on the road, why not choose a book that would broaden your kids' knowledge about the world. Here are some of our book recommendation for kids traveling: Spin the Globe: The Incredible Adventures of Frederick von Wigglebottom, Dreamtime in Alice Springs, Fjords, Vikings and Reindeer, The Invention of Hugo Cabret, Madeline.
You can find children's books in Dubai at Kinokuniya bookstore, Dubai Mall, Borders, bookworm, and many others.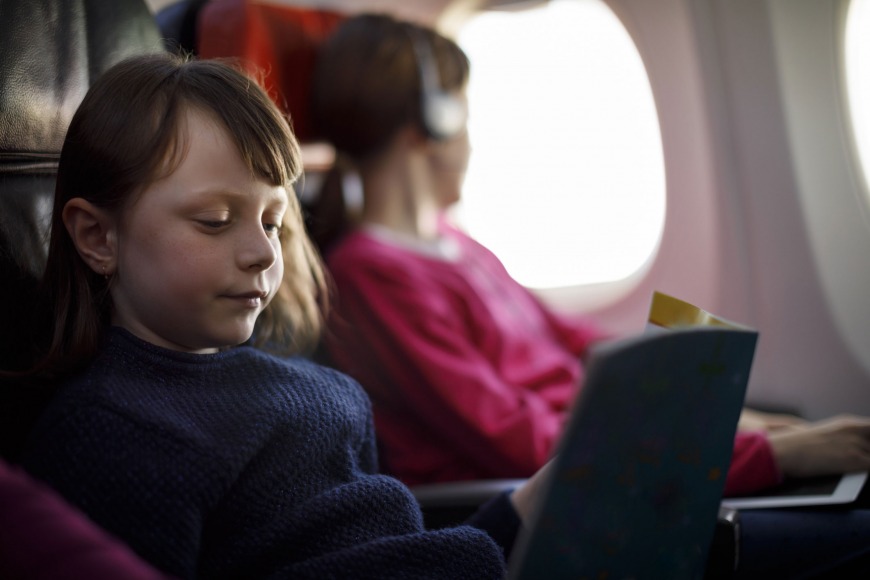 5. Fly Tot Inflatable Airplane Cushion
This inflatable cushion is ideal for long airplane hours, as neck pillows might not be as comfortable for your little ones as they work with adults. This high quality pillow would definitely ease the pain of a traveling tot, especially during night-time long flights.
You can find this cushion or pillow on Amazon.com, as they deliver it to the United Arab Emirates.