20 Baby Names Inspired By Christmas
Just in case your due date is in December...
Posted on
21 November 2017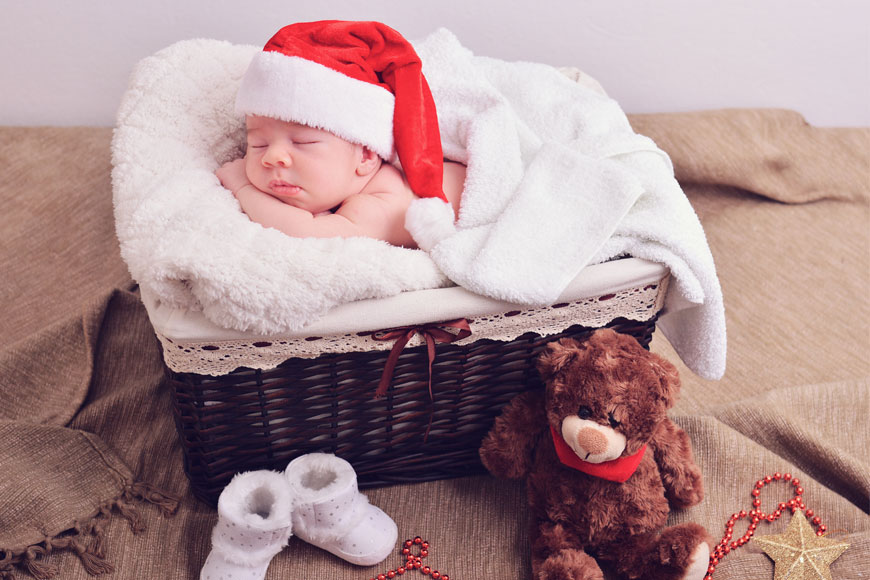 Christmas is less than 40 days away now, and if you're due date is as well, that could be double the joy.
Christmas is one of the most special times of the year, and so is having a baby. And having both happen at the same time, or at least the same month, is miraculous, and what a better celebration than giving your child a name inspired by Christmas.
Here are top 20 baby names inspired by Christmas, for both boys and girls, with their meanings:
10 Baby Boy Names Inspired By Christmas
Christian: this name is from English origin, and means 'follower of Christ'
Christopher: this name is from Greek origin, and means 'Christ-bearer'
Claus: this name is also from Greek origin, and means 'victorious people'
Casper: this name is from Persian origin, and means 'treasure'
Gabriel: this name is from a Hebrew origin, and means 'devoted to god'
Nicholas: this name is from a Greek origin, and means 'victory of people'
Rudolph: this name is from Teutonic origin, and refers to a 'famous wolf'
Abner: this name means 'father of light.' And it reached the peak of its popularity in the 1880's.
Alfredo: this name is the Italian and Spanish version of Alfred, which means 'elf counsellor'
Arthur: this name means 'noble or courageous.' And it was the name of Mr. and Ms. Santa Claus' son in the movie 'Arthur Christmas'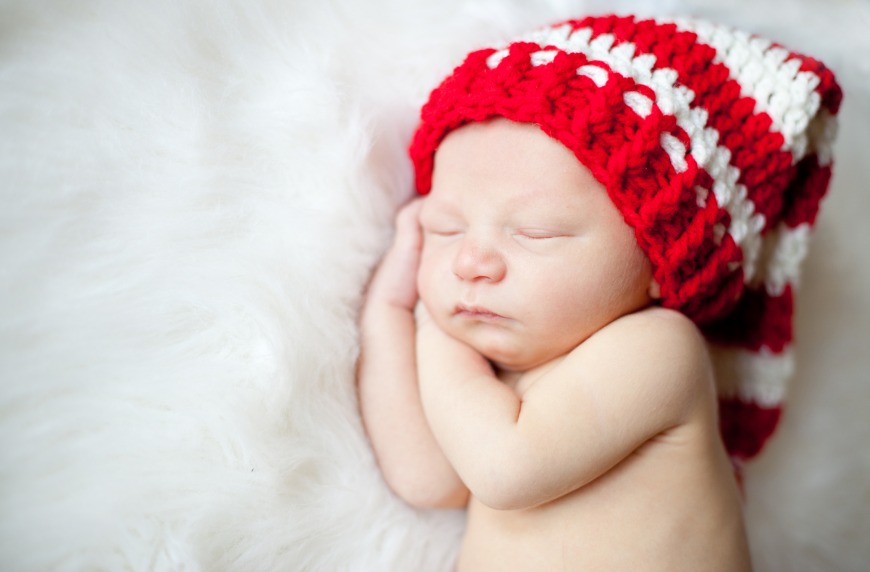 10 Baby Girl Names Inspired By Christmas
Christina: derived from the word 'christian' this name means 'follower of Christ'
Christmas: this name means 'the mass of Christ' and it could work for both boys and girls.
December: this name could also work for both boys and girls
Eira: this name means 'very snowy' and it's the feminine version of Aneirin
Eve: this name is from a Hebrew origin, and it means 'enlivening'
Faith: this name means 'trust or believe'
Gloria: this name means 'glory' and it's mentioned in many Christmas hymns and carols
Holly: this name refers to the plant with red berries that people tend to use to decorate their houses during Christmas
Mary: the mother who gave birth to the Christ. This name means 'rebellion'
Natalia: this name is from a French origin, and it means 'born at Christmas'