Dubai's Royal Family Welcomes A Baby Girl
Mabrouk to the royal family!
Posted on
5 February 2018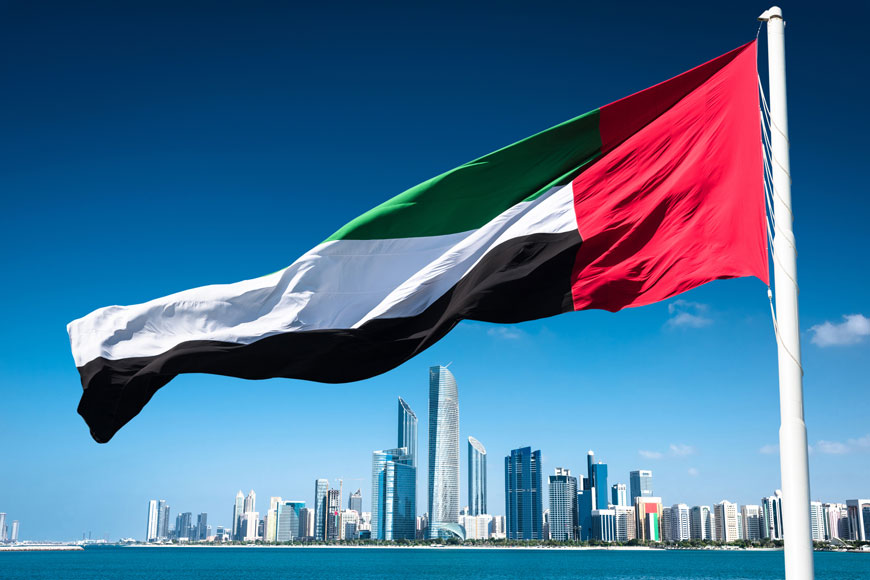 Sheikha Lateefa bint Maktoum bin Rashid Al Maktoum announced she gave birth to her second child, Sana'a Bint Abdullah Al Nahyan, on Sunday February 4, 2018, on her official Instagram account.
The royal captioned the announcement post with 'Today God graced my husband and I a daughter who we named: Sana bint Abdullah Al Nahyan. May she grow up to be a person who always strives for good in this world.' In both Arabic and English.
Sheikha Lateefa's family members joined to congratulate her and bless her baby girl and the first royal birth of 2018, as her sister Sheikha Maitha shared the same picture, and wrote 'I'm an auntie again.' While Sheikha Fatima followed suit.
Sheikha Lateefa, who is the director of the art and design studio and gallery, Tashkeel, takes her role as a mother very seriously, but manages to keep up an exciting career and bright future. The royal founded Tashkeel in 2008, and has showcased her work locally, regionally, and internationally.
The residents of the UAE and Dubai took it to Instagram to congratulate the royal family by sending heart-warming messages to mommy Sheikha Lateefa and baby girl Sana and Al Maktoum family altogether.